Apple Mortgage Cake is an older film (2014) streaming on Prime Video. It's the true story of how a woman saved her home by baking cakes – lots of cakes!
Apple Mortgage Cake is the story of Angela Logan (Kimberly Elise). She was in danger of losing her home, a home that had been in her family for 3 generations. She had 3 sons: William (Stephan James), Nicholas (Lamar Johnson), and Marcus (A.J. Saudin).
Angela worked to help others, her sons' school, and her community. But she couldn't find the cash to keep the mortgage paid up.
An old friend, Melvin George (Kevin Hanchard), showed up one day. While taking with Melvin and her boys, Angela commented that the only thing she was really good at was baking cakes. They seized on the idea and put plans in motion for her to try to sell enough cakes to make the mortgage money.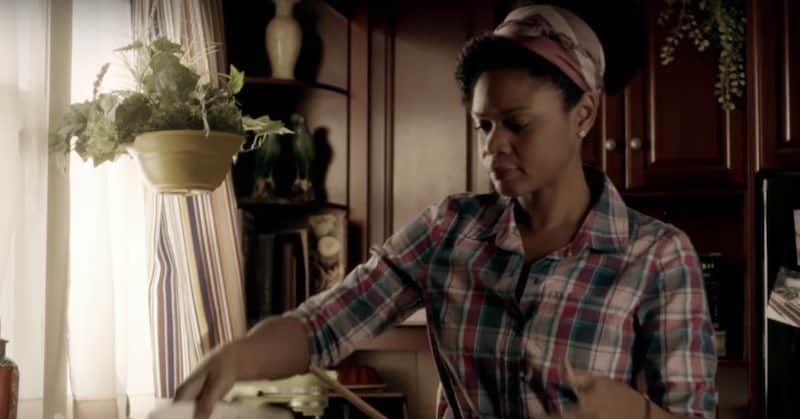 She started baking and selling. She made the news and orders came flooding in. It didn't go smoothly. With some help and a lot of hard work, each problem was solved as it came up. This inspiring story is based on a real woman and her real apple cakes. She now has her own bakery in Teaneck, NJ.
Stories about real people who overcome seemingly insurmountable problems are always a pleasure to watch, and this film is no exception.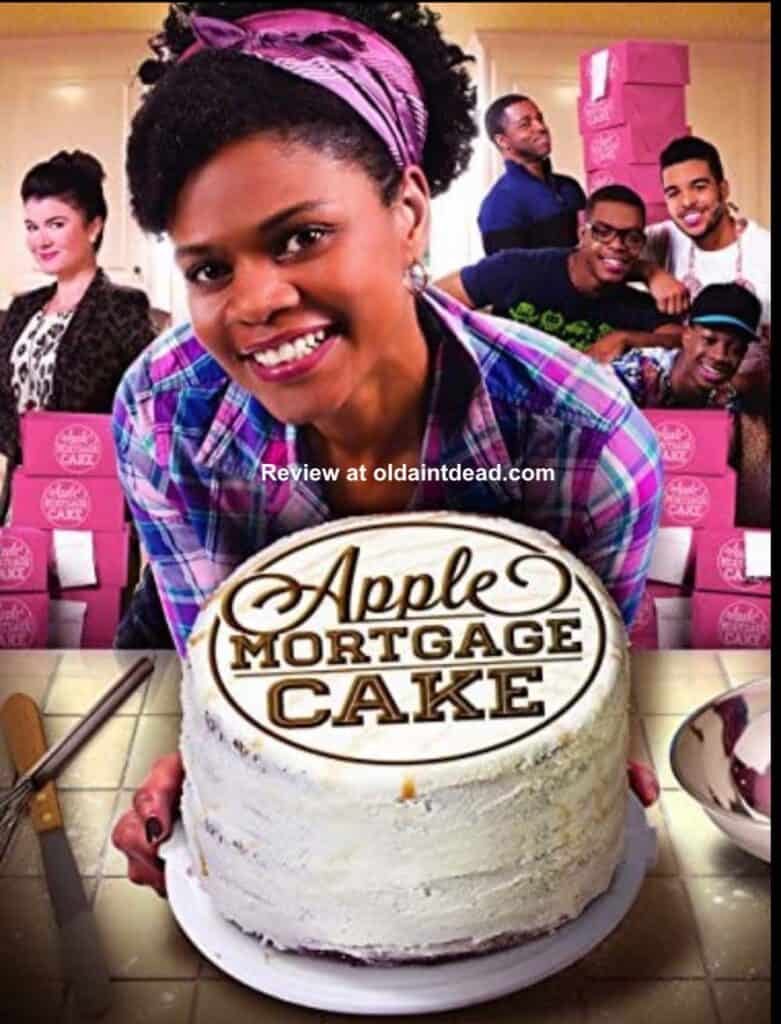 Have a look at the preview.
Do you remember this story or this film from when it first came out? I really enjoyed it.