If you are a regular reader of this blog, you are also probably the kind of person who has already watched the Wonder Woman 1984 trailers several times. Nevertheless, I am putting them here to show my enthusiasm and to keep the record straight.
Wonder Woman 1984 release is set for June 5, 2020. Patty Jenkins returns as director. Once again Gal Gadot plays Diana Prince/Wonder Woman. Also returning are Hippolyta (Connie Nielsen), Steve Trevor (Chris Pine), and Antiope (Robin Wright).
A new face you see in the trailer is Barbara Minerva/Cheetah (Kristen Wiig). Another new character is Max Lord (Pedro Pascal), who will be the antagonist.
In an interview with Deadline, Patty Jenkins said, "The message that Wonder Woman is sending out into the world is about love and belief in characters and trying to make people better. She will fight if she has to fight, but she's actually about something else." Regarding moving the setting of the tale into the 1980s, Jenkins said, "The easiest way for me to sum it up without giving away too much, is that this movie is about colliding Wonder Woman with the evil of our times, which is the excess and opulence that we have found ourselves in a position of indulging — and we're running her right into mankind at their best and their worst and the villains that are born from that."
This trailer is labeled new, but I suspect we will see more clips and teasers before June rolls around.
An earlier trailer is also available.
The art work is pretty gorgeous.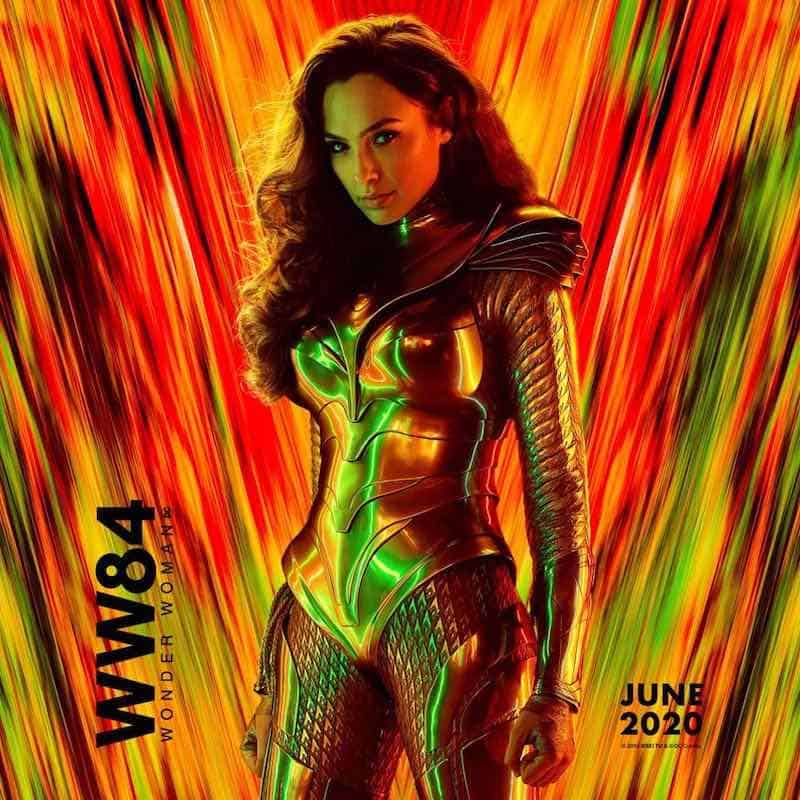 And Kristen Wiig too.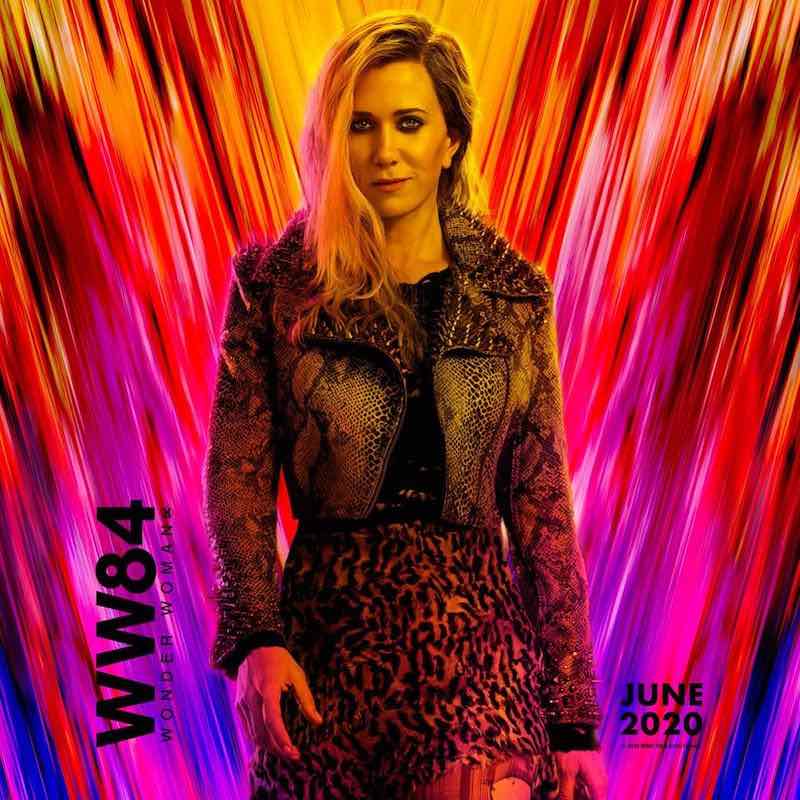 What's your feeling about the upcoming release of this superhero action movie? I absolutely loved the first one. I wrote 4 major posts about it. That's a lot of blab about just one movie. I hope I find WW84 equally inspiring.