Shall we have a few words on the movie Before I Fall, the new series Good Trouble on Freeform, and the History Channel's Project Blue Book.
Before I Fall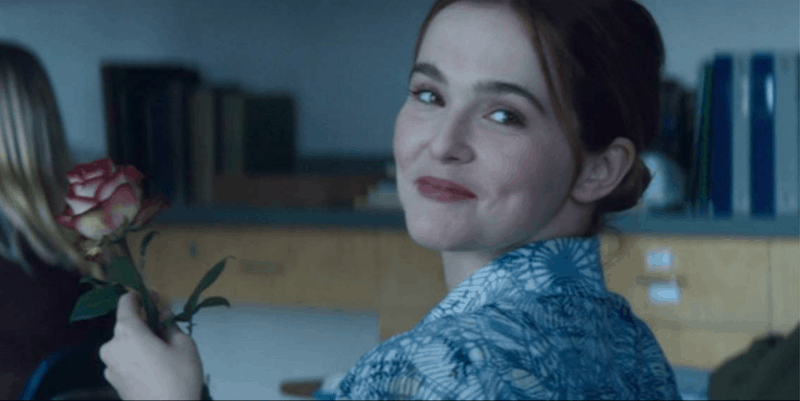 In director Ry Russo-Young's deft hands, Before I Fall is a well-done adaptation of a YA novel. Zoey Deutch leads the cast as a young woman who relives the same day again and again. She knows it's happening, but can't make it stop. The day keeps ending the same way, no matter what she does. She finally works out the secret.
It carries a great message, especially for middle and high school girls who fall into the mean girls category. Bonus points for casting Jennifer Beals as Zoey Deutch's mom.
Good Trouble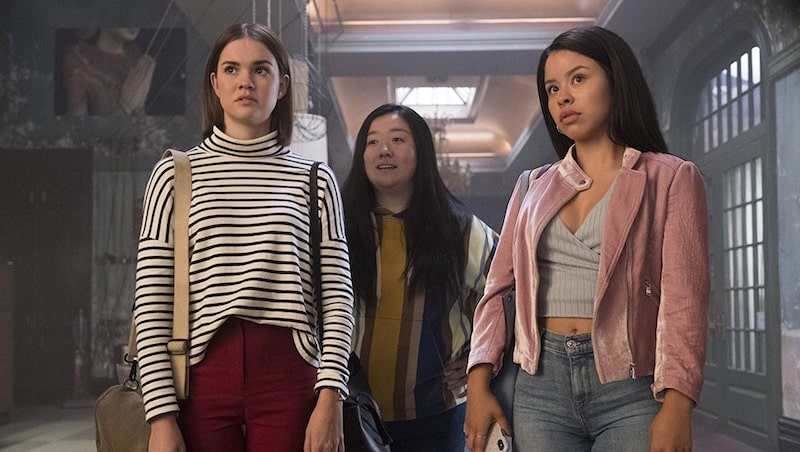 The first episode of The Fosters spinoff Good Trouble was released by Freeform a few days early. The official premier on Freeform was January 8. Therefore, I watched it twice.
The series featuring the two Adams-Foster girls in their new life in LA is off to a banging good start. I shouldn't call them girls, Callie and Mariana are grown women now – college grads with good jobs and bright futures. They find a place to live in a communal living space and begin to negotiate the particulars and politics of their new jobs. The supporting cast is big and inclusive – people where they live, people where they work. It looks promising. The first episode was excellent.
Project Blue Book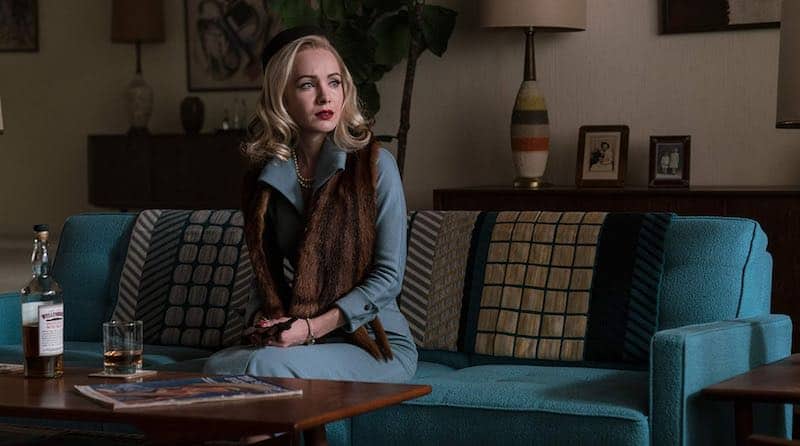 Project Blue Book from the History Channel is based on real-life, U.S. Air Force-sponsored investigations into UFO-related phenomena from 1947-70. A tweet from Ksenia Solo, who plays Susie Miller in the new series alerted me to it.
The series is based on actual documentation and investigative results from that time.
Aidan Gillen plays Dr. Allen Hynek, a real scientist of the time. Laura Mennell plays Hynek's wife. Michael Malarkey plays the Air Force officer charged with convincing the public that the UFOs being investigated were actually things like weather balloons or some other logical earthly item.
Remembering back to the news from those days, weather balloons were a favorite. Hynek, who coined the term UFO, was immediately in conflict with the air force about their interpretation of what was happening.
Susie Miller, in the first episode, befriended Mrs. Hynek while she was shopping in a department store. Susie was friendly and sweet but tried to milk Mrs. Hynek for information about her husband's new job.
Looks like the new scripted dramatic series about UFO history will be interesting, revealing, and full of human interaction.