The fall TV season started this week and it's time for a few short pot shots at new and returning shows. Comments will include New Amsterdam, The Gifted, and Manifest. A couple of really short comments about this and that may get tacked on, too.
New Amsterdam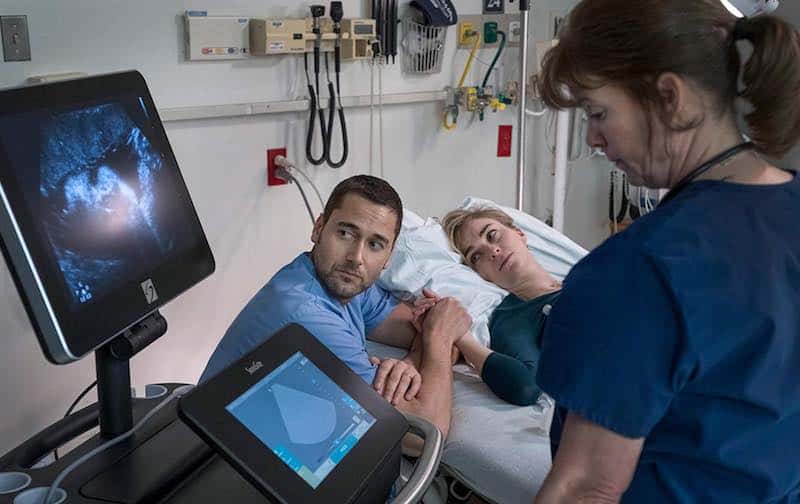 New Amsterdam is a new medical drama on Tuesday nights on NBC. It advertised itself as being about a different kind of medicine and got off to a rousing start in that direction. Even though it is another drama about doctors saving lives, maybe it will indeed have a new attitude. Ryan Eggold stars as Dr. Max Goodwin, who comes into the hospital and makes big changes. I'm most excited about the presence of Freema Agyeman in the cast. She plays Dr. Hana Sharpe.
It's a big cast in a big hospital, so there should be plenty of storylines to keep viewers interested.
I liked the first episode and will watch again. Did you check this one out? What did you think?
The Gifted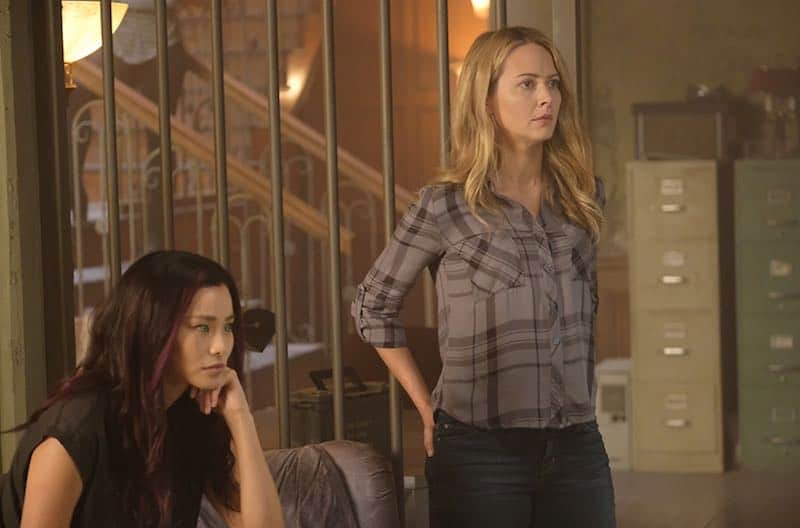 The Gifted is mandatory watching for Amy Acker fans, and I'm one, so I watch. The most significant happening in the season 2 opening episode was the introduction of Grace Byers as the absolutely mesmerizing Reeva Payge. If her performance in this episode is any indication, she's going to be a powerhouse in this Marvel story of mutants with all manner of unusual powers.
Skyler Samuels plays three sisters in The Gifted. The three of them always appear together. It's interesting watching the technical aspects of always having three of her in front of us. I became fascinated with how that's done when watching Orphan Black. So far The Gifted hasn't even come close to Orphan Black's level of technique. The sisters are always spaced apart a bit and act basically identically. Interesting, yes. Big wow, no.
Manifest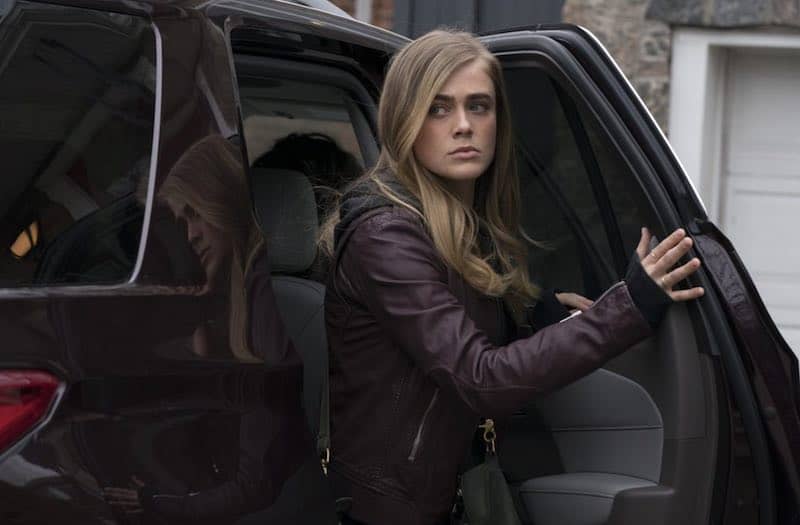 I was looking forward to Manifest, a new Monday night offering on NBC, but it wasn't as good as I hoped. The premise is a plane full of people go through some hard turbulence. When they land, 5 1/2 years have gone by for everyone else. The characters deal with coming into a world where everyone has moved on, grown up, grown older, even died. Added to this is that the passengers on the plane now have some the supernatural ability to foresee events.
Melissa Roxburgh and Josh Dallas are the top stars, with additional important characters played by Athena Karkanis, J.R. Ramirez, Luna Blaise, Jack Messina, and Parveen Kaur. I haven't given up on Manifest but I'd like to see better performances and writing as it progresses.
Did you watch it? What did you think?
I missed Murphy Brown but meant to watch it. I will find it on demand and catch up. The opening episode of How to Get Away with Murder was a reminder that Viola Davis is a brilliant actress. So freaking brilliant.
What other new or returning shows did you catch this week that you think will keep you going for a full season?