I have a few random short thoughts on a few random topics. I call it a brain dump. Terrible choice of words. Today I'll mention No Tears, All Rise, Nancy Drew and Emergence.
No Tears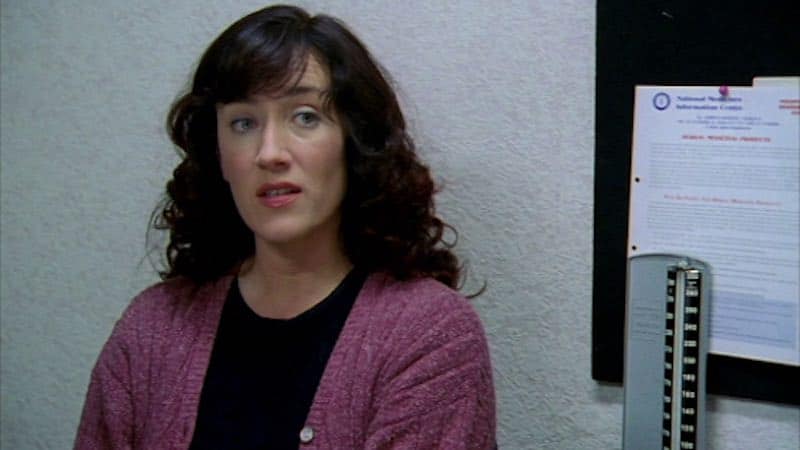 Acorn TV advertised a new arrival starring Maria Doyle Kennedy called No Tears. I watched, of course. It's an Irish series from 2002 about the Irish bloodbank scandal of the 1990s. Women treated with the blood product Anti D in the seventies were contaminated with Hepatitis C.
With many other women in the cast, including Brenda Fricker and Tina Kellegher, this true story tells about the struggle of hundreds of women, some very ill, to get justice from the Irish government.
It's only four episodes, and brilliantly told.
All Rise
All Rise centers around Judge Lola Carmichael (Simone Missick). It's more of a comedy than a drama. It involves some situations that are highly unrealistic. I'm having fun watching it.
The cast is mostly wonderful. Lola's lawyer friend Wilson (Mark Callan) somehow doesn't quite fit his part, but he always has an interesting case going. Other characters I think work better include the lawyer Emily Lopez (Jessica Camacho) and the bailiff Luke (J. Alex Brinson). Lola's scene stealing assistant is played by Ruthie Ann Miles and her boss is Marg Helgenberger.
A big cast of women, in other words. It's on CBS on Monday night.
Nancy Drew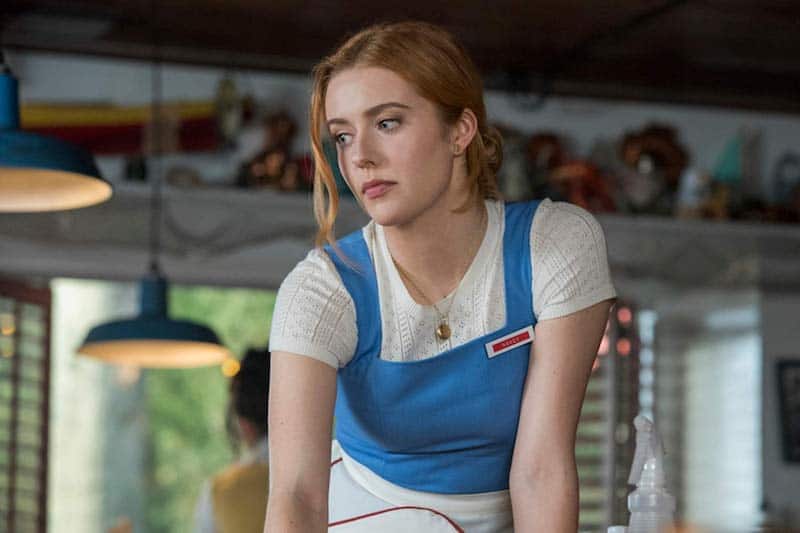 I want to like Nancy Drew. A childhood hero of mine. Many female characters including Kennedy McMann as Nancy Drew. She's all grown up and has a sex life now.
I've tuned in to every episode. Yet, I discover after its over that it's put me to sleep. Is it boring? Is it too slow? Is it irrelevant? Is it bad acting? I can't tell, because it knocks me out – kabam – before the second commercials.
What do YOU think of this series on The CW?
Emergence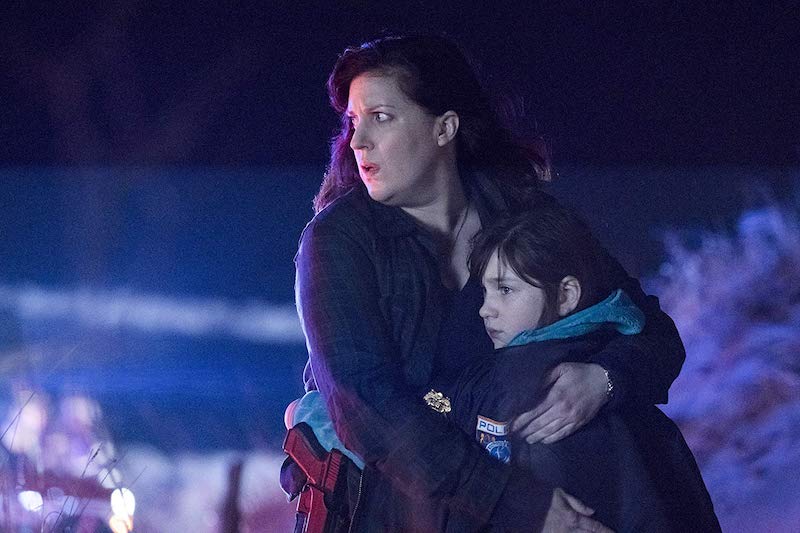 I hadn't been watching Emergence because it was opposite something else I watch. Then I discovered past episodes of it on Hulu and watched them all to get caught up. I'll definitely be watching from now on. It is fascinating.
Allison Tolman stars as a sheriff. She finds a 10 year old girl played by Alexa Swinton at the scene of a plane crash. The girl is unhurt. She takes her home for the night and strange things begin to happen. The longer the girl stays, the weirder things get.
The cast is terrific, the special effects are impressive, and the premise is as topical as modern technology could possibly be. I love having a woman in the leading role and the inclusive nature of the cast.