A brain dump is little bits of this and that. Excess baggage from my brain. If you have thoughts on anything I mention, please feel free to dump your brain in the comments.
Stalker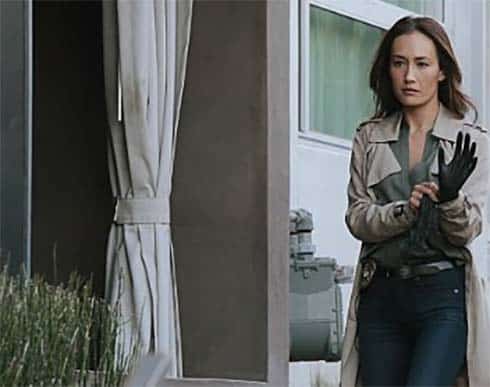 I'm happy to see that Stalker continues to mix it up between male and female stalkers and male and female victims. Beth Davis (Maggie Q) is finally going to open up about her own stalker and her own past. This aspect of the show gives Maggie Q a chance to show off some expanded acting skills, too.
State of Affairs and Madam Secretary
Wow! These two women – Charleston Tucker (Katherine Heigl) and Elizabeth McCord (Téa Leoni) – can work miracles. They can do anything that needs doing anywhere in the world. What I'm saying is the plot lines in these shows are a little grandiose. Come on writers, you know plausibility is a virtue in a plot. However, I'm loving the characters. I'm still waiting for Alfre Woodard to get her name dropped during the promos, but I'm happy her role puts her in so many scenes.
What I'm liking about the female characters in Stalker, State of Affairs and Madam Secretary is that they are strong and powerful, but also completely female.
The Fosters Christmas Special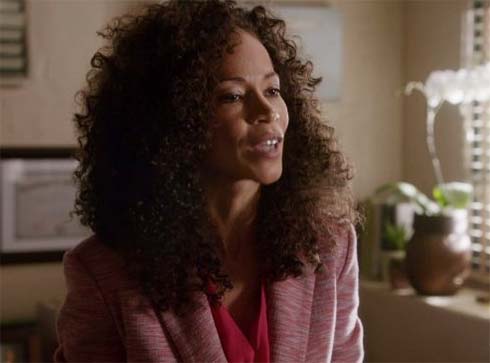 The Fosters Christmas special is available early if you watch using the ABC Family app instead of waiting for the show to air on network TV. I have to say it made a complete mess of me because I cried all the way through. I cried because Lena (Sherri Saum) and Stef (Teri Polo) were fighting, I cried about the wonderful way that Lena talked to Jude (Hayden Byerly) about being a half sibling. I cried when Stef got so mad at her mom (Annie Potts). I cried when Stef's mom gave the kids college money for Christmas. All that crying made me very happy. Everything about The Fosters makes me happy. "Thank you for the tears I've cried."
Switched at Birth Christmas Special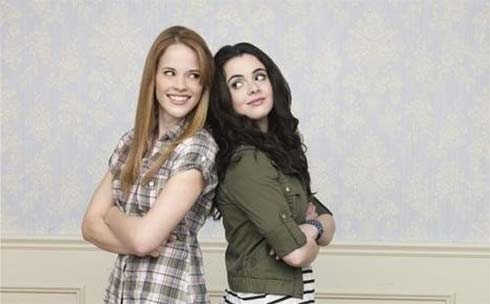 This show is also available early using the ABC Family app.
Switched at Birth pulled a Christmas miracle switch. Bay (Vanessa Marano) and Daphne (Katie Leclerc) were switched back to their right parents. Everything was different and wrong and a mess, but Bay and Daphne knew it. Of course, they switch it back to being with the wrong parents. A tired plot, but I love this show. Switching characters gives everyone a chance to make their persona completely different, which is entertaining for me. It reminds me that these people are acting.
No matter how much we love a character, it's good to be reminded that the person playing the character is acting. Oh shit! That means Jennifer Beals isn't really Bette Porter and Anna Silk isn't really Bo Dennis. Damn!