It's a brain dump day. Random stuff falls from my head in bits and pieces.
State of Affairs
Why do men married to powerful women always get portrayed in the media as whiney, needy irritations? A powerful man probably didn't get where he is without a good spouse behind him. Why should a powerful woman get where she is without a good spouse behind her? Enough with this whiney-husband-of-a-woman-in-power trope. Come on State of Affairs, you can do better.
Ghostbusters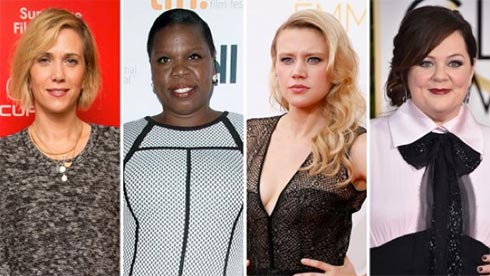 All female Ghostbusters. Yes! To the men who had the nerve to say that this ruins Ghostbusters for them, I say, "Sod off, you dozy pillocks!" Oops, I've been watching too many British dramas.
After the Wedding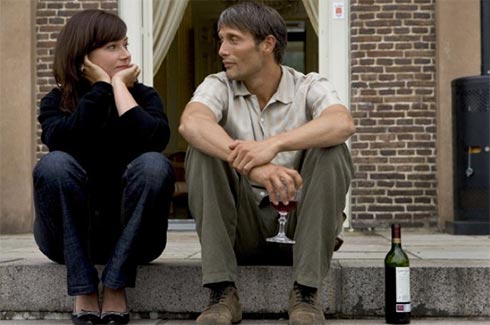 I watched After the Wedding on Netflix. The original title is Efter brylluppet. I enjoyed it very much. It's an interesting plot and well acted. The film is in a mix of Danish, Swedish, Hindi and English. Part of it takes place in India, part in Denmark. The main character is played by Mads Mikkelsen, but I decided to watch it because of the wonderful Sidse Babett Knudsen. If you enjoy foreign films, you may like this one. It was nominated for an Oscar for Best Foreign Language Film of the Year in 2007.
Five Days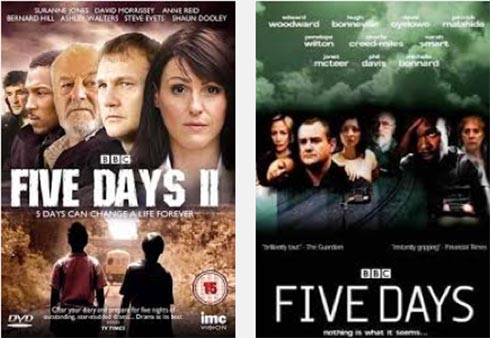 Thanks to A Celtic-Dragon's Blog for turning me on to Five Days. This British mystery series, written by Gwyneth Hughes, had a season in 2007 and another in 2010. Each series is 5 separate days from a police case. There are wonderful actors: Penelope Wilton, David Oyelowo, Janet McTeer, Hugh Bonneville, Suranne Jones, Anne Reid, Nina Sosanya and many others. I didn't find anywhere that you can stream it, but Five Days, series 1
is available from Amazon on DVD.