This and that about a few TV shows: a brain dump. This week I'm thinking about musical crossovers, hidden slavery in America, the ratio of Beals to violence, and the criminal justice system.
Supergirl and The Flash
No secret here: I love a musical. I looked forward to the musical crossover between Supergirl and The Flash. Highlights of the episode for me were:
Jesse L. Martin and Victor Garber doing a duet as gay dads
Darren Criss teaching everyone a lesson
Jeremy Jordan singing because that dude can SING
I don't watch The Flash unless Supergirl is on. So I don't know who the man playing the father of the character formerly known as Mon-El was (John Barrowman, thanks to commenter Lucy), but that dude can SING
Grant Gustin and Melissa Benoist doing a song and dance number
American Crime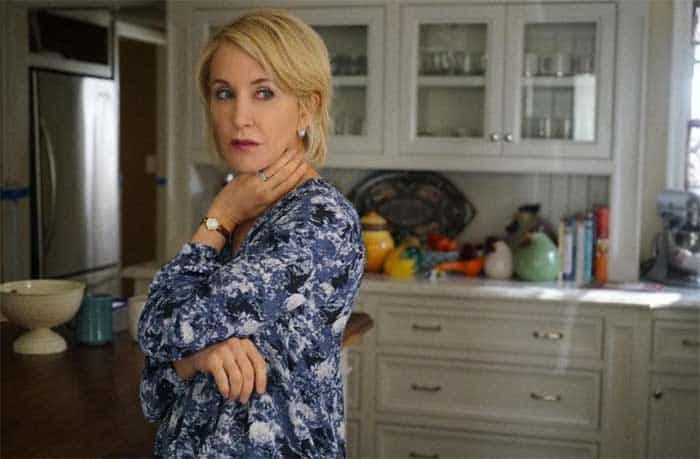 This season American Crime looks at the hidden slavery still practiced in the United States. A few months back I read Not for Sale: The Return of the Global Slave Trade–and How We Can Fight It
. Since then I haven't been able to look at my waiters/waitresses, construction laborers, or many other workers in the same way. Many sex workers live in slavery conditions.
American Crime tackles big issues and boils them down into manageable bites. The first two seasons were outstanding. Season 3 is off to a brilliant start and promises to be one of the most socially conscious shows on your TV once again this year. With a cast of brilliant actors doing important work, American Crime is must watch TV.
Taken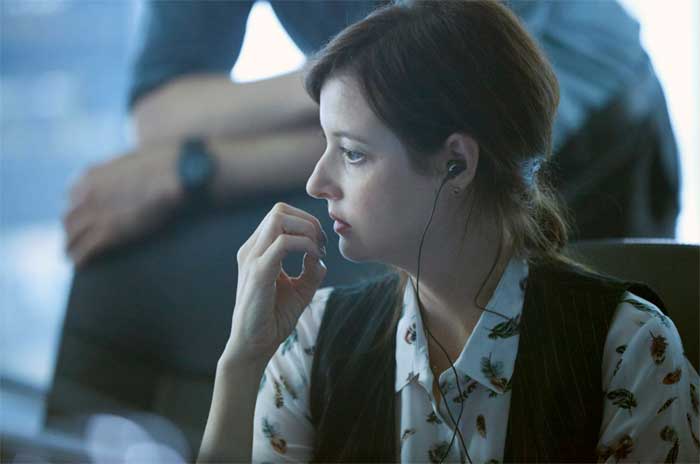 When I first considered Taken, I was concerned about how much of it would be Jennifer Beals as head of the agency bossing Clive Standen about, and how much of it would be Clive Standen doing violence to everyone around him. My philosophy is MORE BEALS, LESS VIOLENCE.
Episode 4 just finished this week and Jennifer Beals has been around enough to keep me going. The surprise for me is that Jennifer Marsala who plays Riley is such an important character. In fact, she's becoming my favorite character on the show. (Shh, don't tell Jennifer Beals.)
Gaius Charles, an actor I have faithfully loved since Friday Night Lights, is doing a great job as a tough guy on Taken.
Shots Fired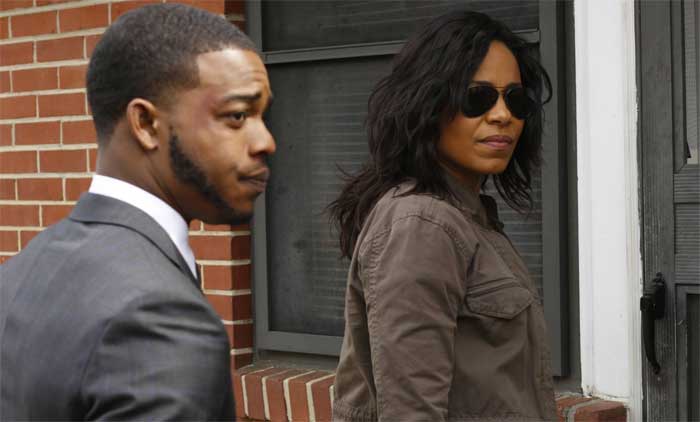 Only one episode into Shots Fired and I can predict this 10 episode mini-series is going to be a big winner.
Created by Reggie Rock Bythewood and Gina Prince-Bythewood, who has rocked the world with everything she's done so far, the series looks at police brutality and corruption. Police brutality flipped on it's head with a black cop and a white victim. The cast is excellent, the first episode was outstandingly written, the characters are complex, the situation is fraught and important and topical. If you missed the first episode, I suggest you catch up and start watching.
Are you watching any of these shows? What do you think about how they are going?