Call Me Kate, directed by Lorna Tucker, used some audio tapes of Katharine Hepburn in various conversations to build up a story about her life and loves.
When Call Me Kate was finished, I was left dissatisfied. I didn't feel like I learned a lot about Katharine Hepburn as a woman. There were lots of home movies from her childhood, a few film clips, some stories and interviews, and a good bit of information about her relationship with Spencer Tracy.
There was an actress playing Kate. We see her as blurred out or from behind with her hair swept up into the trademark Hepburn messy bun. She walked through places where Katharine Hepburn lived like a specter of the real woman.
Katharine Hepburn died in 2003. Not much new information about her has come to light in the 20 years since then. The unreleased audio tapes featured in the film should have been a great find, but they didn't pack much punch. Unidentified people were shown listening to them. What did they have to do with the film?
Yes, she wore trousers. Yes, she had a long affair with Spencer Tracy. Yes, she made bold choices. Yes, she was unconventional. Yes, she created the "modern woman" on screen. But we knew all that already.
Katharine Hepburn was a brilliant woman, a good negotiator in business, and one of the most famous actors of all time. But you can learn more about her from her Wikipedia page than from this documentary.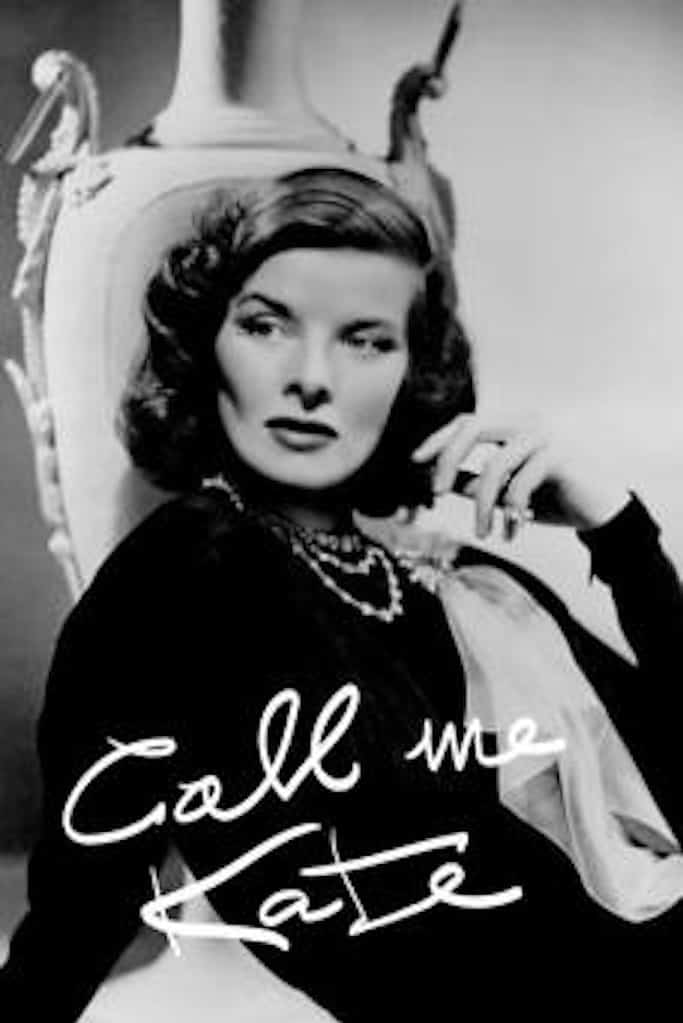 Long ago I was briefly interested in handwriting analysis or graphology. There were many letters shown in the film, and I did find Katharine Hepburn's handwriting interesting.
But overall the film was not nearly as good as some recent biopics like Lucy and Desi or The Last Movie Stars. I love Katharine Hepburn. She's an icon. But this film isn't iconic.