Calls is a series of short episodes that are versions of phone calls. You never see anyone's face, it's all voice work and a visually engaging screensaver type representation of words, connections, and emotions. It's streaming on Apple TV+.
We aren't very far into the first conversation in Calls before we realize something strange is going on. Time is bent and bad things happen because of it.
The series, created by Fede Alvarez, loops around on itself, ending with the same two characters that started the series. An excellent cast includes actors such as Aubrey Plaza, Clancy Brown, Rosario Dawson, Mark Duplass, Joey King, Lily Collins, Judy Greer, Danny Huston, Pedro Pascal, and several others.
By the end, there's an explanation for the mysteries and the horrific events that we listen to discussed on the calls. As befits a series made during a global pandemic with only voice acting, the solution involves a trust in science. Well, in this case, science fiction.
It doesn't take long to get through the 9 episodes. Don't move on to the next one immediately after you see the actors names, though. Sometimes there's an extra bit after the credits roll. Not always, but often enough for me to tell you to hang in there.
The writing was carefully constructed to give you tiny bits of the story in each new call you heard, which made the whole season interesting and engaging. I thought the approach was a clever way to create a story in a time of pandemic social distancing.
Like the series Social Distance from last November, Calls takes a difficult creative environment and makes it into art.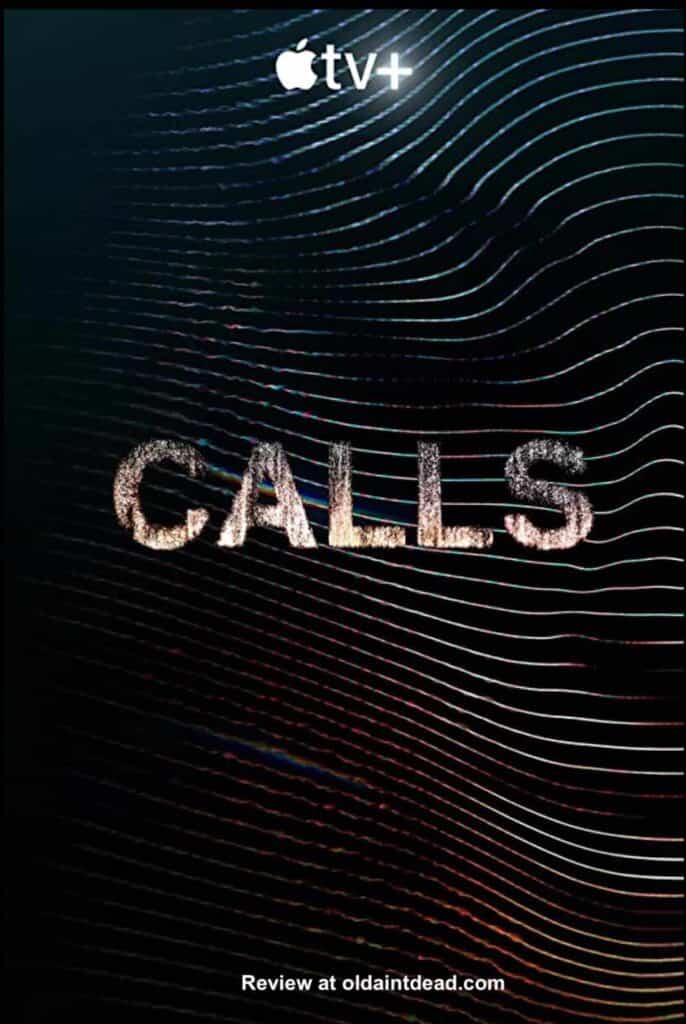 Have a look, er, listen, to the trailer.
Does this sound interesting to you? If you watch it please share what you thought.