The romantic comedy Enough Said coming to theaters on September 20 looks good. It stars the late James Gandolfini and Julia Louis-Dreyfus who get romantically involved as a couple of empty nesters. Look at some of the cast members.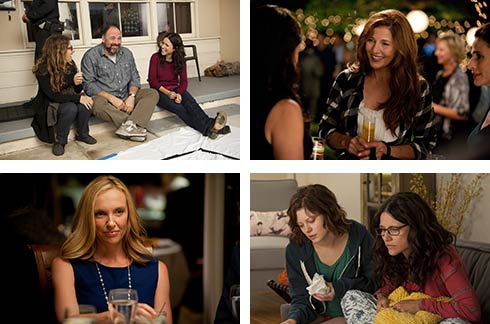 The film was directed by Nicole Holofcener. It's one of the last performances of James Gandolfini, who plays a loveable teddy bear of a guy in this film.
Enjoy the trailer for the upcoming Enough Said. Do you agree that it looks like one you want to see? I'm going!
Images and video courtesy Fox Searchlight