Fiddler on the Roof is available now on Netflix and a couple of other streamers. This 3 hour musical from 1971 is an anachronism because of the subject matter and because of the kind of films that are being made today.
Fiddler on the Roof is a film, not a recorded stage production. It stars Topol as Tevye, the papa in a Jewish family living in pre-revolutionary Russia.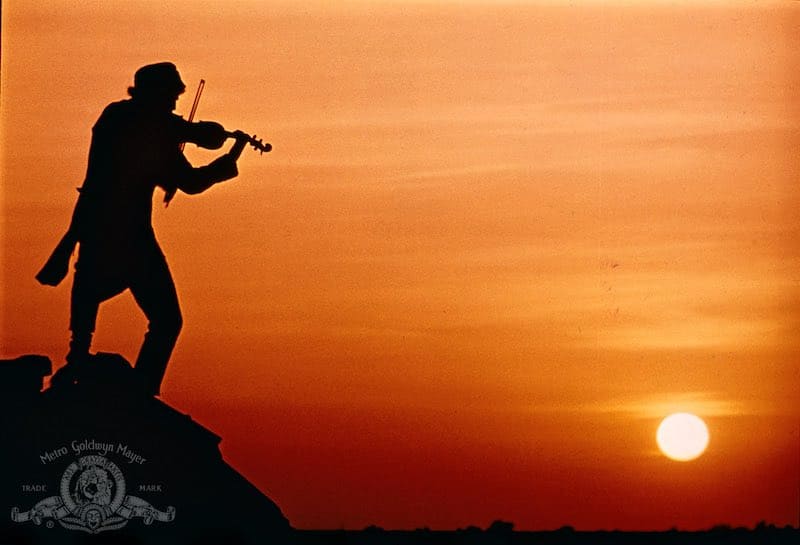 The film is beautifully filmed and a joy to look at. The choreography and music are also beautiful.
I'm sure I saw this film almost 50 years ago when it was first released. I saw every bit of musical theater I could. I know the sound tracks to many, many such productions by heart.
Fifty years ago I would have seen it in a theater, with big speakers and the big screen. I would have been thrilled by the music and eager to buy the sound track album to play again and again at home.
Now, in 2020, I see many things I didn't think about then. I see the patriarchy in action. I see the Jewishness of everything – something I wouldn't have recognized or understood when I was younger. The candlesticks, the mezuzah, the challah bread and more would have slid past me then.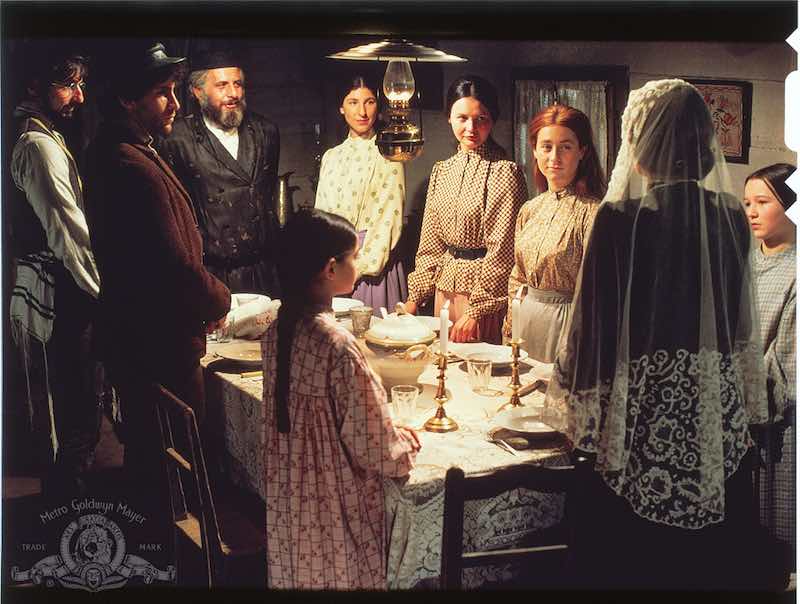 The only character who mattered was Tevye. His wife and 5 daughters were the foils against which his life took place. They spoke, even sang sometimes, but Tevye was the man. What little power the women had came from persuasion and Tevye's good nature. Letting the young women in his family choose their own husbands was probably not something that would really happen in those times.
When the Czar's troops drove everyone from the small farming village where they lived, the violence and anti-Semitism were symbolic and G rated. The immigrant experience of "going to New York America" or "going to Chicago America" would be very different in 2020.
In spite of the different perspective that 50 years of living has given me, I still enjoyed this film. The 3 hours raced by. The music enchanted. I woke up today humming the tunes. I'm a total sucker for a big musical production.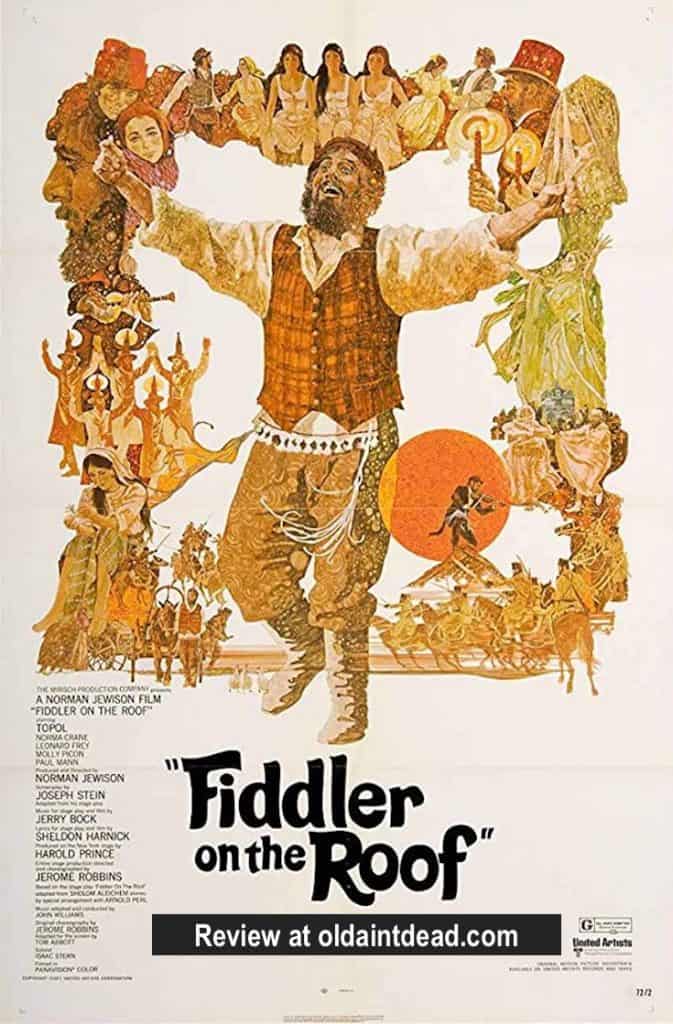 Check out the trailer.
What are your memories of this film and its soundtrack?