Two new network shows started recently. I'll discuss first impressions of them. They are Kung Fu on the CW on Wednesdays and Rebel on ABC on Thursdays.
Kung Fu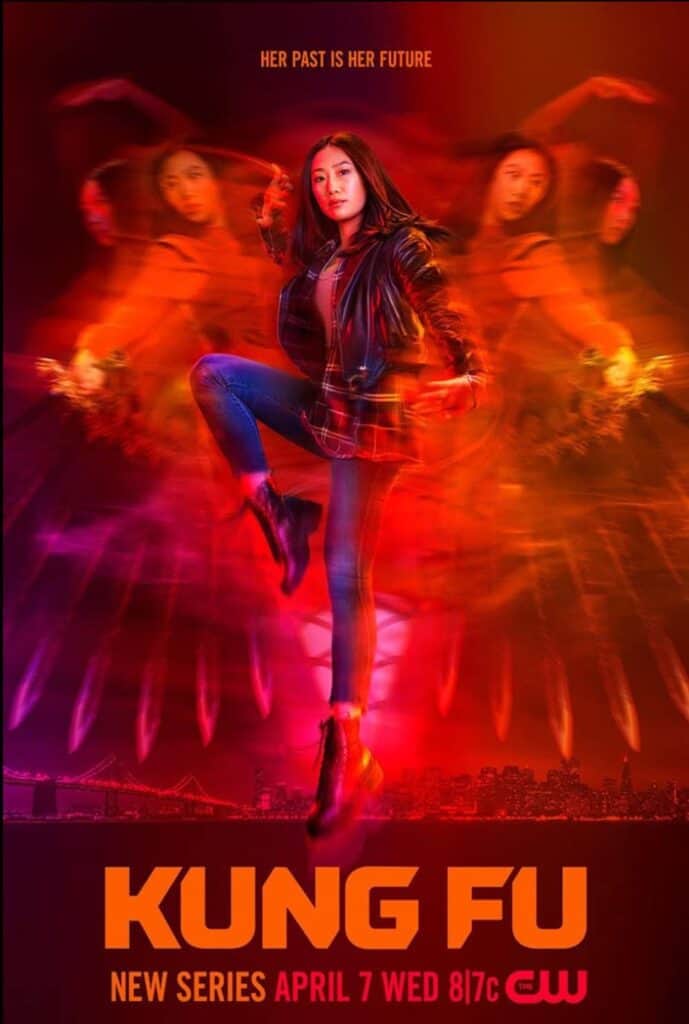 Kung Fu is a remake of the 1990's series with David Carradine. Several important changes have been made. First, the series now has a mostly Asian cast.
Secondly, a woman has the lead role. Olivia Liang stars as Nicky. She spent three years in China learning Kung Fu and finding herself. The outpost where she was living burned to the ground when the place was attacked and a mystical sword stolen. Nicky had no choice but to return home to San Francisco.
Her family was angry with her at first for being gone for three years. But when she discovered that her father (Tzi Ma) was having trouble at his restaurant because of Chinese gangsters, things changed. Nicky stepped in to help.
The family dynamics in Nicky's family were interesting and should provide plenty of drama and glimpses of normal Chinese folks living life. The series wasted no time getting into the fight scenes, which were beautifully done. I thought it looked promising and will keep watching.
Rebel
Katey Sagal stars as Rebel. The series is inspired by the life of Erin Brockovich. It's from creator Krista Vernoff, who worked on Grey's Anatomy and Station 19.
The first episode was 100% feminist in outlook, which I loved. The cast includes Rebel's 3 children, her ex husbands and current husband. One of her kids (Lex Scott Davis) is a lawyer who works for the attorney (Andy Garcia) that Rebel uses to fight her fights in court. Rebel's former sister-in-law (Tamala Jones) works with her and is pretty kickass herself.
This one looks good, too. I'll be happy to keep watching both these new shows. Have you checked out either of them? What did you think?