Madame Claude is a biopic about the famous Fernande Grudet, known professionally as Madame Claude. Set mostly in the late 1960s and early 1970s, the film details Claude's business, her influence, and her 'family' of women. It's streaming on Netflix.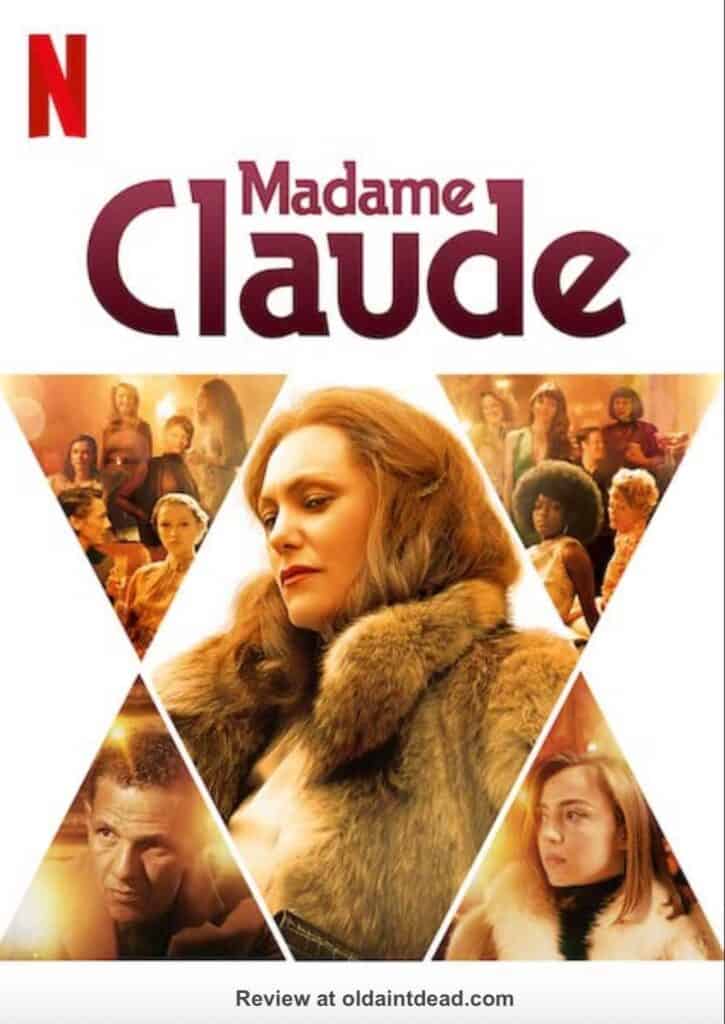 Karole Rocher played Claude. The film begins when she's at the top of her game. The Paris police, politicians, and celebrities do her bidding because she has files on all of them. She beats men at their own game for several years before things slowly fall apart.
A new prostitute comes to her, Sidonie (Garance Marillier). Sidonie becomes her favorite, but Sidonie has a famous father who is part of Claude's downfall. Sidonie claimed to like girls, cocaine, and boys her own age in that order. However, she had some daddy issues mixed in there.
The film shows how Claude ran her business. She treated her prostitutes like family, but at the same time she was ruthless with them and willing to send them into the clutches of dangerous, sadistic men. If they got hurt, she expected them to bear up as professionals.
Claude took vacations and celebrated with the women who worked for her so they could party and bond and be a support system for each other. Sidonie, in particular, loved her and credited her with changing her life for the better.
Over time, politics changed and Claude's protections eroded. Her downfall began. The last act of the film details her efforts to escape, her flight into the United States, her book and her interviews about her life, and her brief jail sentence. She died in 2005.
The film shows lots of sex, but most of it is about work, not love. There are plenty of body parts uncovered. It wasn't meant to titillate, and I didn't find it sensuous or erotic.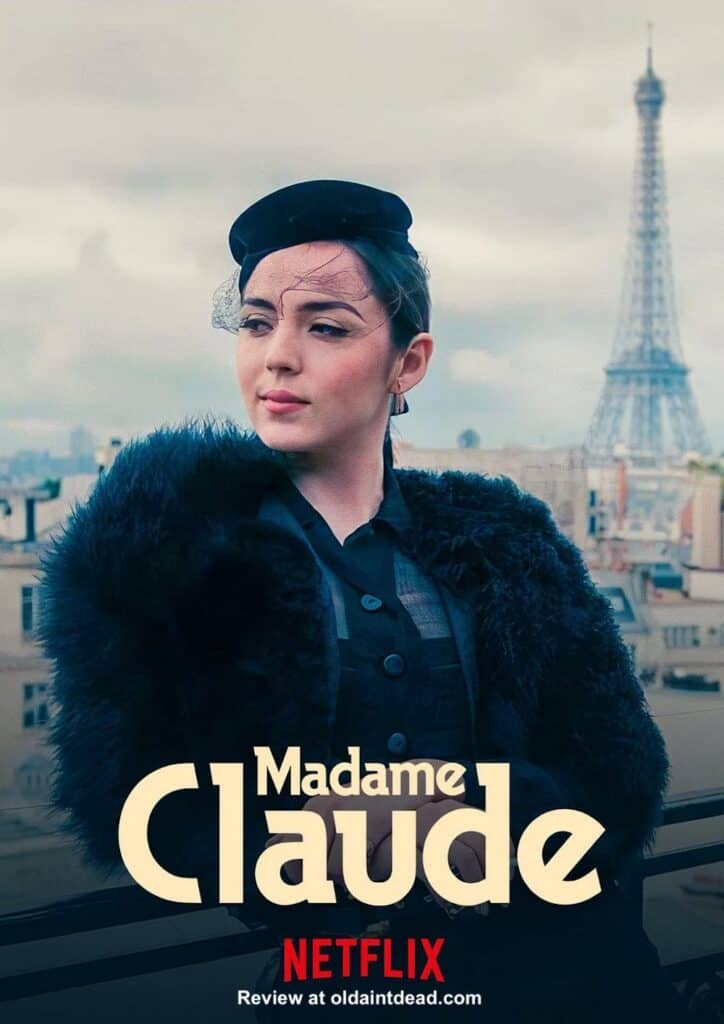 The film was written and directed by Sylvie Verheyde. The film was not brilliant, nor were the actors. I wouldn't call it a must watch, but if you recall the story of the famous Madame Claude, you might be interested in it.
Have you seen this one? What was your opinion of it?