Maria (and Everybody Else) ( María (y los demás)) is an energetic comedy of errors from Spain. The film was directed by Nely Reguera and stars Bárbara Lennie as the Maria everything swirls around. You can see this 2016 release on Prime Video for a small rental.
Maria (and Everybody Else) ( María (y los demás)) describes family changes that fall hard on Maria (Bárbara Lennie). Since her mother died 15 years ago, she's been living with her Dad (José Ángel Egido) and taking care of him. She's an aspiring writer who can't quite finish her novel. She works for a publishing company.
Then her dad goes into the hospital and comes out engaged to a nurse (Marina Skell). Maria doesn't think the nurse takes proper care of her dad. Or anything else Maria cares about.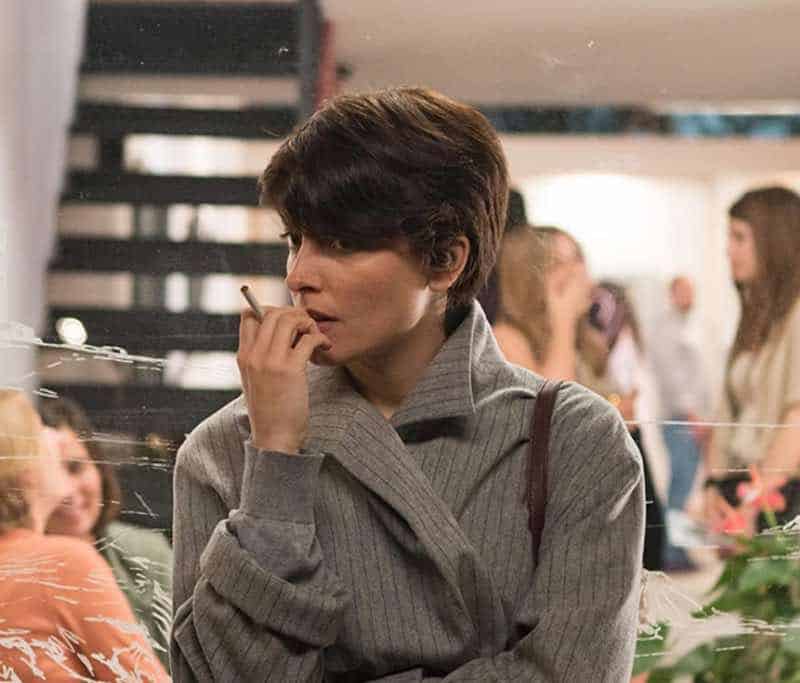 Also connected to Maria are her two brothers (Pablo Derqui and Vito Sanz), their wives and girlfriends, her aunt, her boss, and a guy she likes (Julián Villagrán) who is only in it for the sex.
A strange woman is moving into the house, her brothers are fighting over the family restaurant, she can't finish her book, and her fella is a jerk. Her responses are prickly and funny and ultimately loving. Bárbara Lennie has been excellent in everything I've seen her in. In this, she's like a breath of fresh air – her haircut, her costumes, her energy. Her performance is a pleasure to watch.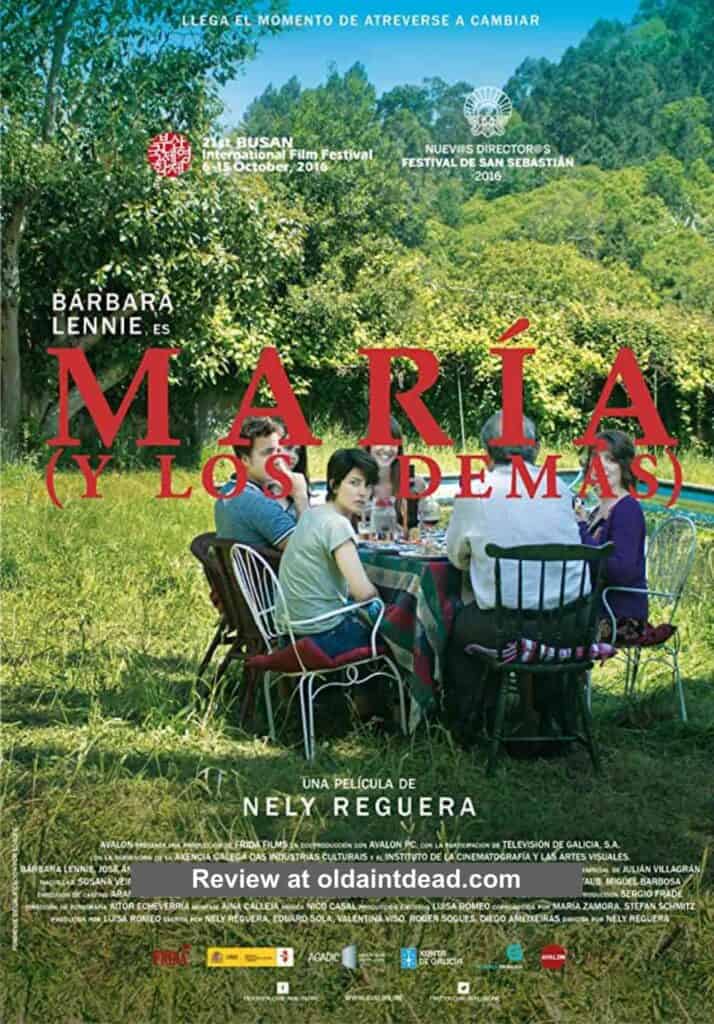 I couldn't find a trailer with captions in English, but this gives you a basic idea of what this lighthearted comedy will be like.