Acorn TV dropped the first two episodes of My Life is Murder on August 5, with the remaining 3 episodes of season 1 set to arrive on coming Mondays. Based on what I saw in the first two, I'd say this show is a winner.
Lucy Lawless stars as retired cop Alexa Crowe. Her husband passed away and she's grieving by baking bread and pretending she doesn't own the cat that hangs out with her.
DI Kieran Hussey (Bernard Curry) brings her cases that he wants help with. She can't help herself when you show her a mystery to solve. She investigates.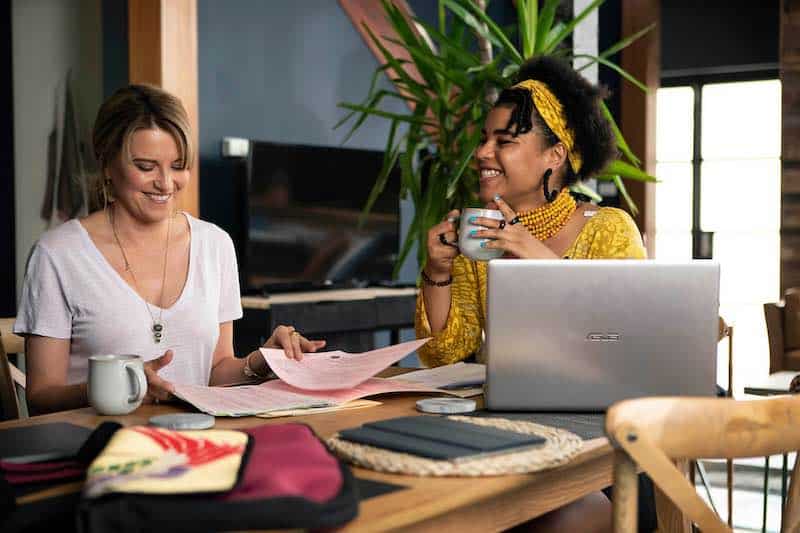 Kieran assigns a tech guru in the form of Madison Feliciano (Ebony Vagulans) to be Alexa's helper. These three make up the main cast.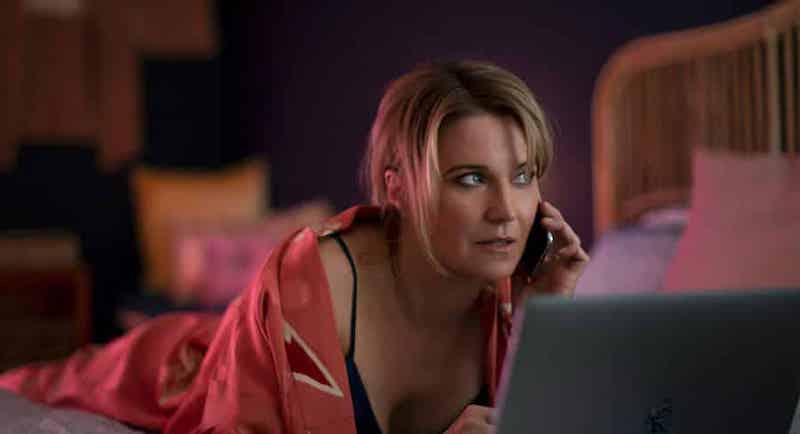 Episode 1 involves a male escort named David Gazzara (Lindsay Farris) and a woman who falls from a high balcony. The first episode was directed by Leah Purcell.
In episode 2, Alexa looks into another murder. This one reconnects her with a drug dealer she knew years ago named Nicole (Danielle Cormack). Nicole has a grown daughter who is on the brink of a career as a singer (Markella Kavenagh).
I could watch Lucy Lawless and Danielle Cormack trade quips for many weeks, but this is a crime per episode type of series, and Cormack was only there the once.
I liked the light tone of the first two episodes. I liked the friendly, relaxed banter between the main characters. It looks like each episode will wrap up nicely with Alexa catching the bad guys and all being put right in the world.
The female sleuth at the helm is the thing that makes My Life is Murder shine. The character Alexa is funny and confident and smart and gutsy. I'll be coming back on the next 3 Mondays for the rest of season 1.
This user friendly series from Australia can be found only on Acorn TV for US viewers. If you can play Australian video via the internet, the cat has its own animated series: Captain Thunderbolt.
Pin Me!
Watch the Trailer
Are you interested in this series? Will you be watching?