Reminiscence blends a post apocalyptic future, sci-fi, noir, and romance into a flawed but interesting tale of memory. I didn't dislike it as much as some reviewers, but I don't give it top ratings either. It's in theaters now and on HBO Max.
Reminiscence stars Hugh Jackman as Nick Bannister and Thandiwe Newton as his assistant Emily 'Watts' Sanders. These two make their living putting people into a water filled tank, wired up to project holographic memories. The people in the tank access memory by listening to the sound of Nick's voice. He tells them what to remember. That's one of the flaws in the film: too much voiceover from Nick Bannister.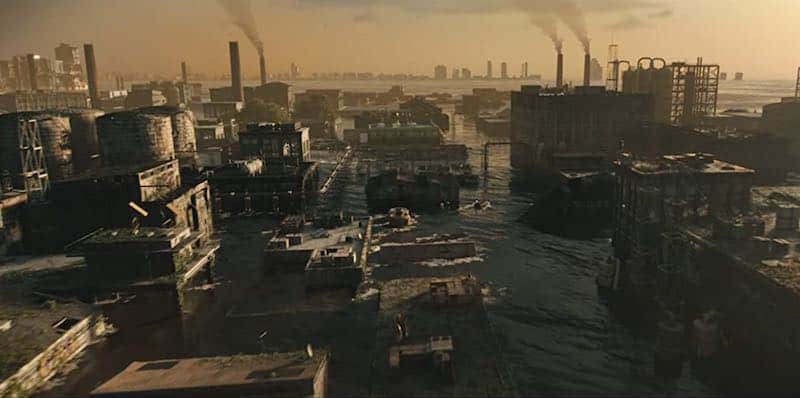 They live in a world where the oceans have sunk the coastlines and the coastal cities are underwater. It's so hot during the day that people only go out at night. Yet, despite the water, the electric grid still functions. A sci-fi bit of magic, perhaps, or one of several strange gaps in logic detracting attention from the story.
One night Mae (Rebecca Ferguson) comes into Nick's lab. She needs help finding her keys. She's gorgeous. When they put her in the tank to see what she did that night to lose her keys, they see her singing in a nightclub. Before her song is finished Nick is in love with her.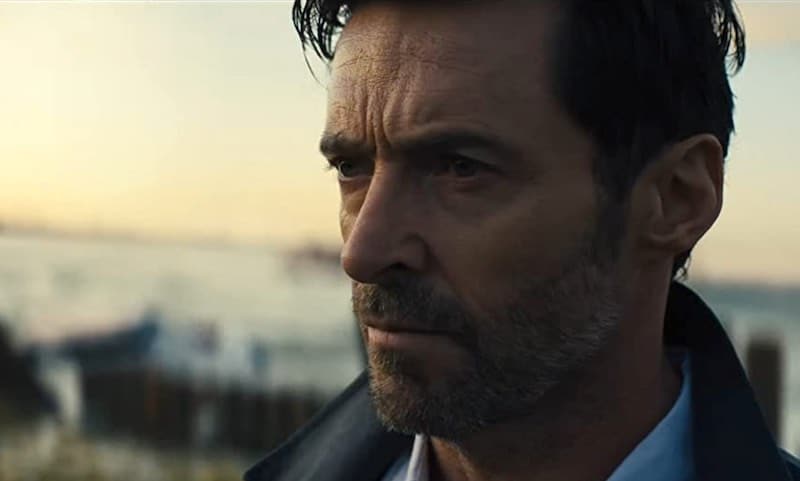 Nick Bannister is a scruffy, beat up, genre-perfect film noir type. He and Mae have a romance. Then she disappears. The majority of the film is what he does to find her again.
The film circles around through the memories of various people who knew Mae. Some of them are dangerous, none of them want Mae to be found. There are action scenes and boring tedious scenes. One underwater action scene is particularly beautiful. There are twists and clues and surprises.
Lisa Joy wrote and directed Reminiscence. Honestly I think some of the cranky reviews of the film were because a woman had the chutzpah to make a contribution to the male bastion of film noir. The sex scene was definitely from the female gaze. The film managed to fascinate, flaws and all, which is an accomplishment.
See what you think of the trailer.
Are you interested enough to give it a look? Please share your opinions about it if you watch it.