AJ and the Queen is a Netflix original series about a drag queen (RuPaul) and a young girl who travel from New York City to Texas together in an RV. The very talented young actor Izzy G. plays AJ. The wonderful chemistry between the two stars never wears thin and simply makes the series.
AJ and the Queen is billed as a comedy/adventure/drama and it does contain all of that. I wasn't expecting much when I started watching. I was surprised by the thematic depth and outstanding writing that went into the series.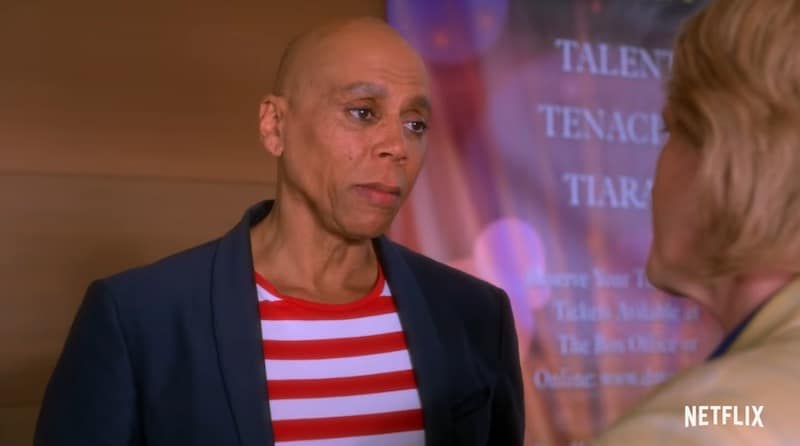 Most of the time RuPaul is himself as Robert. When he performs in drag, as he does in every episode, he is Ruby Red.
Robert is in love with Hector (Josh Segarra). They have plans to open a drag club in Queens together with the $100K Robert saved. But Hector is a liar and a thief. He takes off with the money, maxes out a joint credit card, and breaks Robert's heart.
The police know Hector (not his real name, but I'll keep calling him that for consistency). He works with a woman named Lady Danger (Tia Carrere). She wears an eye patch.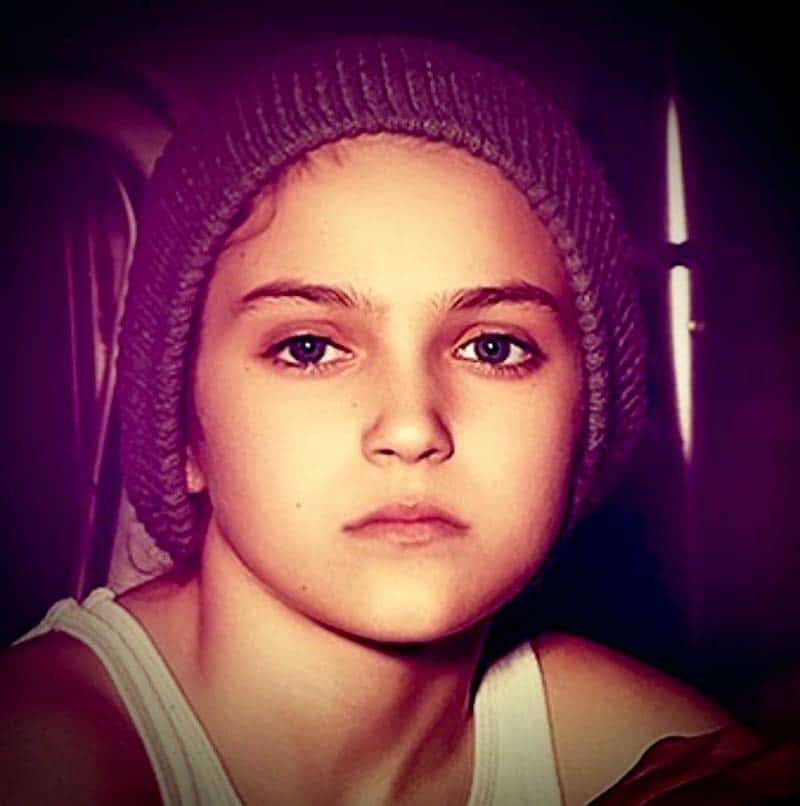 Robert and his blind roommate Louis (Michael-Leon Wooley), also a drag queen, are bothered by a young girl who looks hungry and steals their money. She's living alone in the apartment above them, but has been evicted. Her mother Brianna (Katerina Tannenbaum) is a drug addict. The mother thinks AJ is in foster care, but AJ has run away – back to the empty apartment.
The contacts between AJ and Robert and Lewis increase and they begin to realize she (they think AJ is a boy at first) is alone.
As Robert struggles to move on from having his heart broken and all his money stolen, he realizes he needs to go on with the 8 week tour through several states he had planned. Ruby Red is a headliner in drag clubs all across the country.
AJ hears about the trip and wants to go along. Her Pop Pop lives in Texas. She can live with him because no one knows where her mother is.
Robert and Lewis agree that taking AJ along on the trip is a bad idea, but it happens anyway.
In the 10 episodes of the journey, there are many mishaps and adventures. A black man traveling with a white child arouses suspicion everywhere. AJ falls off a swing and breaks her arm, necessitating a trip to the hospital. The drag clubs are full of queens of various types, some friendly, some not. On top of all that, for some reason I did not catch, Hector and Lady Danger were chasing them.
The characters of the two humans thrown together in a crowded RV are slowly revealed. There was beautiful nuance and depth to them both as they struggled with their various problems and came to appreciate each other.
Warmth and love and acceptance were everywhere in AJ and the Queen. I recommend it for that reason.
Outstanding guests come an go through the episodes as AJ and Robert make their way toward Texas. Just a few guest stars include Brett Tucker, Tim Bagley, Adrienne Barbeau, Rebecca Metz, Kevin Daniels, Jane Krakowski, and Mary Kay Place.
There is a certain beauty underlying this series. The discussions about drag and being someone you're not are enlightening. The honesty about being yourself was important. The number and type of gay men and gay men in drag is also an education. I'm sure many of the drag queens who performed in the series are well known in their community, because every performance was very good.
Michael Patrick King and RuPaul created the series. I spotted two women's names among the directors: Dennie Gordon and Anne Fletcher.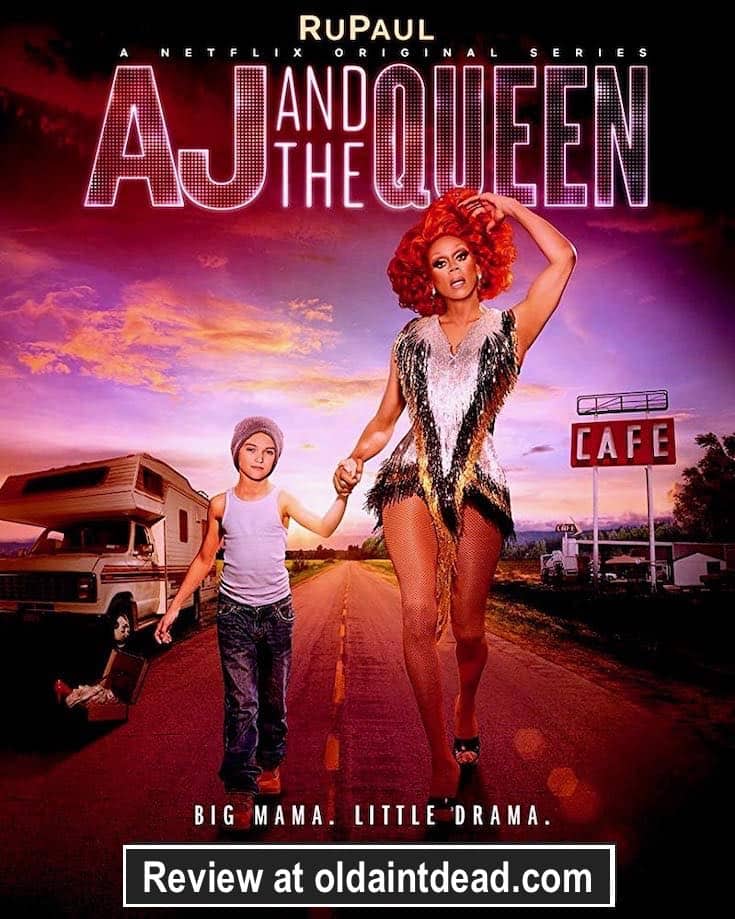 Take a look at the trailer.
Have you watched AJ and the Queen? What did you think of it?