Blow the Man Down takes a unique approach to women's empowerment. It's quirky, funny, and ultimately delightful. It's available on Amazon Prime Video.
Blow the Man Down is a sea shanty as well as the title of the movie. The song is used in the film almost as narration. David Coffin and a group of fishermen sing pointed lyrics at appropriate moments in the action.
The story begins at the funeral of the mother of the Connolly sisters, Priscilla (Sophie Lowe) and Mary Beth (Morgan Saylor).
As if that wasn't enough to handle for the sisters, before the night is over there's a dead guy and the shocking revelation that their mother was part of a bawdy house in their small, seaside Maine down.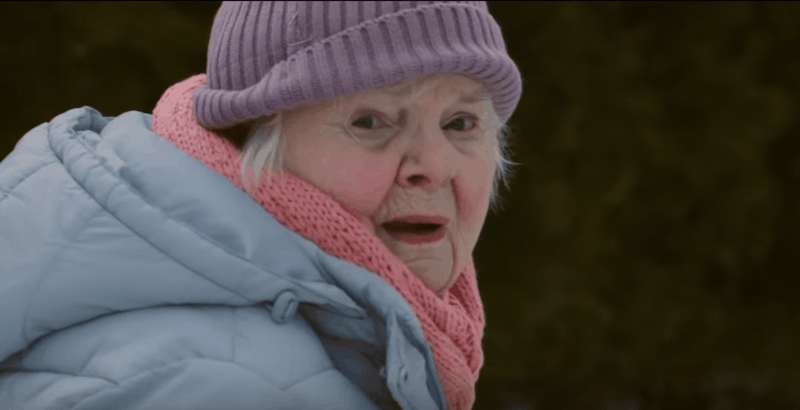 The town's older women – Annette O'Toole, June Squibb, Marceline Hugot, and Margo Martindale – ran the place and the crime scene therein. The OGs had the moxie, all right.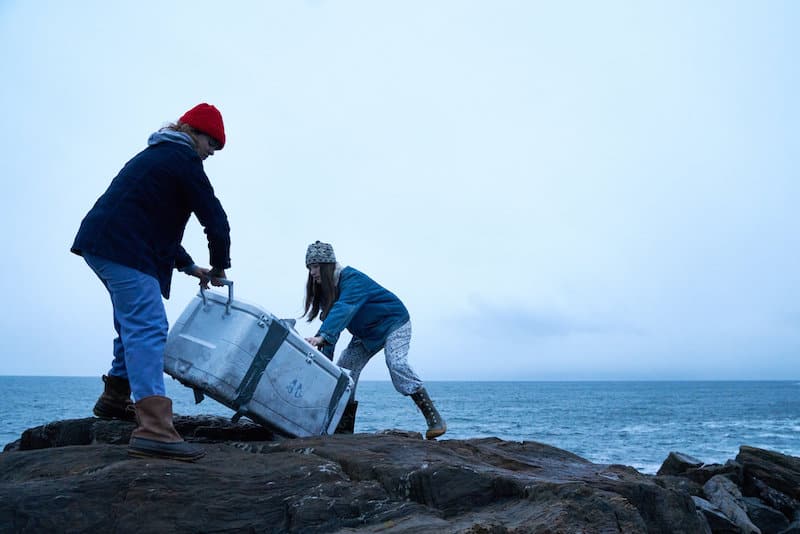 The sisters did what they could with the dead guy. Meanwhile one of the working girls got shot.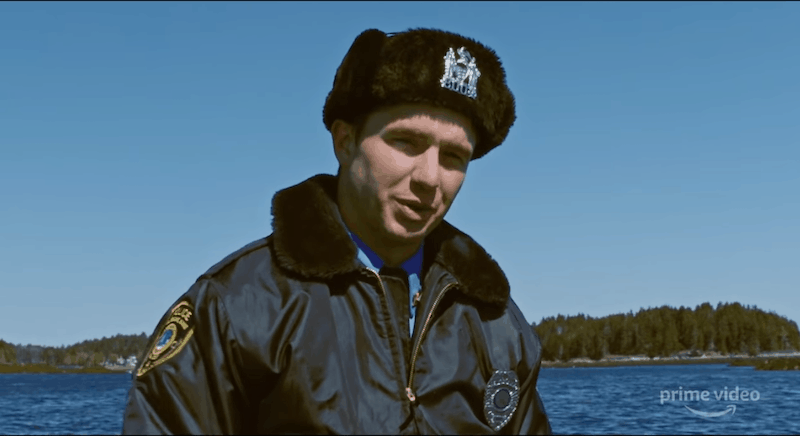 The cops (Will Brittain and Skipp Sudduth) did a strange job of investigating the working girl's murder, while scaring the Connolly sisters halfway to hysteria in the process because of their own guilty secrets.
One of the working girls, Alexis (Gayle Rankin), had a big part to play. The town's secrets came to light slowly. The ending was a melodious paean to the supremacy of women and sisterhood. I loved the ending!
Blow the Man Down was written and directed by Bridget Savage Cole and Danielle Krudy. Their magic touch took a story that could have been a bleak murder mystery, set it to music, and told it from the women's point of view. They got a brilliant cast to work with them and made a movie so original there's nothing to compare it with.
Watch the trailer. Does it look like the movie for you?
If you've seen this one, I'd love to hear how it's original vibe landed with you.