Call My Agent (Dix pour cent) is a French language TV series streaming on Netflix. It's about a firm of agents behind the greatest film and TV stars in France. It's clever and funny and delightful.
Call My Agent (Dix pour cent) has 3 seasons on Netflix, with a fourth season underway. This review is of season 1 only.
Season 1 introduces us to the agents running the ASK firm, a company in danger of failing throughout all of the season. When the big boss dies, it's up to the remaining agents to salvage the company.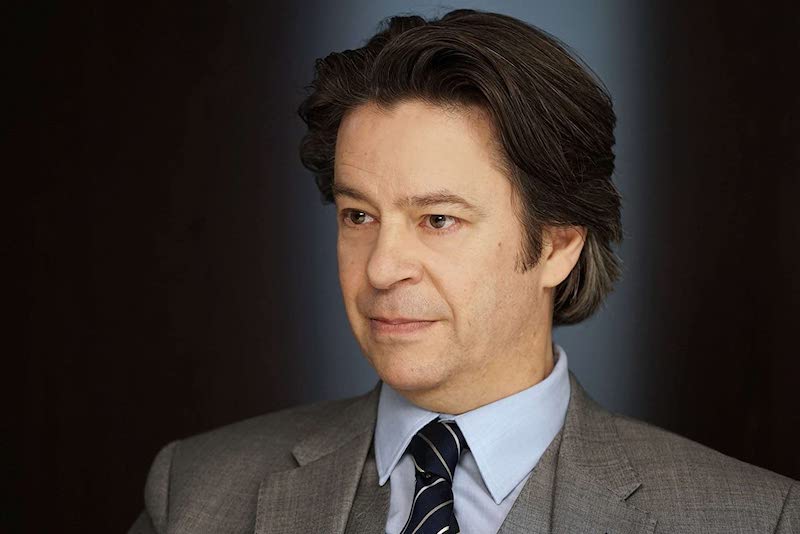 Mathias Barneville (Thibault de Montalembert) thinks he should be the boss. He acts as if he is. He organizes the remaining agents according to his plan to take over. He has a wife and a son Hippolyte (François Civil). And he has an illegitimate daughter Camille (Fanny Sidney) who shows up in the first episode looking for a job at her dad's agency.
Mathias' wife and son don't know about Camille. Hippolyte makes a pass at her immediately. Oops!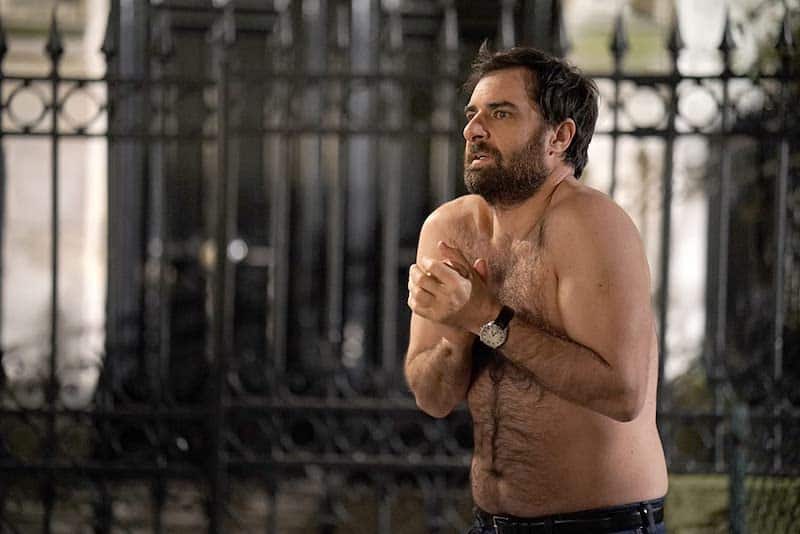 Gabriel Sarda (Grégory Montel) is the screw-up among the agents. He and Mathias are often inadvertently working at cross purposes. Like the other agents, he will go to extremes to keep his actors happy and find them work. Just finding parts for actors isn't always enough. Sometimes they have to be cajoled into working. Gabriel was a master at this.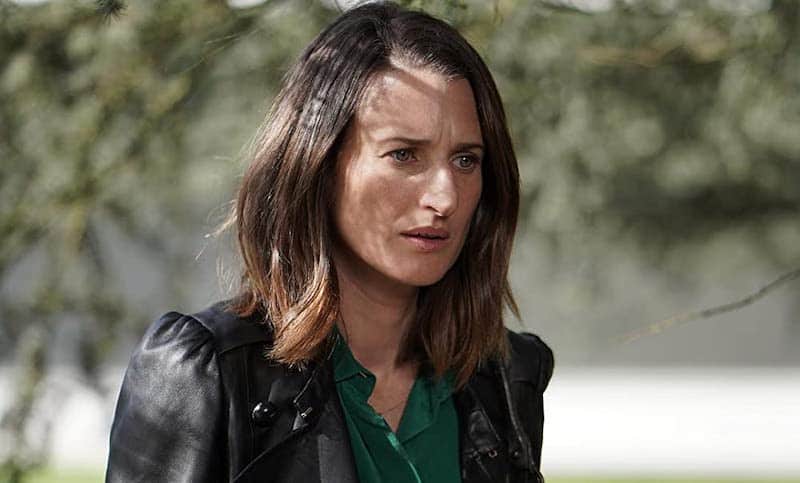 Andréa Martel (Camille Cottin) also did everything she could to find jobs and keep her actors working. She was a lesbian and normally had many lovers, but in season 1 she fell for an accountant (Ophélia Kolb). This accountant had the power to ruin the company after an audit. At the end of the season we don't know what will happen with the love affair or the audit.
Among the agents, Andréa was the wild card. Quick tempered and impulsive, she often got herself and her actors in trouble.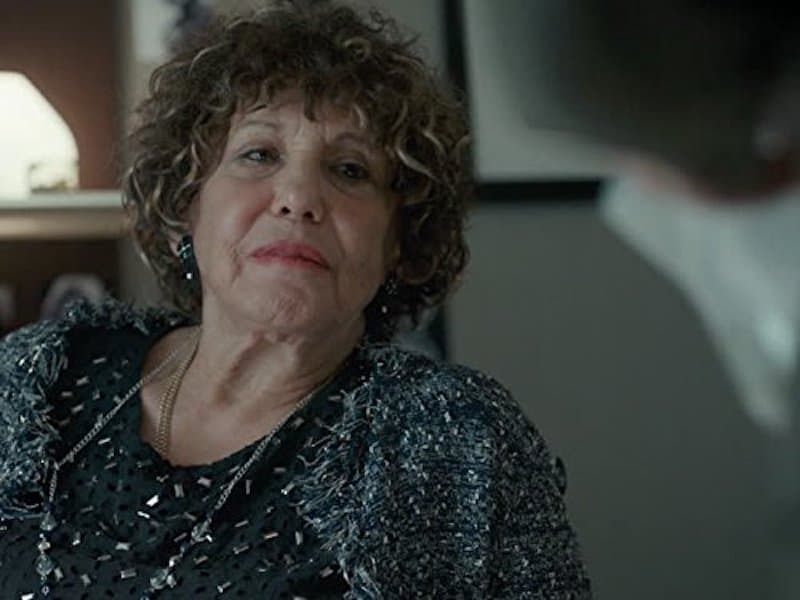 Arlette (Liliane Rovère) was the final main agent trying to salvage the company. She had a little dog who had the run of the place. We didn't get to know Arlette very well in season 1. I hope she has more personal time in upcoming seasons, because the other agents personal lives were explored.
In addition to the people playing parts in the story, many French actors came into the story playing themselves as clients of the agents. There were several in season 1. My personal favorite was Audrey Fleurot. She played herself as a new mother, still nursing, behind on her taxes, in need of a job and a nanny.
Fanny Herrero created this series. It is full of drama and broad comedy. It poked fun at agents and actors alike. In the six episodes of the first season we met some interesting agents and a big batch of actors under their care. It was an excellent first season. It's clear why this series has gone on to have more seasons, which I cannot wait to watch.
Here's the trailer for season 1 of Call My Agent (Dix pour cent).
Watch for a review of season 2 tomorrow.