Casual is a half hour comedy series, a Hulu original. Four seasons of it were made. This review only talks about season 1.
Casual is the story of a very dysfunctional family group. There's Valerie (Michaela Watkins). She's a therapist in her 40s who is getting a divorce.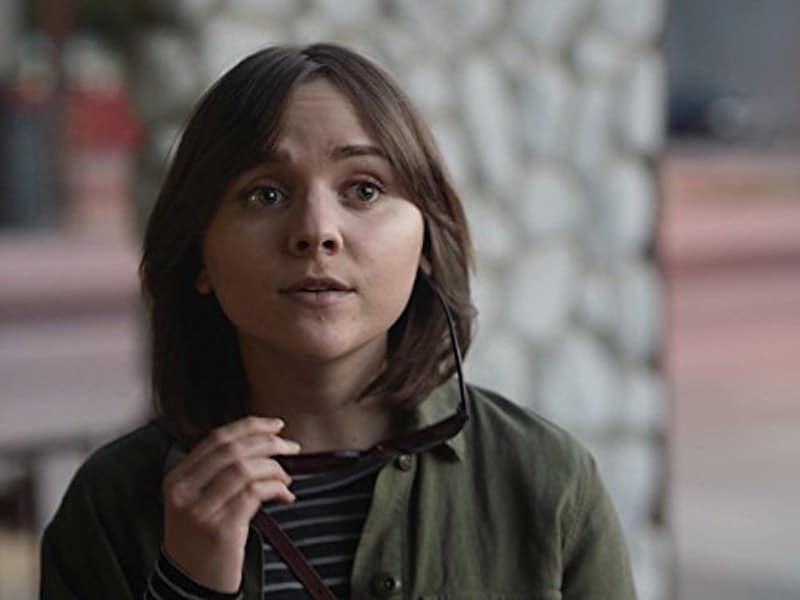 Her 16 year old daughter Laura (Tara Lynne Barr) is living with her.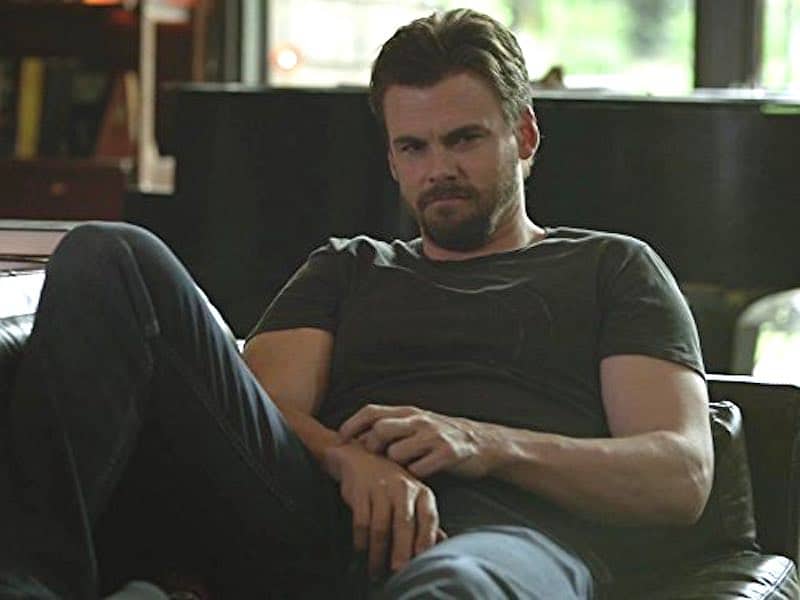 The two of them just moved in with Valerie's brother, Alex (Tommy Dewey). Alex is a software developer who created a dating app. It's secretly designed to produce matches who only want a one-night stand. One night stands are a specialty of Alex's.
Valerie wants to start dating again. Her first date is with Leon (Nyasha Hatendi). The date is a bust but Alex befriends Leon, who becomes his only friend.
Laura wants to date her photography teacher (Patrick Heusinger). He's definitely handsome, but he goes for older woman. Women in their 40s, for example.
Alex decides to try to stick with a woman longer than one night. He meets Emmy (Eliza Coupe). He likes Emmy. Emmy likes Alex. Emmy comes complete with a boyfriend, an affection for women, and a very open attitude.
Maybe my descriptions of the storyline sound pretty normal, but these people are seriously messed up. Why? Mom and Dad, of course. Mom (Frances Conroy) was the original free love, never home mom. Dad (Fred Melamed) came in a close second. They were a mess when Valerie and Alex were growing up. They're still a mess.
Fun fact: Michaela Watkins and Fred Melamed play father and daughter in In a World, too.
I started watching this because it has Michaela Watkins. It didn't take long before I was hooked on the characters. I'm looking forward to watching additional seasons of this series.
Here's the season 1 trailer.
Have you watched Casual? What did you think of it?