Day of the Flowers is a Scottish production about two sisters who go to Cuba to scatter their father's ashes. It was released in 2012 and recently made its way to streaming services.
With two leading women – Eva Birthistle as Rosa and Charity Wakefield as Ailie – this movie looked like a good bet. Plus, it was written by a woman (Eirene Houston) and starred real Cuban ballet dancer Carlos Acosta.
The basic premise is that Rosa and Ailie's parents visited Cuba often. When dad dies, Rosa decided his ashes need to be spread in the place he loved most: Cuba. Ailie tags along, as well as Rosa's friend Conway (Bryan Dick).
Most of the film was shot in Cuba with its glorious colors and music, and quite a lot of its grime and grift. You get the charming Scottish accents, the wonderous Cuban music and dancers, and the attempt to scatter the ashes on the Day of the Flowers.
The three Scots on this journey are a mismatched bunch, despite the fact that Rosa and Ailie are sisters. They get up to all sorts of strange things in Cuba, especially Rosa.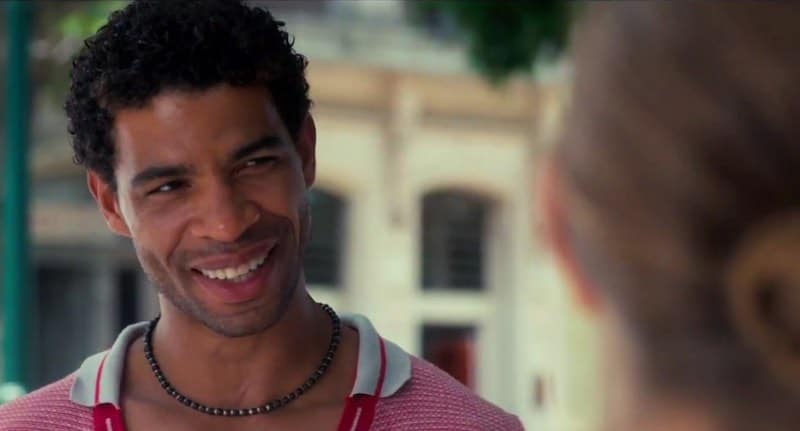 Luckily Tomas, tour guide and dance instructor with a kind heart, is there to rescue Rosa from herself. He also helps her learn some things about her parents and their past.
Despite its promise, Day of the Flowers was not a great film, even though it was enjoyable. There were inexplicable turns in the plot and the acting was spotty. Big points for the music, however. I especially enjoyed the location.
Day of the Flowers is available on Amazon Video
.