Deadwater Fell, a 4 part mystery series set in Scotland, is streaming on Acorn TV. Episodes will release on Mondays until all 4 are available on April 27.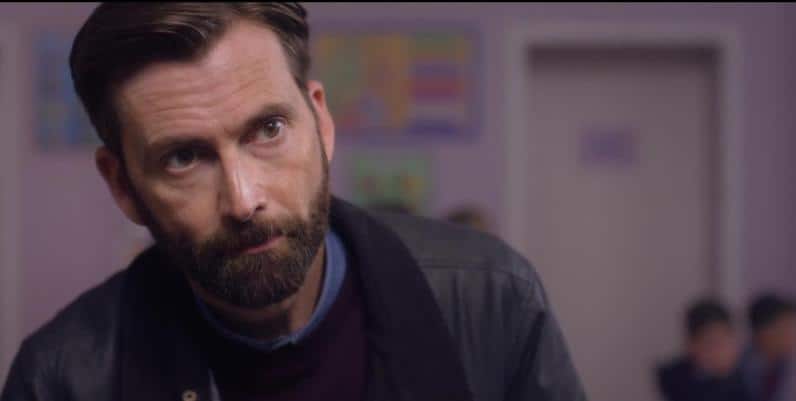 Deadwater Fell stars David Tennant as Tom, a village doctor. He and his wife Kate (Anna Madeley) have 3 daughters. Kate is a teacher.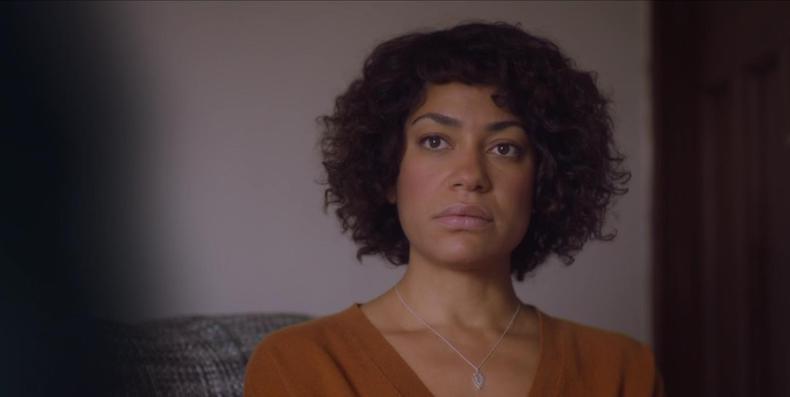 Working with Kate is Jess (Cush Jumbo). Kate and Jess are best friends. Jess knows about Kate's issues with post-partum depression. Kate knows about Jess's fertility issues and her attempts to conceive with IVF.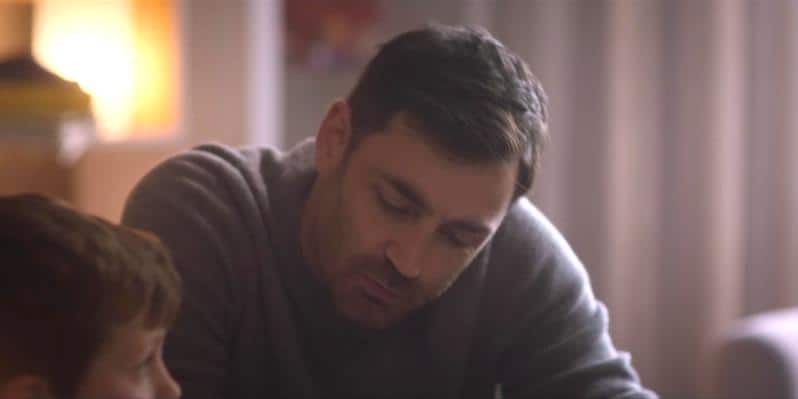 Jess's partner is Steve (Matthew McNulty), a cop. He already has two kids, boys, with his ex Sandra (Lisa McGrillis).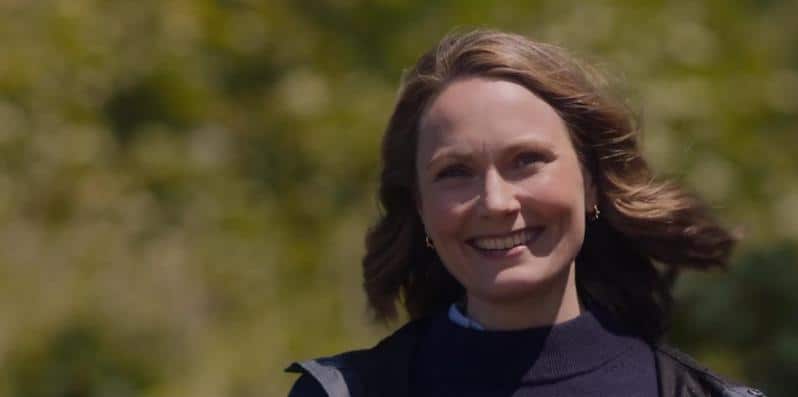 The two families are friends. The little kids are friends and in the same school. They frolic on the beach and play together.
Then one night Jess looks out her bedroom window and sees that Kate's house is on fire. They rush to the scene. Steve goes inside and pulls out Kate, who is dead. He pulls out Tom who is alive. He can't rescue the 3 little girls because of a padlock on their bedroom door.
You can get that many spoilers by watching the trailer, so I don't feel like I'm revealing too much here. I had early access to all 4 episodes, so I'm going to get very general about how the story resolves in case you are waiting for them week by week.
Various clues (not to mention the padlock) point to murder. Big city cops – chiefly Officer Darlington (Laurie Brett) – come to help the local police.
As with most mysteries, people are reluctant to tell the truth if it makes them look bad or implicates them somehow. There are secrets to dig through – jealousies, lies, manipulations, and abuse complicate the story.
Flashbacks are used extensively to unravel the mystery. Bit by bit the past comes out until we finally know what really happened.
David Tennant is always excellent in whatever he does, but I felt like we'd seen him in this same part at least 3 or 4 times already. Nothing new there. Cush Jumbo was excellent and so was Matthew McNulty. Both of them had much of the emotional burden of the series to carry.
Deadwater Fell was written by Daisy Coulam and directed by Lynsey Miller. By the way, I have no idea what the title means or refers to.
If you're a fan of British mystery series, this one fits the bill and should be a good watch for you. The series was filmed in Dunlop, Ayrshire, Scotland. It's an absolutely gorgeous place and the camera treats it with all due love and respect.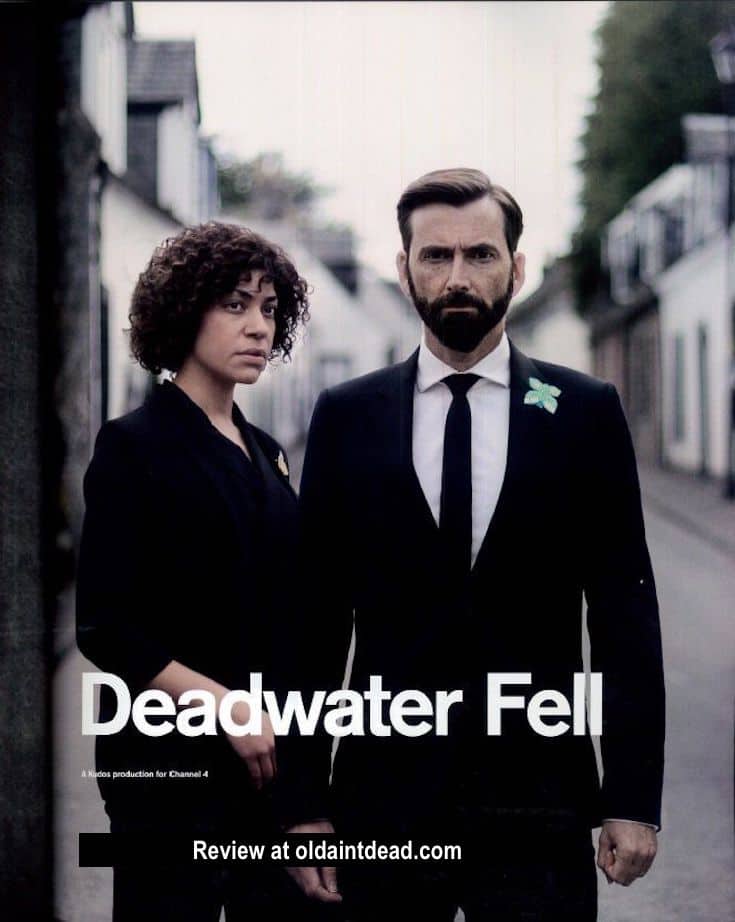 Here's the trailer.
Are you watching this one? Who do you think is the killer?