Emily in Paris, created by Darren Star, is definitely a typical Darren Star dramedy. It has lots of sexy underpinnings, beautiful people, and only first world problems. That's not necessarily a bad thing if a little escapist merriment is what you need.
Emily in Paris stars Lily Collins as an eternally cheerful marketing manager for a pharmaceutical company based in Chicago. When they acquire a luxury marketing firm in Paris, she accidentally gets sent there. She speaks no French, which provides much of the humor in the series. She goofs up the language constantly.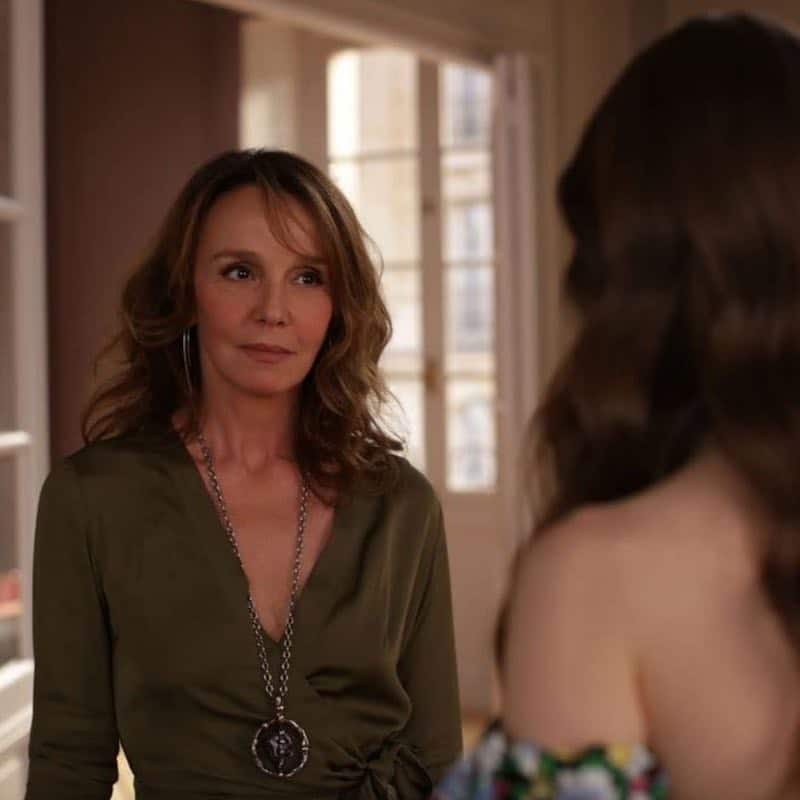 Her boss, Sylvie (Philippine Leroy-Beaulieu), is her nemesis. Sylvie hates her ideas, hates her youth, and hates how many men are attracted to her – especially Sylvie's own lover.
Sylvie tries again and again to get Emily to go home to America. She's foiled again and again because Emily has brilliant ideas that result in very successful marketing achievements. The clients love her.
Emily opens a new Instagram account called @EmilyinParis to document her love affair with Paris. She gets so many followers she inadvertently becomes an influencer. That produces further thorns in Sylvie's side.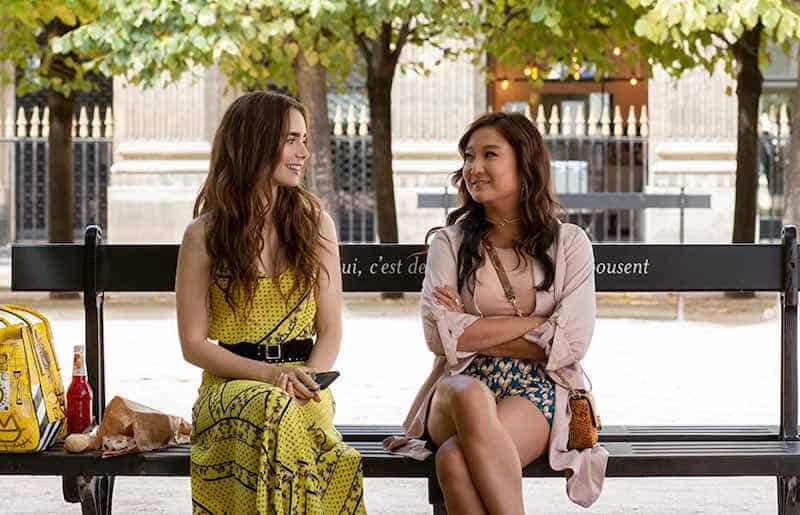 Mindy (Ashley Park), a nanny running from her rich family in China, befriends her. Mindy is also running from a humiliating bomb on the Chinese equivalent of American Idol – in other words, she can sing.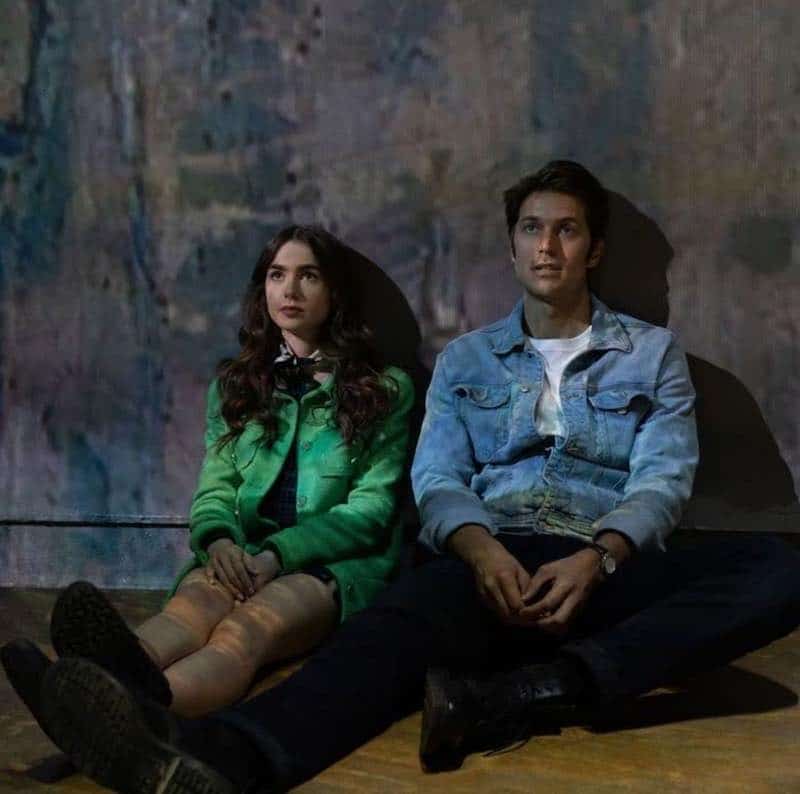 Emily falls for her downstairs neighbor Gabriel (Lucas Bravo). He already has a girlfriend and she's too American to break that up. Everyone around her is telling her that sex, relationships, and affairs are done differently in France. She gives it a few experimental tries. The series projects a feeling of lightness and gaiety, while still being full of sex and sexual innuendo.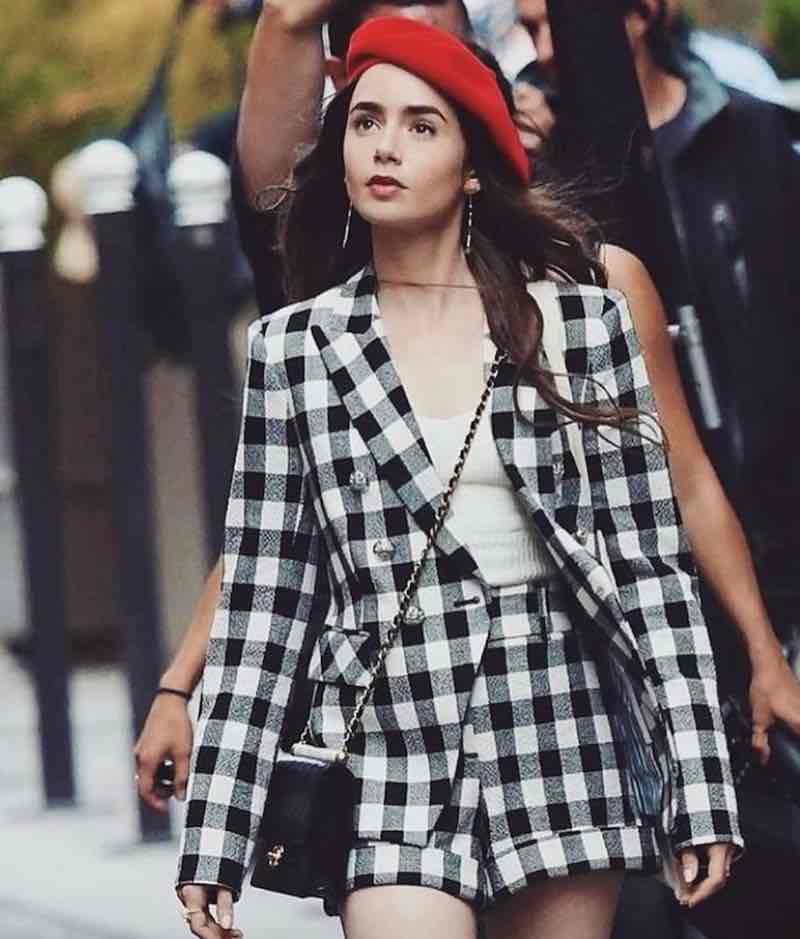 Emily's wardrobe is another character in the series. Her outfits are shorter and shorter as she struts around with her Barbie doll legs in more and more colorful and outrageous outfits. Clothing and fashion are an important part of Paris, and of Emily's life there as she experiments with her look.
The city of Paris is also more than a location – it's at least 64% of the story. The food, the wine, the cafes, the Seine, the sights, the art, and the fashions are crucial.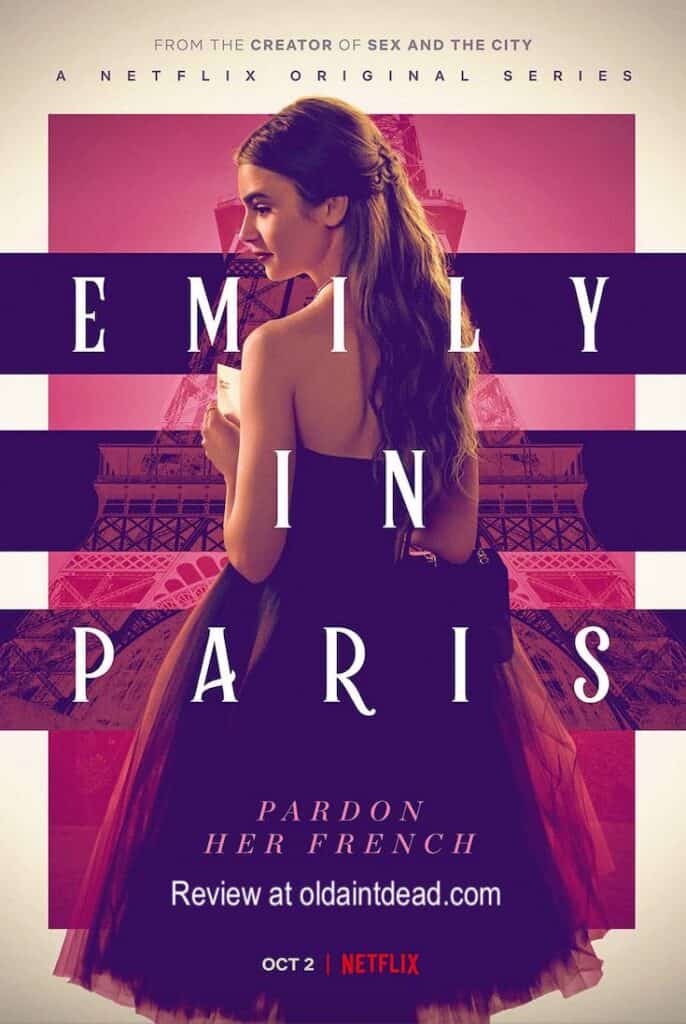 Here is a look at the trailer.
Have you watched this series? What did you think of it? Does it look good?