The Head of the Class remake on HBO Max dropped the entire season 1 on the same day. I didn't watch the original, so I had nothing to compare with this version. I found it very light-hearted and cheerful. It was unrealistic in terms of the pressures and stresses of high school life and in terms of how teachers behave, but it's a sitcom. Reality is not the goal here.
On the other hand, Head of the Class boasts a realistically diverse group of students and teachers, which is a definite strong point. Another strong point for the series is that LGBTQ+ characters, though few, were treated just like everyone else without any stigma.
Isabella Gomez stars as the debate teacher, Alicia Gomez. She plays the first year teacher as immature and unconventional. She was silly and impulsive and unfiltered.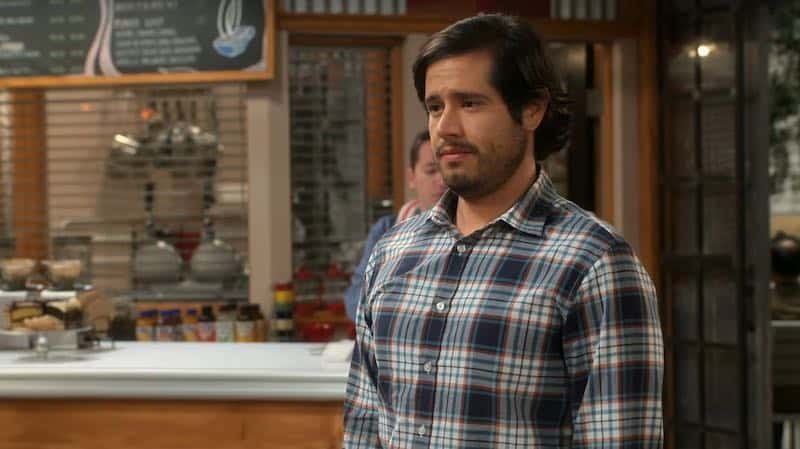 Other adult characters around the school include fellow teacher Elliot Escalante (Jorge Diaz) and Principal Maris (Christa Miller).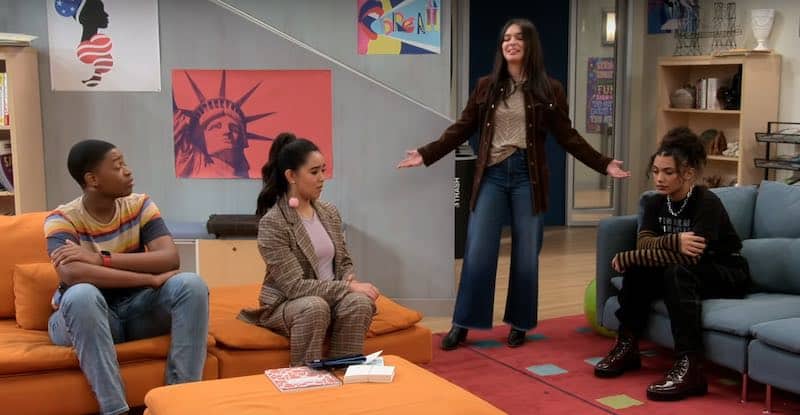 The students on the debate team make up the majority of the action. They are Robyn (Dior Goodjohn), Miles (Adrian Matthew Escalona), Terrell (Brandon Severs), Sarah (Katie Beth Hall), Luke (Gavin Lewis), and Makayla (Jolie Hoang-Rappaport).
There was a bit of scenery chewing from the students, or maybe it's simply standard issue in comedy series for lines to be over-delivered. Dior Goodjohn was the most polished and natural performer among the students.
Overall I found the series to be average but watchable enough for comedy fans to enjoy. Everything about it felt low budget. It was rated PG for language. There was no sex or kissing. These kids were nerds who were mainly concerned about their future college choices. With 10 half hour episodes, it went by quickly.