High Seas (Alta Mar), season 3, was shortened to 6 episodes – probably because of the coronavirus. Which is ironic because the plot of the season involved the search for a person carrying a deadly virus aboard the ship. This Spanish language drama is streaming on Netflix.
High Seas (Alta Mar) went too far into soapy melodrama this season. Things were just too extra in terms of unlikely plot twists and impossible events. I'm all for the willing suspension of disbelief, but there are limits. Also annoying was unneeded exposition early in the season, explaining things that fans of the series already know.
Complaints aside, it was the same cast of characters I'd grown attached to in the previous seasons, and I was willing to see what would happen next. The season is set in 1948, on a cruise from Buenos Aires to Veracruz, Mexico.
In the opening episode Fabio (Marco Pigossi), who said he was a government agent, asked Eva (Ivana Baquero) to help him figure out who was bringing a vial of virus along on the cruise to Mexico.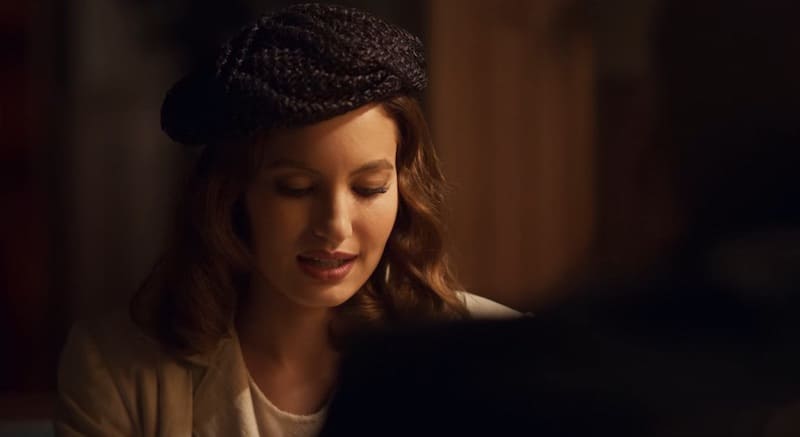 Eva is a sucker for a mystery (and for a handsome man). She said she would help.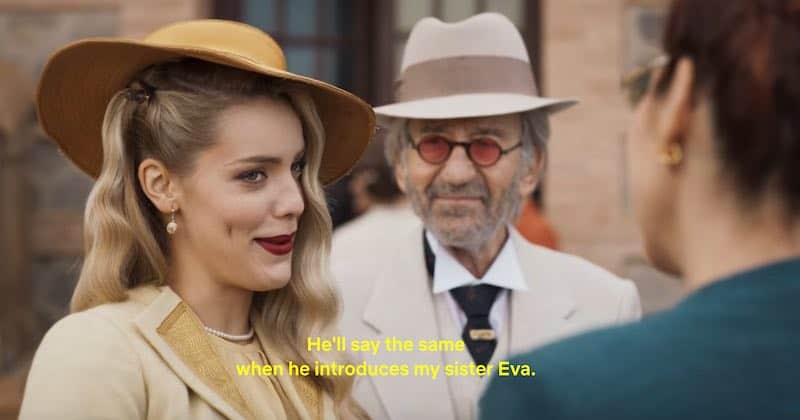 Carolina (Alejandra Onieva) was introduced to some of the guests by her Uncle Pedro (José Sacristán). It was a woman and her doctor, accompanied by the woman's daughter who was wrapped up like a mummy. The information on IMDB hasn't been updated for season 3 yet, so I can't give you actor's names.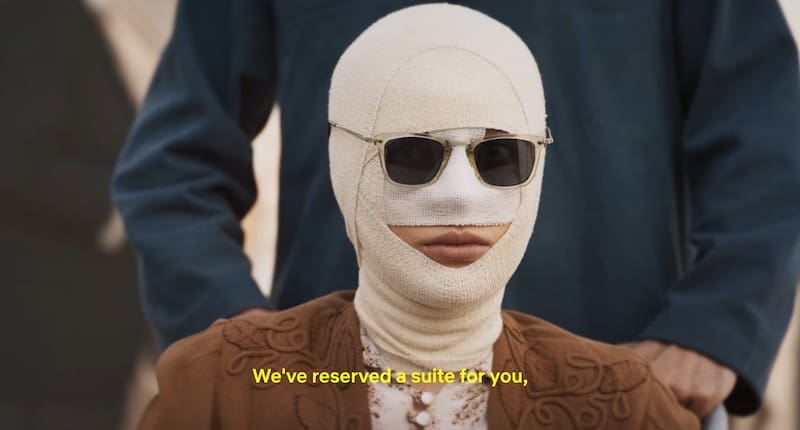 Among the below deck help, both Dimas (Ignacio Montes) Veronica (Begoña Vargas) were back.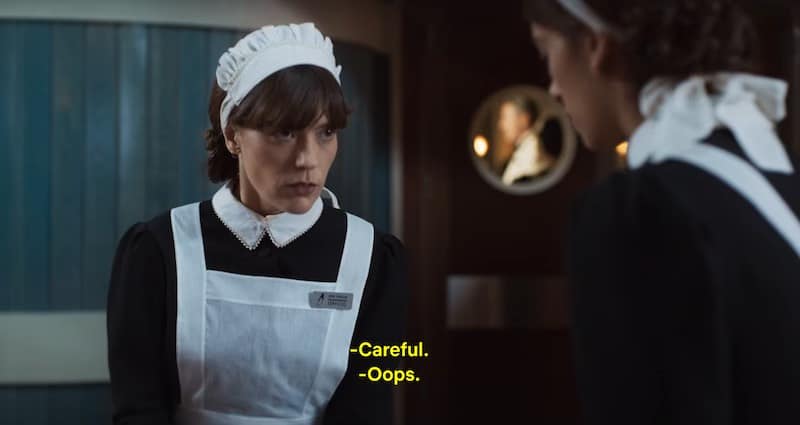 A new character below decks was Ana, whose name IMDB doesn't list. She attracted attention by dropping things all the time. Other new characters included a new first officer for the Captain.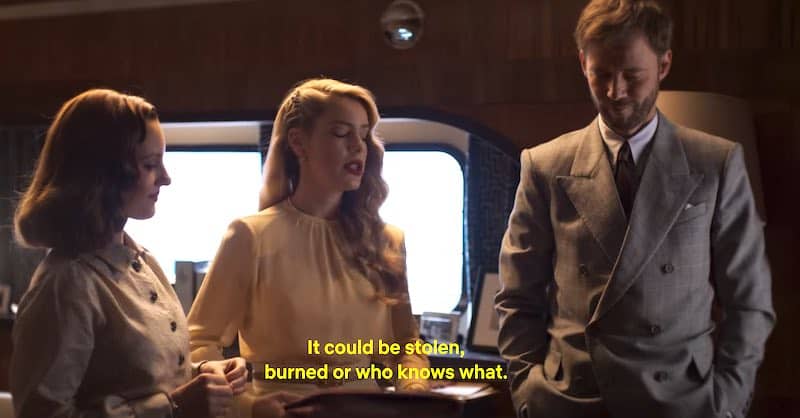 With the new characters came several interacting plot lines. No lack of excitement on the High Seas, is there? There were murders, body switching, a mutiny, menacing warships, and the release of a virus with the potential to kill everyone on board. And only 6 episodes to deal with it! Get busy!
Once we get past the coronavirus shutdowns (if only it was as easy as this series makes curing a virus look), the series should go on to a season 4. I'm hopeful it will return to the normal 10 episodes, too.
The sisters Eva and Carolina are great characters and fun to take ocean voyages with. I was disappointed with season 3, but I'll stick with Eva and Carolina when another season comes along.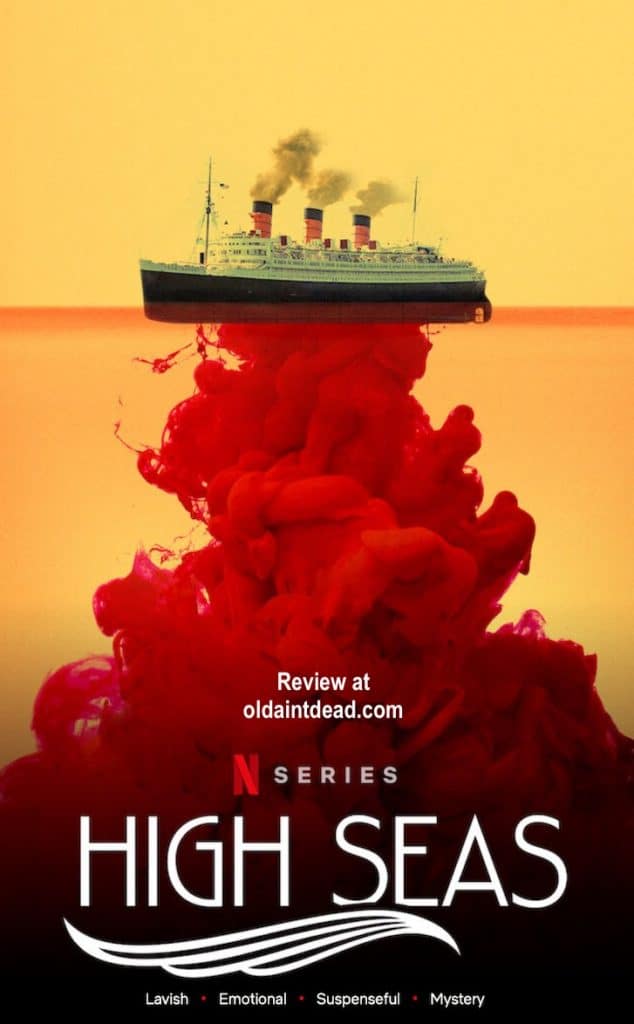 Check out the trailer for season 3 of High Seas (Alta Mar).
Have you watched season 3? What did you think of it?