On the Rocks on Apple TV+ stars Bill Murray and Rashida Jones in a father/daughter story about marriage, monogamy, parenting, and lost trust. The film was written and directed by Sofia Coppola.
On the Rocks is premised on the idea that Laura (Rashida Jones) thinks her often traveling husband Dean (Marlon Wayans) is having an affair with his coworker Fiona (Jessica Henwick).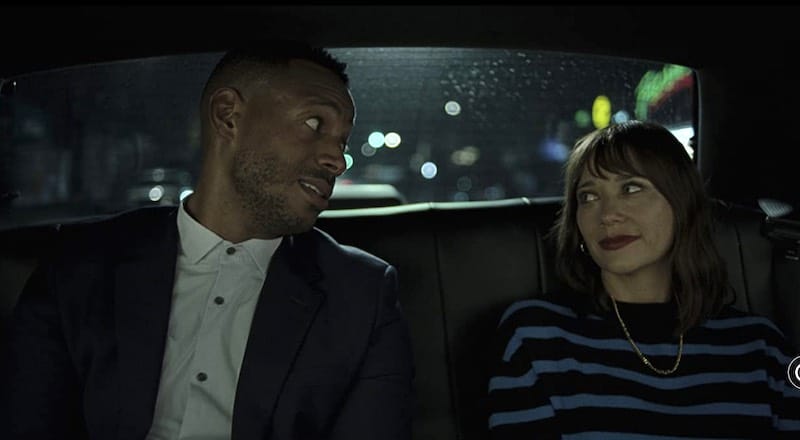 The couple have two children, Maya (Liyanna Muscat) and toddler Theo (Alexandra Mary Reimer and Anna Chanel Reimer). They live in New York City, where Dean is starting a new business. Laura is a writer who can't write because she's thinking about her husband's behavior.
Laura tells her dad (Bill Murray) about her suspicions. I admit I've never understood the enthusiasm for Bill Murray. Obviously he's a good actor, but he doesn't inspire me to carry on about him the way some people do. I actually find that sad sack demeanor of his rather boring.
In this movie he is flagrantly sexist, a philandering man who believes men are destined to have sex with every woman they encounter. But, somehow, everyone loves him. He remembers everyone's name and their personal details. He greets everyone by name and makes endearing conversation.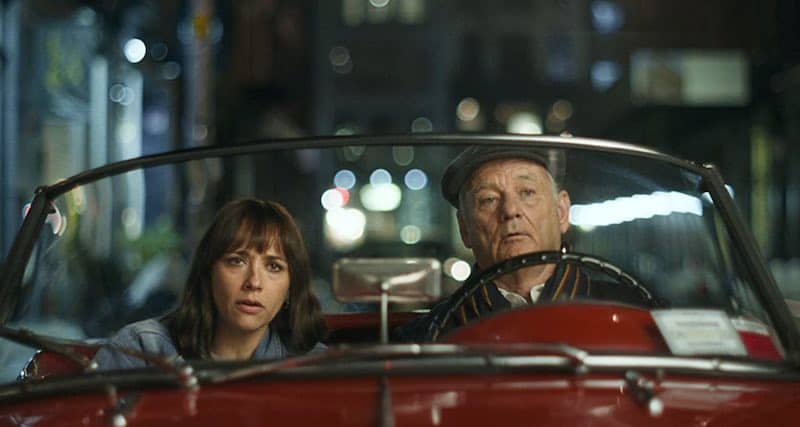 Dad decides Dean is having an affair and he wants to prove it. He goes into amateur detective mode. He drags Laura all over the city and even to Mexico in pursuit of proof of his theory. The best scene in this antic chase was in a tiny red sports car that rattled, clanged, backfired, and sounded like a motorcycle when it finally ran.
Laura was passive. She went along with her dad's schemes without a whimper. That really bothered me. A New Yorker who doesn't stand up for herself, come on! Finally in Mexico she told him off. But she immediately forgave him. She endured the verbal onslaught of self-examination from Vanessa (Jenny Slate) that came at her each day at the pre-school. Her ability to be polite was astonishing.
In summary, this film was more drama than comedy, and never reached a level I would call outstanding. Bill Murray and Sofia Coppola have proven themselves a good team in the past, so I'm sure the film will get a lot of attention. I found it bland.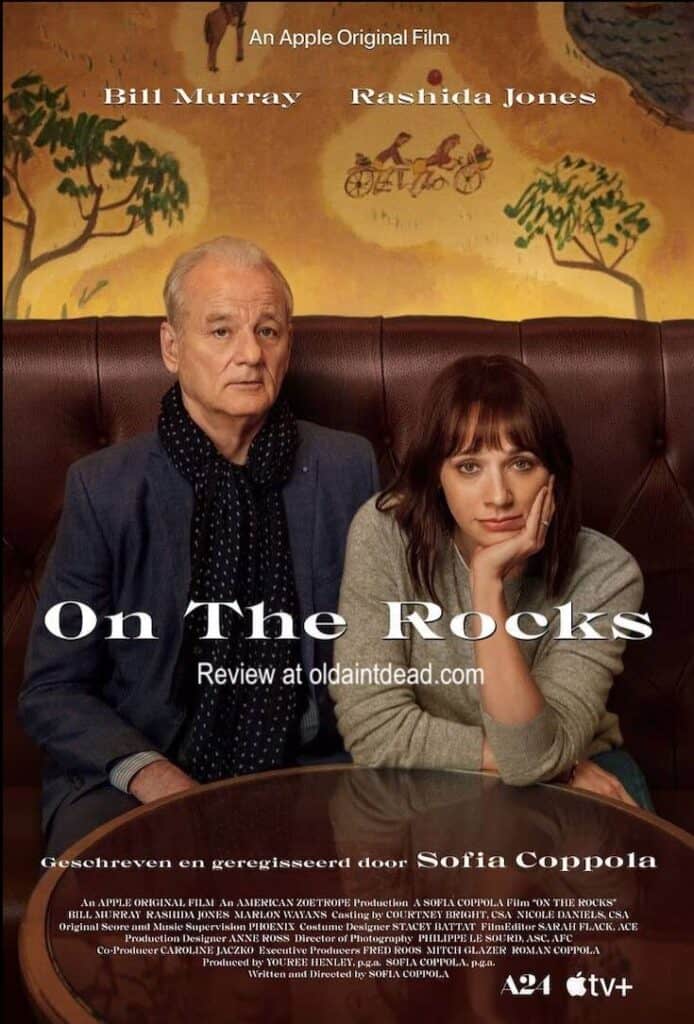 Here's the trailer for your viewing pleasure.
Have you seen On the Rocks? What did you think about it?