Ordinary Love falls into the category of movies for grownups with Liam Neeson and Lesley Manville in the lead roles. They play husband and wife going through a year of treatment for the wife's cancer.
Ordinary Love moves slowly. It begins by showing us the warm and loving relationship between the couple. They're happy together despite some mild ribbing. They've survived the death of a daughter – something married couples often cannot manage. They're retired and fill their days with walks and shared TV shows. They have sex, something I always appreciate seeing in older couples. #EldersRock, folks.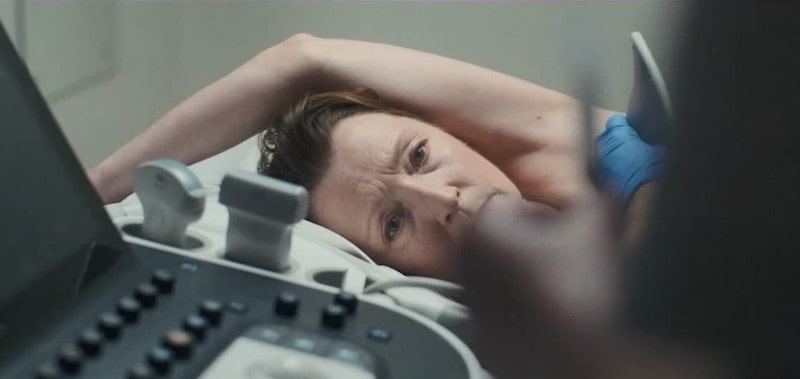 When the bomb drops that Joan has breast cancer a series of painful events occur. Joan has surgery to remove the cancer, then surgery to remove both breasts and reconstruct them, then chemotherapy.
The process takes a year. It involves lots of sitting in waiting rooms, talking to other cancer patients in the hospital, making new friends, and being violently ill from the chemo.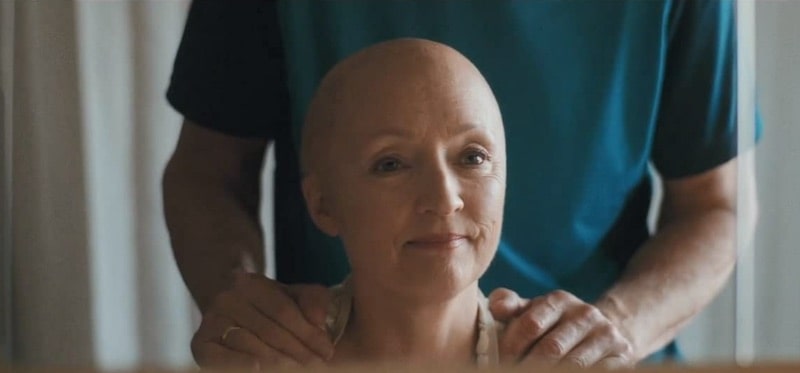 Ordinary Love is not a cheerful movie and very slow paced, but ultimately hopeful. The film's telling moments were how the couple handled what was happening and each other. When Joan's hair started falling out, Tom cut it and shaved her head himself. They had a degree of togetherness and trust that many couples could envy.
Lesley Manville was exquisite as she went from chipper good health to unbearable pain and wretchedness from the chemo. It was an extraordinary performance.
The film, set in Belfast, Ireland, was directed by Lisa Barros D'Sa and Glenn Leyburn. It's streaming on Hulu.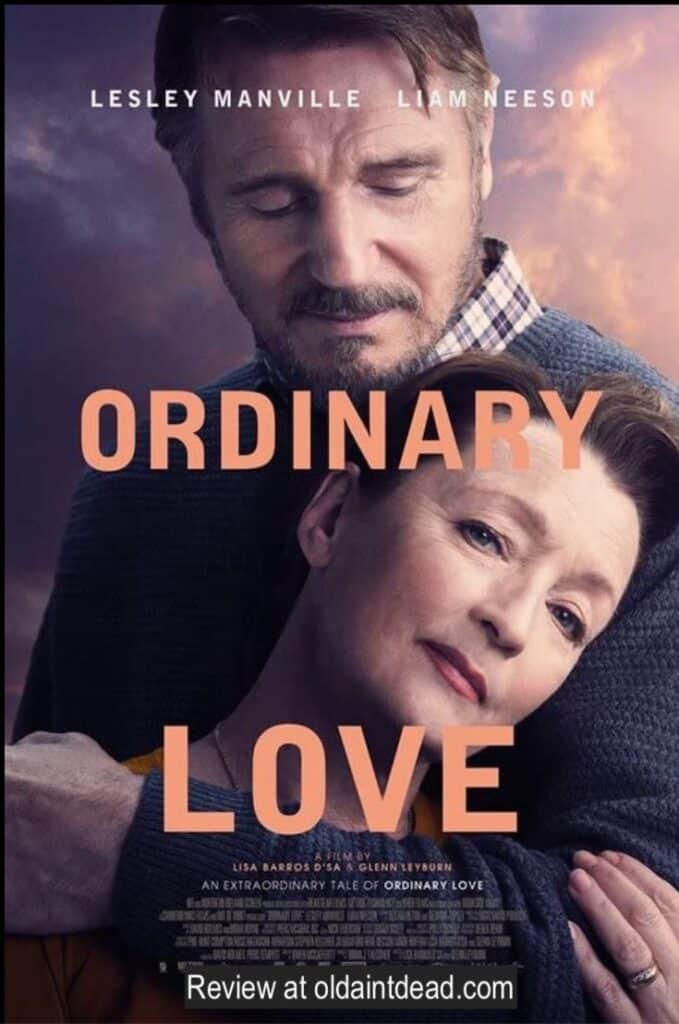 Take a look at the trailer.
If you've been through an experience like this in your life, how did you find this film?