In Shine On with Reese, Reese Witherspoon interviews women who have achieved a great deal in a number of different fields. The women she talked with were smart and interesting.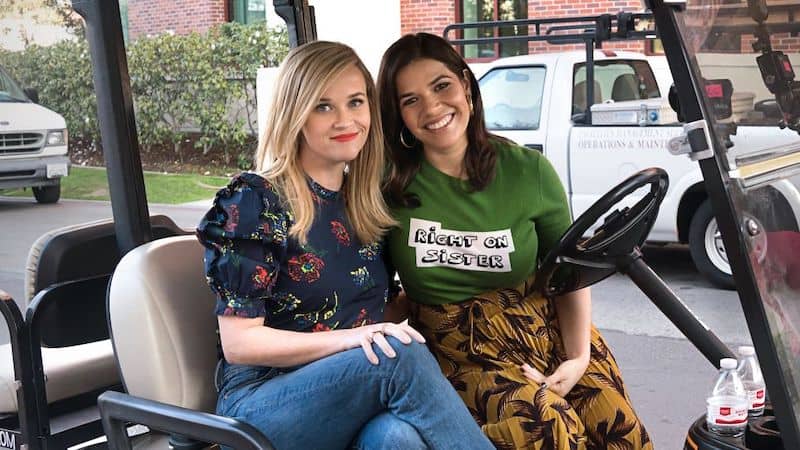 In nine episodes, Reese talked with singer Dolly Parton, director Ava DuVernay, singer Pink, writer Elaine Welteroth together with poet/artist Cleo Wade, Sara Blakely the founder of SPANX, the married couple best-selling author Glennon Doyle and World Cup champion Abby Wambach, actress America Ferrera, country music singer Kacey Musgraves, and West Point First Captain Simone Askew.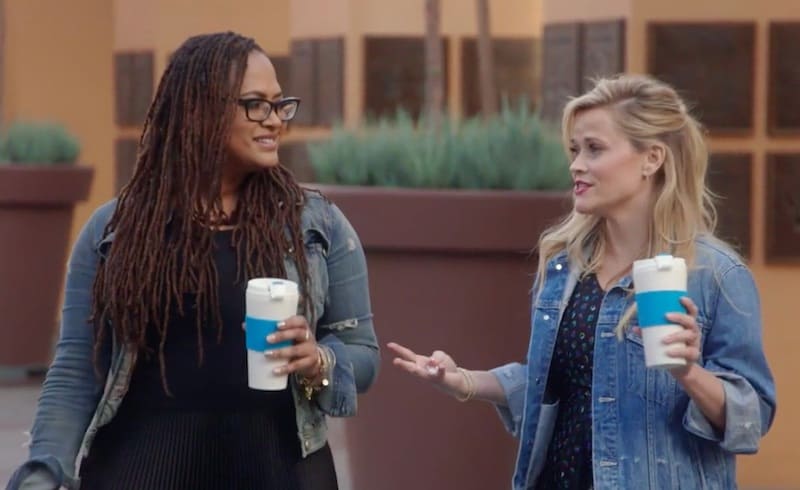 The women that Reese spoke with were always interesting. They talked about making it in whatever their field was and the rock-strewn path to success they all took.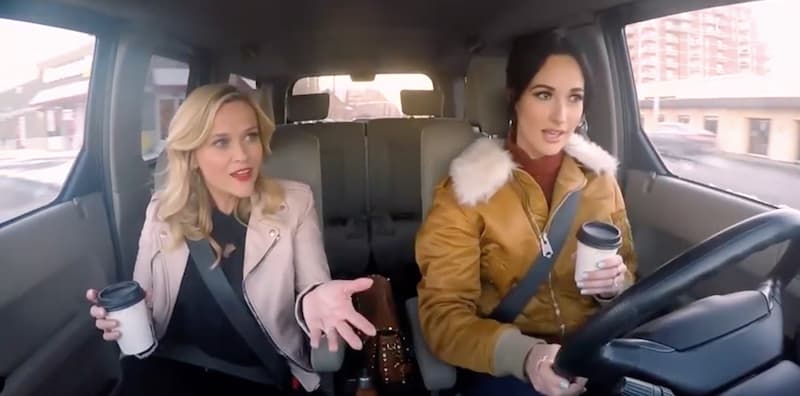 Getting a peek into the private personas of these women was the most revealing part of the interviews. Reese may have a tendency to talk a lot, but she can listen when something important is being said.
The most interesting interviews to me were America Ferrera because she's so brilliant, Kacey Musgraves because she cussed a lot, and the married couple Glennon Doyle and Abby Wambach because they're married. Silly reasons, but there they are.
Reese is looking for women to support and uplift who are diverse, talented, and ready to take risks to change the world. These women certainly fit that standard. They were all articulate about the issues women face in today's world. Reese fits that standard herself – a very smart woman taking risks to change the culture.
Every woman Reese picked for this season was already someone she knew and had worked with. If this series continues, it would be fun for her to reach out to women she isn't so familiar with.
Shine On with Reese is now streaming on Netflix. You can see a trailer on Facebook.
Did you watch this 2018 series? What did you think of it?