The Duchess is a comedy series created by Katherine Ryan. It's streaming on Netflix, which is where I'd seen a comedy special from Katherine Ryan and enjoyed it. That prompted me to give The Duchess a look.
Although Ryan is Canadian, she's made a comedy series that is typically British. Every single thing about it is bizarre, inappropriate, outrageous, and lunatic. It reminded me of The Other One and even a bit of Fleabag – although Fleabag is not nearly this bizarre.
Katherine Ryan stars as Katherine. She has a nine year old daughter – who is perfect – named Olive (Katy Byrne). Although she's single, Katherine decides she wants another child. Well, she's mostly single. She's dating a dentist named Evan (Steen Raskopoulos). She doesn't want him to be the father because then she'd be stuck with him.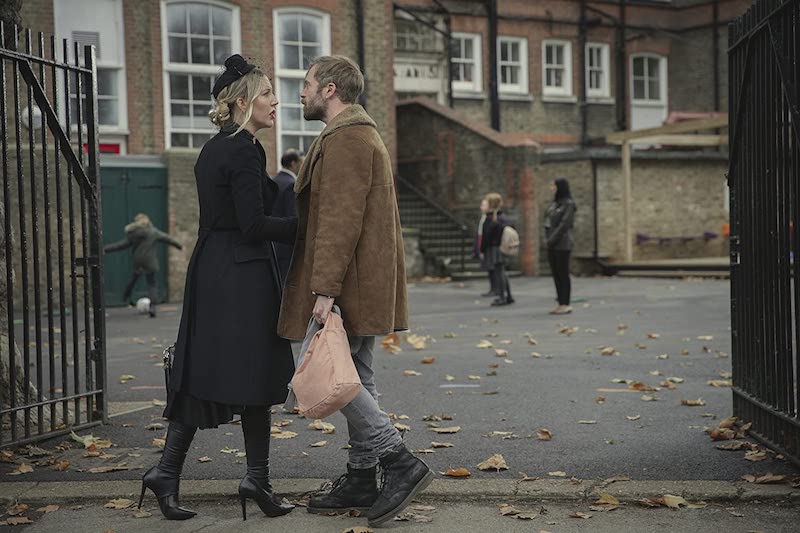 Olive's father Shep (Rory Keenan) isn't a choice for father either. He was attractive for one night years ago as a member of a boy band. Now he's just a layabout. But she's stuck with him.
In 6 half hour episodes, Katherine sets out to somehow get sperm and make another baby.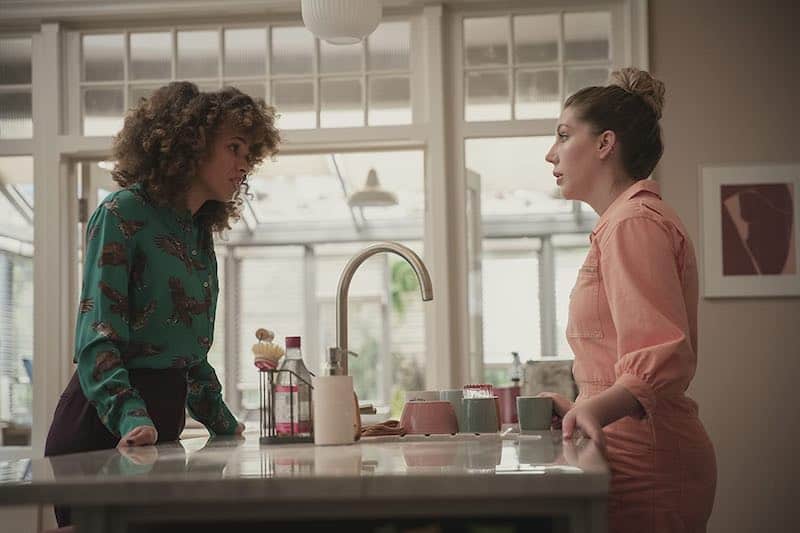 Katherine's business partner and friend Bev (Michelle de Swarte) seems normal, but she never warns Katherine that what she does is a bit unusual. The dentist Evan puts up with her strange ways to a limited extent.
I didn't understand why either of these people stood by her. Everything she wore, did, and said was outlandish and cracked. She was trying to get pregnant but didn't know what ovulation was. She treated her daughter as an equal. She said horrible things about everyone, which her daughter went to school and repeated. Or to put it another way, she was entirely lovable.
You have to understand and love British humor to enjoy this series. Otherwise you'll be left scratching your head saying, "Whaaattt?"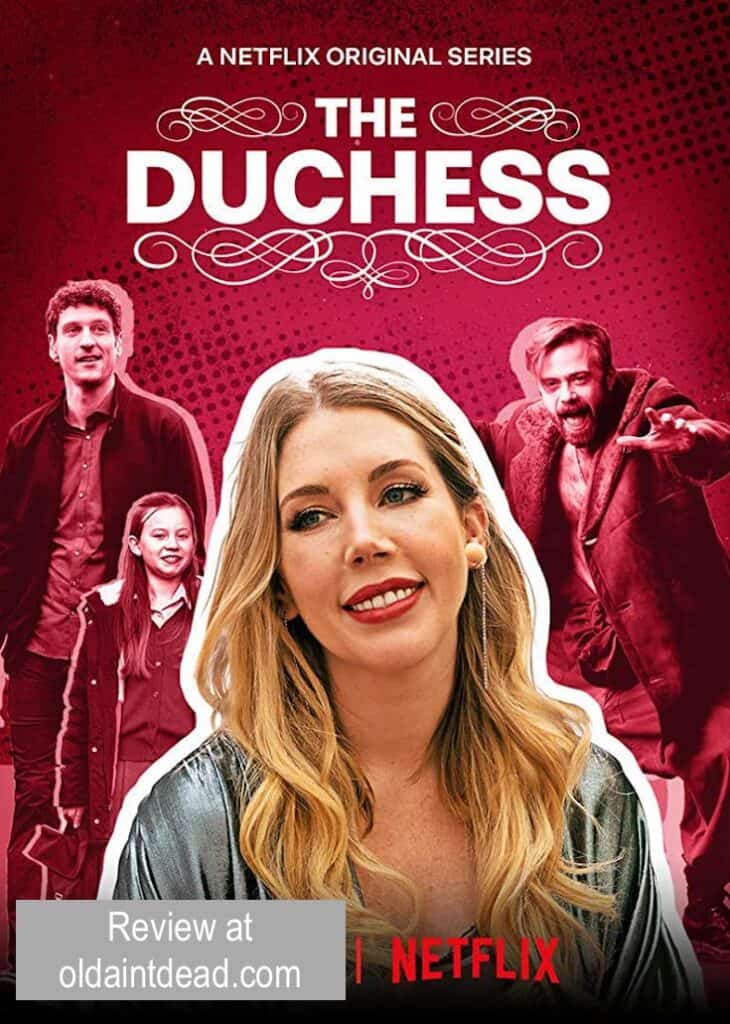 Watch the trailer. The series is rated MA.
Is this type of comedy your cup of tea?