Season 2 of The Good Karma Hospital takes the main characters down various roads to growth and understanding. In the process, the doctors and nurses at the hospital handle emergencies of every kind.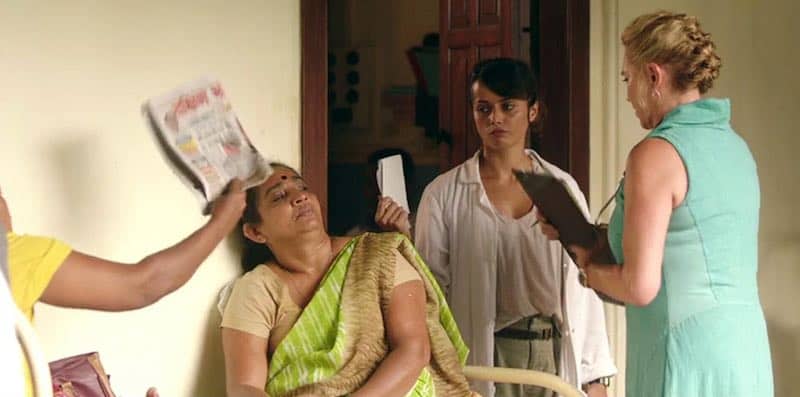 Amanda Redman as Dr. Lydia Fonseca and Amrita Acharia as Dr. Ruby Walker lead the cast of this warm and beautiful ensemble of characters running a small hospital in India. Lydia continues to be brisk and businesslike. Ruby has professional and personal issues to work through.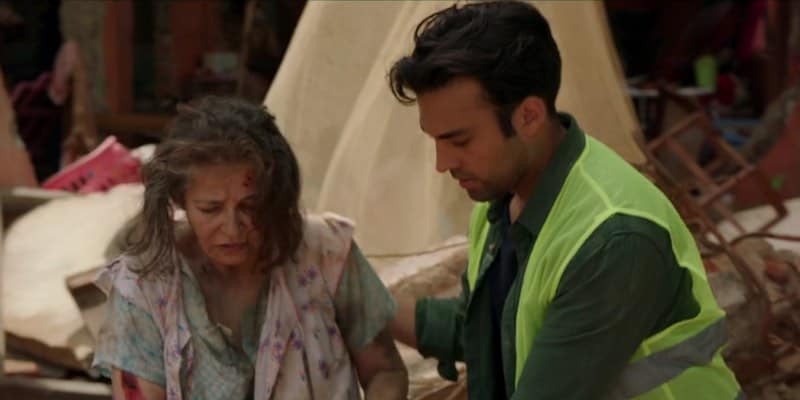 Dr. Gabriel Varma (James Floyd) is the surgeon at the hospital. He and Ruby often butt heads. Ruby is learning to be a surgeon and learning to trust her judgement as a medical professional. Gabriel might be helping her with that, when they aren't arguing. There's a romance under the surface with Ruby and Gabriel, but it doesn't make it to the top of her concerns in season 2.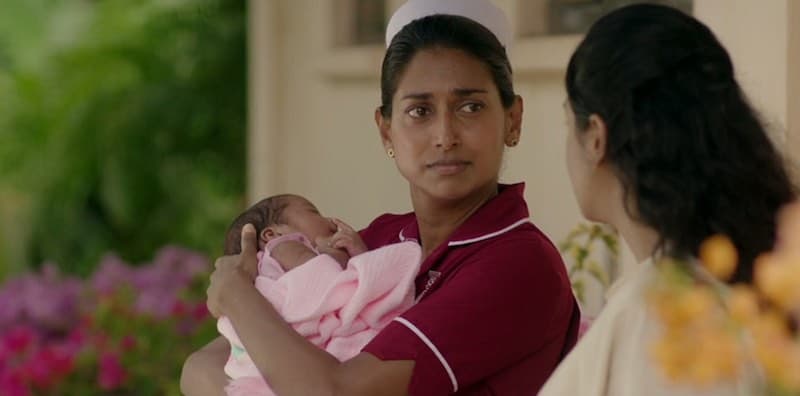 Mari Rodriguez (Nimmi Harasgama), the nurse, almost gets to adopt a child in season 2. When it falls through it breaks her heart. Mari keeps the whole hospital running, thank goodness.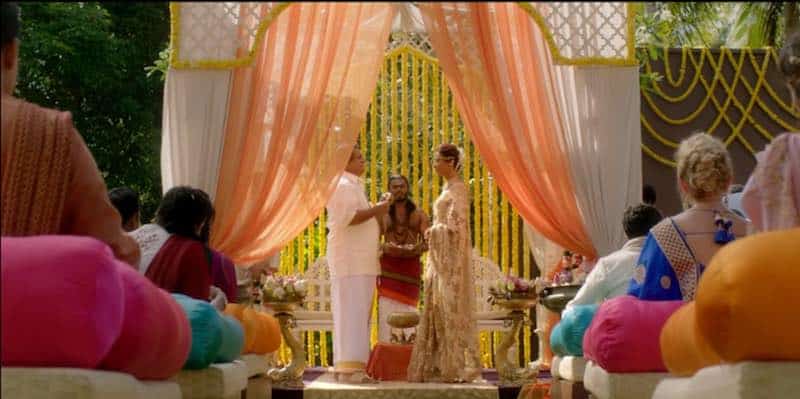 There are many, many colorful, beautiful scenes in this drama set in India. Festivals abound. One of the loveliest and most charming episodes was Dr. Ram Nair's (Darshan Jariwala) marriage to Mala (Achint Kaur). All the women, including Ruby, were dressed in saris. Everyone looked fantastic.
It was symbolic of Ruby finally accepting her Indian heritage to see her in a sari. Much of her journey this season was about her biological father and her Indian background.
AJ Nair (Sagar Radia), the last of the main characters who work at the hospital was demoted from ambulance driver to orderly in season 2. It seemed to wake him up as to where his life was headed and he made some good decisions around that.
Greg McConnell (Neil Morrissey), with his bar on the beach and his claim on Lydia's free time, was an important character again in season 2. Part of his story growth was how much the Englishman Paul Smart (Philip Jackson) who lost his wife in season 1 needed him.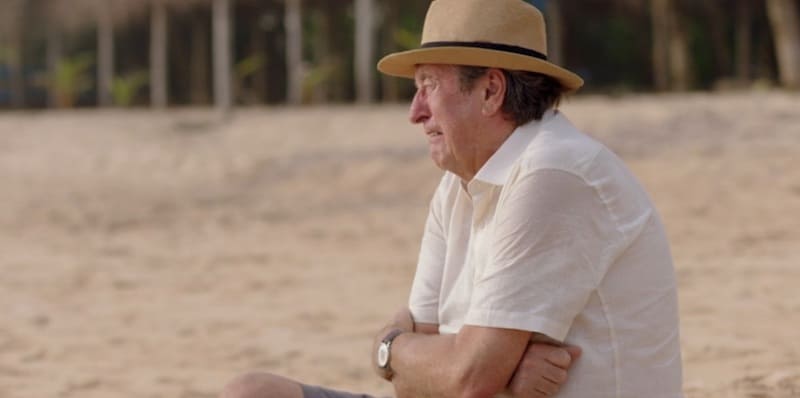 Paul was grieving and depressed, almost suicidal. Greg being there as his mate was important to them both.
Medical storylines in season 2 involved broken limbs, births, secret gay lovers, tea plantation workers exposed to pesticides, domestic violence, dementia, collapsing buildings, car accidents and much more. There is always plenty going on in medical terms.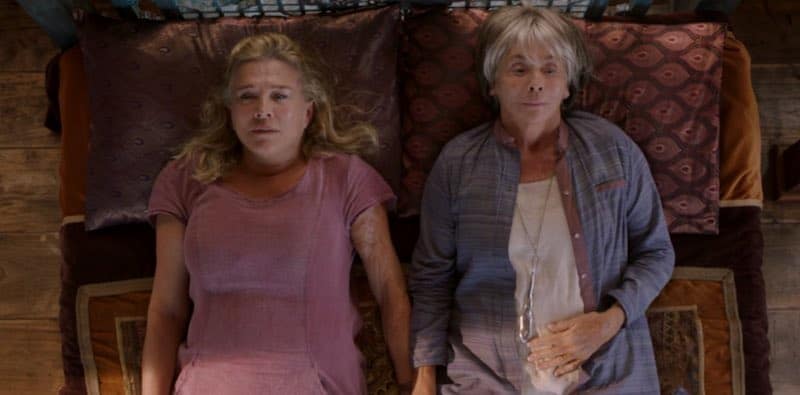 One of the most touching episodes was when Dr. Virginia Mileham (Sue Johnston), Lydia's mentor and the founder of the Good Karma Hospital came to Lydia full of cancer and ready to choose her own death. Virginia had a gorgeous houseboat. A lovely place to live – and die.
Around all that medical drama, the characters have plenty of time to reflect and grow. Especially Ruby. She came to India knowing nothing about her father. She learns she has some family and stumbles and bumps her stubborn way into a relationship of sorts with them.
This is a heartwarming series. It's about good people doing good things. It's about kindness and love. We live in a crazy world. The Good Karma Hospital is a reminder that amid all the chaos and tribulation in life, there is always goodness and help to be found.
Both seasons of The Good Karma Hospital are available on AcornTV. A third season for this popular drama has been confirmed.