The Heart Guy – called Doctor, Doctor in Australia where it originates – has 4 seasons available now on Acorn.TV in the U.S. This review will talk about season 4. The latest season has the same brilliant, self-destructive, charm that Dr. Hugh Knight (Rodger Corser) has always delivered. There are some minor spoilers ahead.
When season 4 begins, a year has passed. Hugh's baby girl is a year old. Most of the time Hugh's mother or the hospital staff are taking care of the little one. For a few episodes, Hugh's mother-in-law Dinah (Robyn Nevin) shows up wanting a piece of the little girl.
Charlie (Nicole da Silva) has been gone writing and selling books for a year.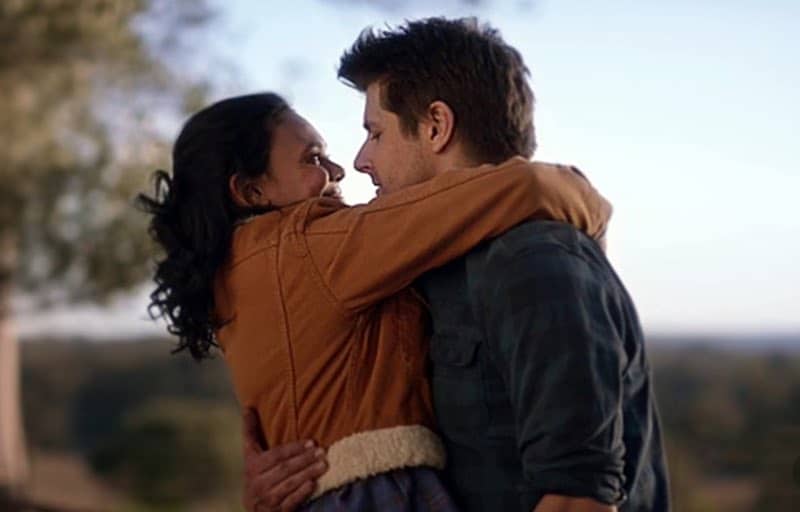 Even though Charlie and Matt (Ryan Johnson) aren't officially divorced, he's living with April (Miranda Tapsell) and they are trying to have a baby.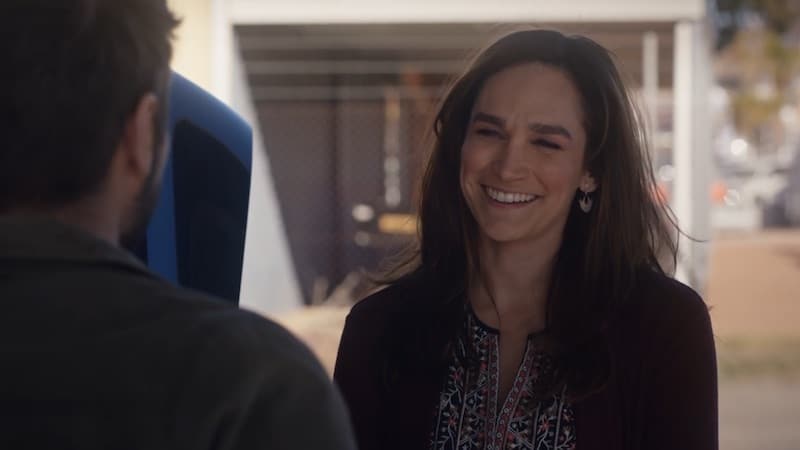 Nothing can stay peaceful with this bunch. Charlie shows up acting like she'd like to have Matt back. Will she wriggle her way back into the family?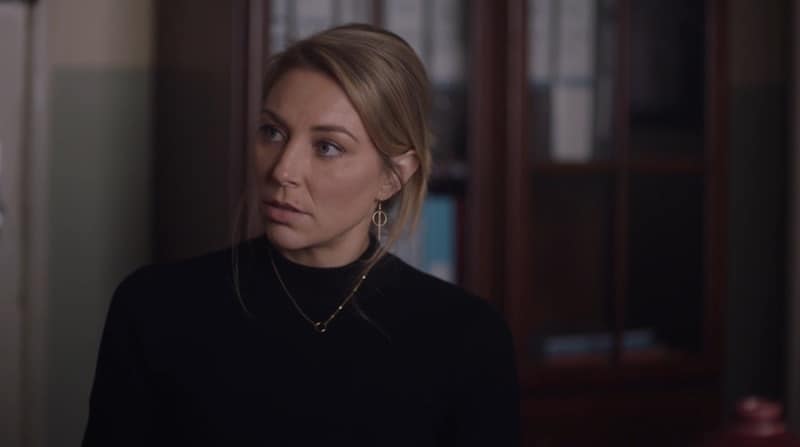 A new doctor named Tara (Kate Jenkinson) arrives. She's stuck in Whyhope on probation for drugs and drinking. Whyhope is obviously the destination of last resort for doctors on probation.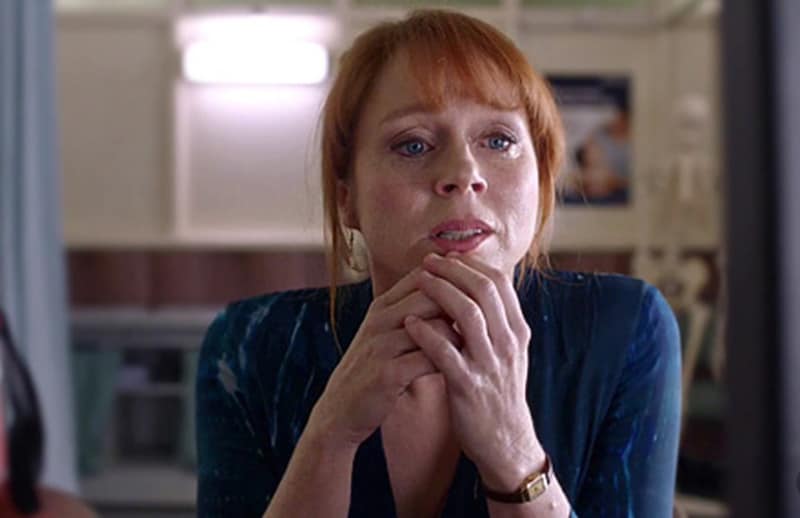 The boss at the hospital, Penny (Hayley McElhinney), puts Hugh in charge of Tara. The first night Tara and Hugh are in Whyhope together they get roaring drunk, do cocaine and enjoy a threesome with a woman who visits selling medical supplies now and then.
Hugh was so wrecked the next morning he missed an important meeting. They were selling his invention to secure needed new equipment for the hospital. That didn't work out as planned . . .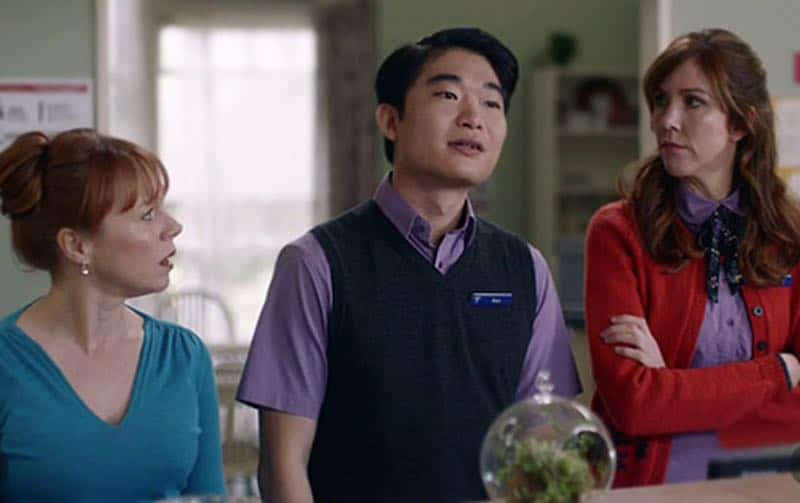 Other than the doctors with their sexual tensions, self-destructive addictions, and inability to commit, the rest of the hospital staff is steady as a rock. Thank goodness for Ken and Betty.
Speaking of sexual tension, Penny and Hugh are in love. You know they are. Everyone knows they are. But they cannot get it to work.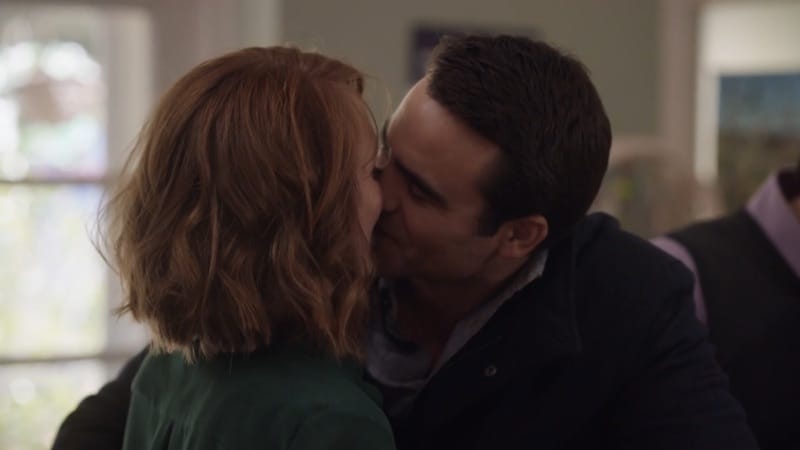 Penny's solution to the dilemma is to marry a mining engineer named Jarrod (Dustin Clare). When the season ended, that whole situation was up in the air.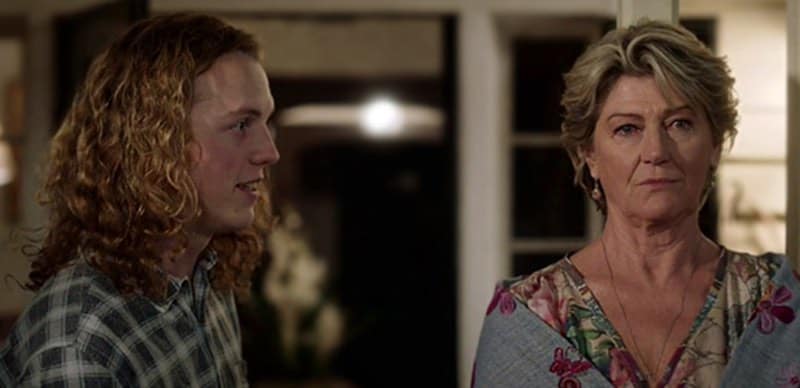 In the Knight household, Meryl (Tina Bursill) still wants to be mayor. When she convinces Ajax (Matt Castley) to run against her because she thinks he's a sure loser, family conflict ensues.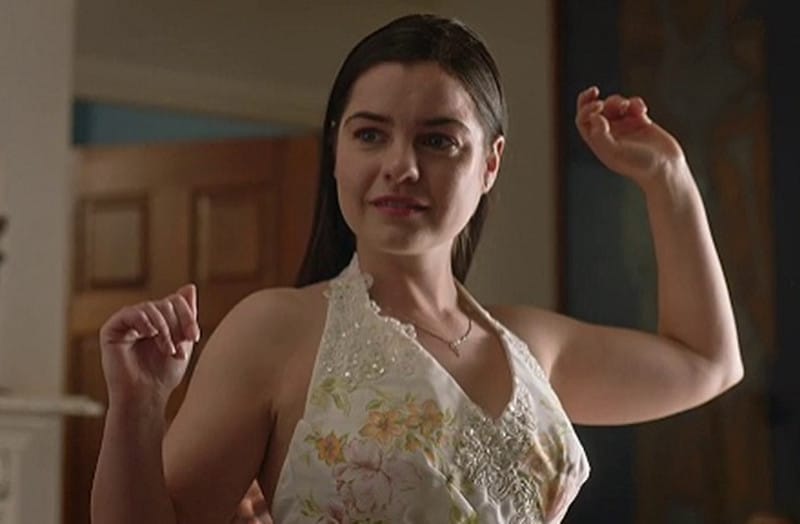 Hayley (Chloe Bayliss) has to choose between Meryl her mentor and Ajax her husband. She chooses herself and finds a new job that is a total surprise.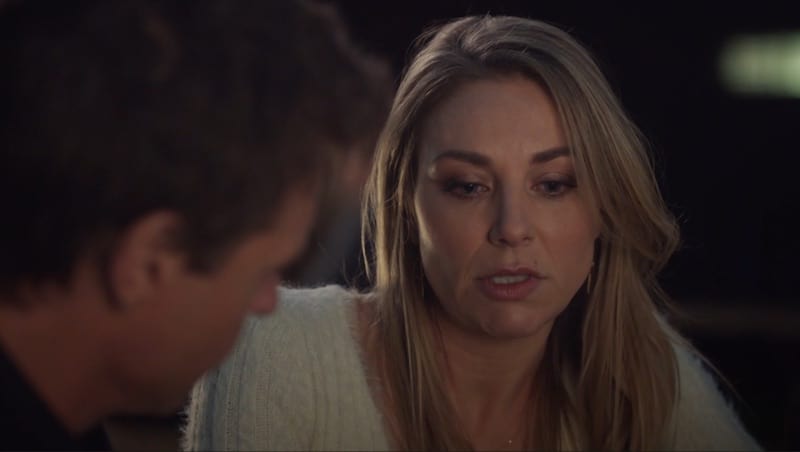 I enjoyed Kate Jenkinson's character Tara. She had a complex backstory and PTSD. Some of her story arc was deeply emotional. Everyone in this tale has flaws, but her flaws were particularly interesting and she played the character brilliantly. It was nice to see a couple of my favorite actors from Wentworth show up in the same place.
I've reviewed every season of The Heart Guy (Doctor Doctor). I've found the acting excellent and the story engaging. The characters are well drawn. The pitfalls and mistakes people make are well-written. The series overall has a happy feeling. It's well-lit and bright with cheerful music most of the time. All 4 seasons have been consistently good. The plot twists and surprises are frequent enough to keep things stirred up and action packed.
There were a couple of women directors in season 4, and the writing staff includes several women.
I cannot locate a trailer for season 4 of the series. If you're already a fan you probably don't need one to want to watch this series immediately. If you aren't familiar with the series, start with season 1. You'll want to keep going.