The Last Thing He Wanted stars Anne Hathaway, Ben Affleck, Rosie Perez, Willem Dafoe, and Edi Gathegi. It was directed by Dee Rees, based on a novel by Joan Didion. Doesn't that sound fabulous?
Well, The Last Thing He Wanted is far from fabulous. It's an overlong, incomprehensible tale about a journalist who won't let go of a story about the Sandanistas in Nicaragua in the 198os.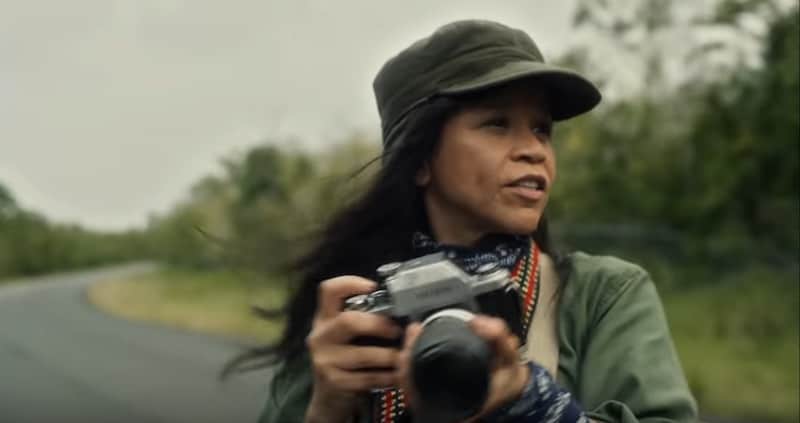 When the story begins Elena McMahon (Hathaway) and her photographer Alma (Perez) are in South America chasing down a connection between the arms used in the war there and the CIA.
Elena gets pulled from that story. She's assigned to report on Reagan's second run for President.
When her father (Dafoe) gets sick, Elena ends up taking a shipment of guns to Central America for him. Yes, her father is an arms dealer. An arms dealer who didn't mind sending his daughter off on a deadly errand.
Somehow this arms deal put Elena back in the hunt for the CIA connection she was looking for earlier. Or maybe it just puts her in the sights of any number of characters' guns. The connections between story elements were confusing.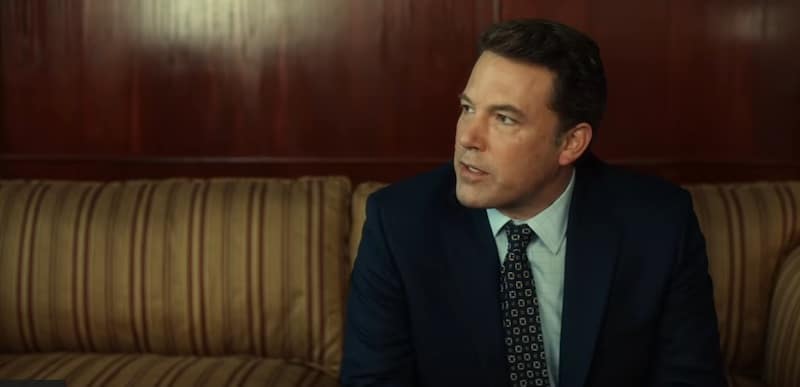 Affeck plays Treat Morrison who's an aide for Secretary George Schultz, has political ambitions, and shows up everywhere. Especially in jungles where nosy women reporters might learn something interesting.
The story didn't hang together. Motivations were murky. The plot was muddy and unclear. I have no idea what the title means or why the theme song from the old Have Gun – Will Travel TV show was used, not once, but twice, in the movie. Is it the only song about guns?
Take a look at the trailer.
My advice is not to bother with this film. Watch it on Netflix if you must. If you did watch it already, what did you think of it?