The Principal is a complex story about a mostly Muslim high school for boys in Sydney, Australia. Matt Bashir (Alex Dimitraides) is sent into the failing school as a new principal.
He proposes radical changes to the way the school is run and the way the boys are treated. The faculty and staff resist those changes at first, but eventually come round to his view of things when they see the results.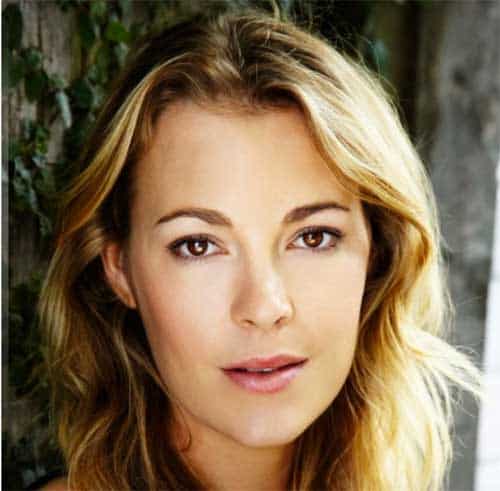 One of Bashir's early converts is Kellie Norton, a police liaison officer. She wants to earn the boys trust and sees that Bashir's way of working will accomplish that. She also volunteers to teach boxing at the school.
The boys in the school are almost all traumatized by war or violence in some way. Their families came to Australia to escape that violence, but they are in an unsettled neighborhood in Sydney with drug dealers operating in the school. Principal Bashir has issues of his own that he hasn't dealt with, too. He went to high school in this school, and has a traumatic event in his past from that time.
The series only has 4 episodes. In episode 1, a student is murdered. By the end of episode 4, the killer has been found. Kellie Norton is crucial in finding the killer – she's an excellent detective, but wants to continue working in the school instead of applying to be a detective. Along the way there are plenty of surprises and twists. The story has many important characters and a complicated path through them all.
The acting was outstanding, from students and adults alike. Rahel Romahn, who played the student Tarek Ahmad, deserves special mention.
The writers for the series were Alice Addison and Kristen Dunphy. They created an intense, highly charged world in the high school and filled it with interesting characters. The Principal is a new series, with release dates showing as 2015-2016. It's currently available on Netflix in the US.
Thanks to @YouCan'tSeeMe for recommending this excellent series to me.
The Trailer
You can't tell much from the trailer, except that this mystery series is tense and exciting.
If you watch The Principal, I'd love to hear your thoughts about it.