Wilby Wonderful is a 2004 Canadian goodie starring Sandra Oh and Ellen Page as denizens of a fictional small island town in the Canadian Maritimes.
Wilby Wonderful is a pleasant enough film. Not great. Not terrible. The cast is what drew me in.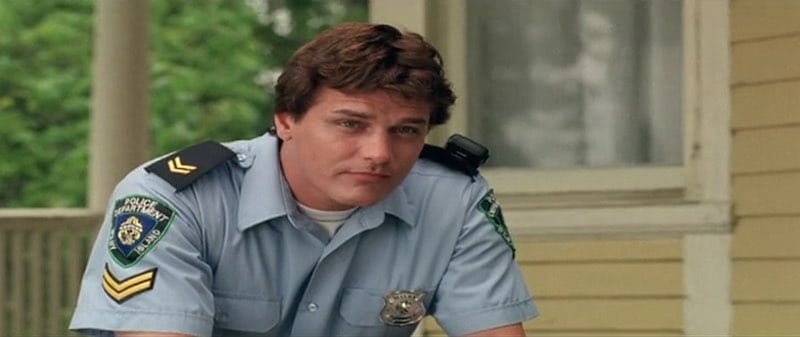 Sandra Oh plays a control freak, Type A, realtor named Carol French. She's in the process of putting her recently deceased mother-in-law's house on the market. She's married to the local sheriff, Buddy (Paul Gross).
I enjoyed Sandra Oh in this part because it's unlike anything I've ever seen her do elsewhere. A different demonstration of her acting talent.
Buddy is fooling around rather half-heartedly with Sandra Anderson (Rebecca Jenkins). Sandra and her daughter Emily (Ellen Page) just moved back to Wilby Island.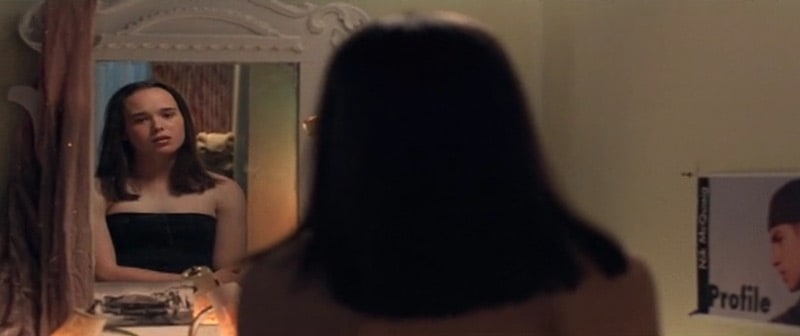 Ellen Page was so young here. Even that young, she was good. Unfortunately for the future gay activist she's become, she had to kiss a horny teenage boy about 7000 times in this film.
Speaking of gay, one of the subplots involved a guy who couldn't face his gayness (James Allodi) and another guy who could face his gayness (Callum Keith Rennie). You know how this was shown in 2004? By having one man touch the other man's cheek. So gay!
Maury Chaykin played the mayor in another subplot about greed and corruption.
You will find Wilby Wonderful on Amazon Video right now. If you love any of the cast, I think you'll enjoy watching it simply for the blast from the past aspect.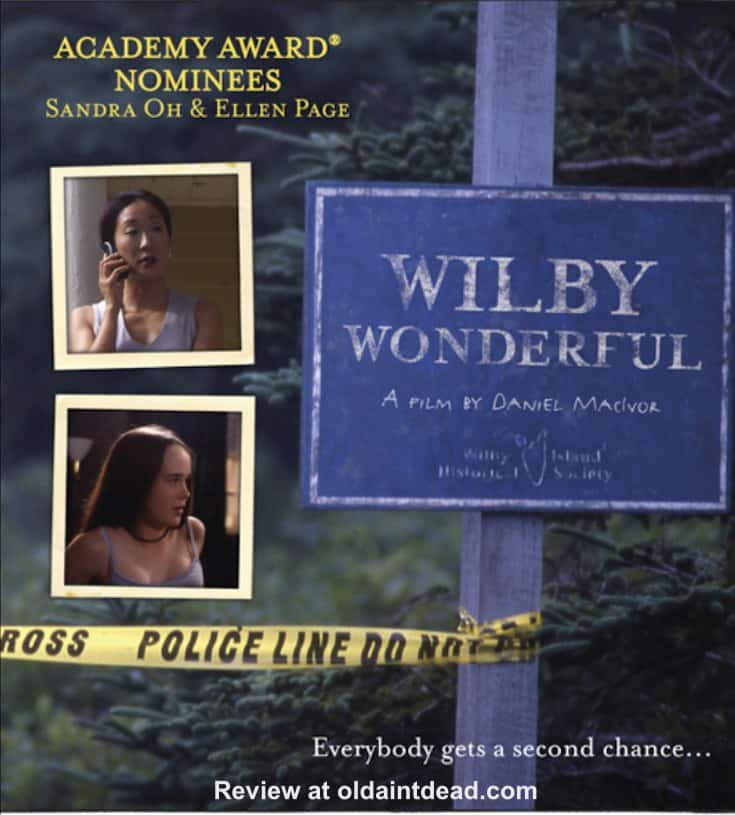 I couldn't find a great trailer to share. Here's one with some captions to ignore. There's a captionless trailer on IMDB, too.