Shrill, the Hulu series created by Aidy Bryant, Alexandra Rushfield, and Lindy West, doesn't feel like it was meant to end when it did. The final scenes left us with more growth needed. Nevertheless, there was progress made in season 3 that made it a very satisfactory season.
In season 3 of Shrill, Annie (Aidy Bryant) finally dates a few men who treat her with respect and don't devalue and misuse her. This is real progress in Annie's quest for love and acceptance. Her romances don't always work out, but each new one is an improvement over the previous one.
The improvement and growth in her character's love arc from season 1 is tremendous. In season 1, she spent $50 for the morning after pill every time she had sex because she didn't have the guts to ask Ryan (Luka Jones) to wear a condom. By the second half of season 3, Annie's dating a kind and funny guy named Will (Cameron Britton) and telling the men who treat her badly to get lost.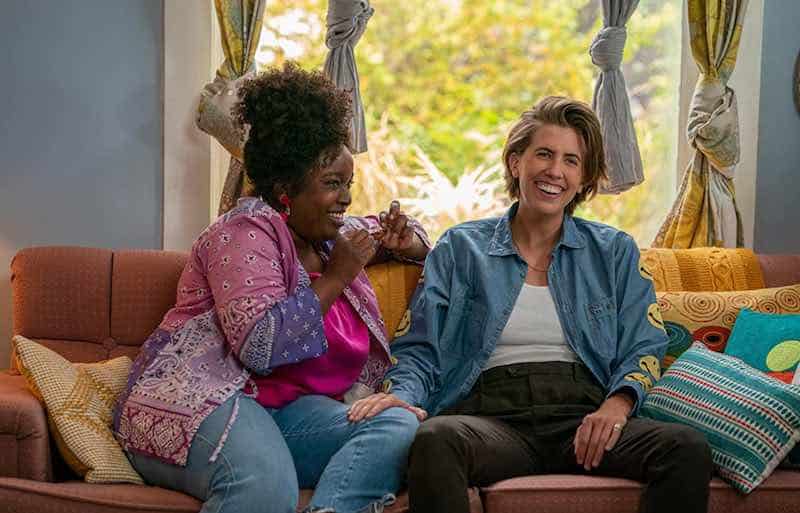 Annie's longtime friend and roommate Fran (Lolly Adefope) is in a good relationship too. Her partner Em (Emily Fightmaster) turns out to have surprising depths. They even meet each other's parents.
Most of the jokes in this series are clever one-liners. But Fran and Em decide they will make a sex tape that is hilariously bad.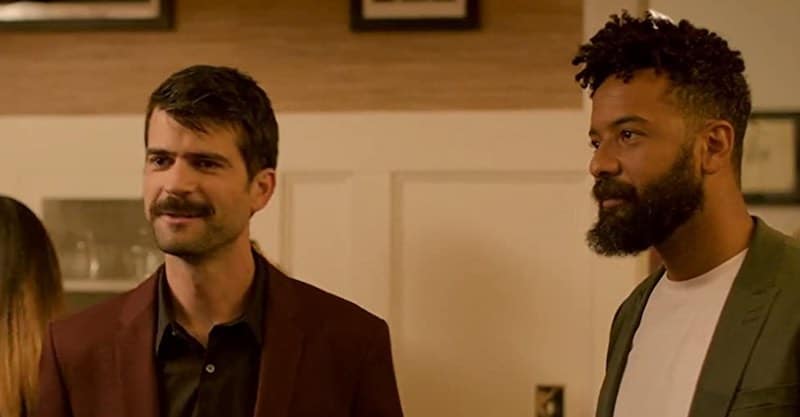 In her work life, Annie had successes and failures. Amadi (Ian Owens) continued to be her ally in the struggle to write more meaningful material. Gabe (John Cameron Mitchell) continued to be the boss from hell, barely holding together an office full of oddballs and weirdos.
The place where Annie still struggles most is with body image. She's still very sensitive about it in some ways, while in other ways she's managed self-acceptance and pride. This is a lifetime issue for her, I imagine. Not because of Annie herself, but because of the culture we live in.
The body acceptance theme is brought into her interactions with doctors, her taste in men, her preferred writing assignments. It remains the central premise in Shrill.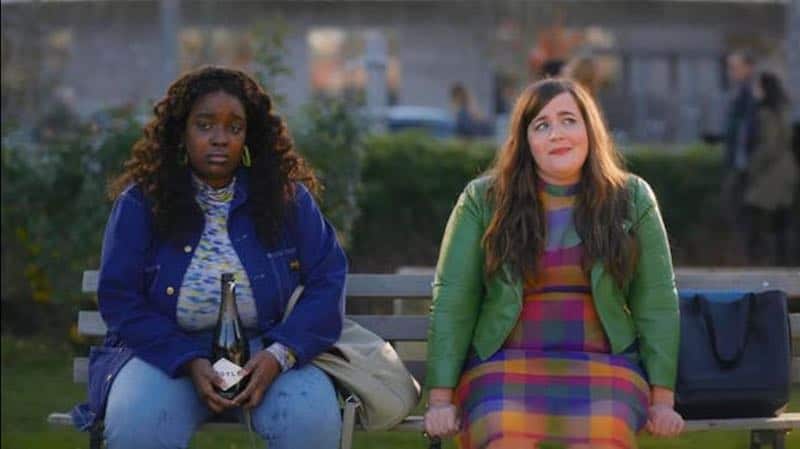 Near the end (spoiler alert!) Fran and Annie agree that their friendship is the greatest love story ever. They also agree they have relationship issues with other people to fix. This scene made me feel COVID had put the brakes on Shrill before the story was all told. If you have to make a sudden stop in a story, ending with two women acknowledging the power and importance of their friendship is the way to go.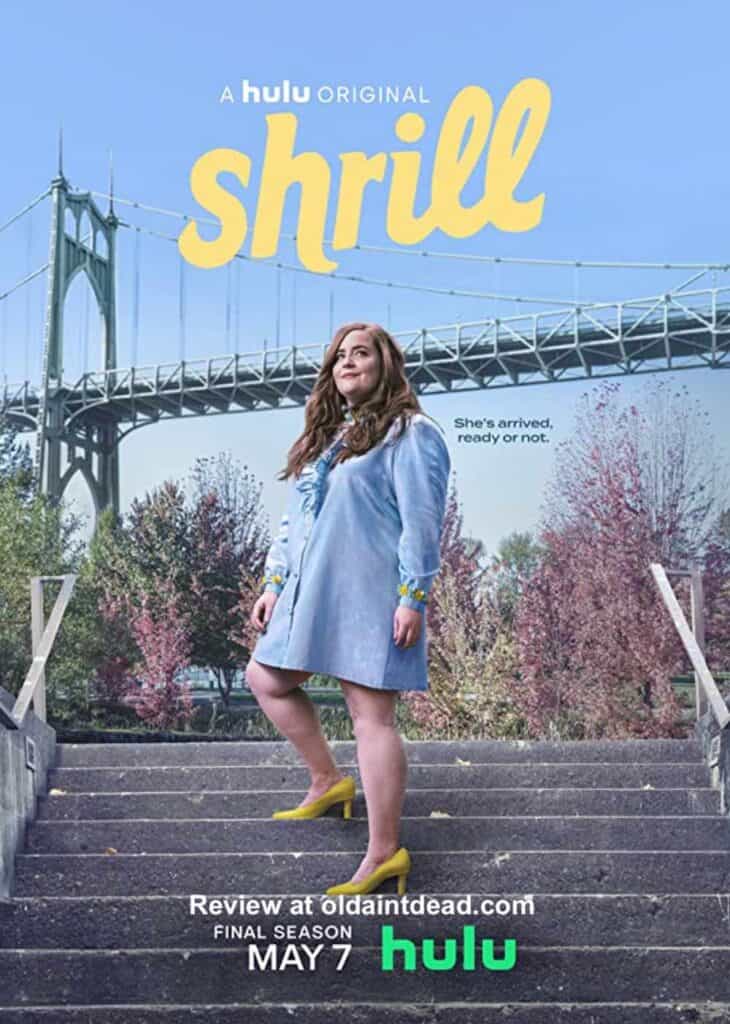 Here's the trailer for the final season.
Have you watched season 3 yet? What did you think of it?