Survival of the Thickest (a terrible title, by the way) takes on several themes and story arcs. To get through them all in 8 half hour episodes is quite the feat from Michelle Buteau, who wrote the series based on her own book of essays. There are minor spoilers ahead.
Survival of the Thickest stars Buteau as Mavis, a woman struggling to succeed as a stylist in the high fashion world of NYC. She's been living with Jacque (Taylor Selé), a fashion photographer, for 5 years when she comes home to find him with another woman. Their breakup begins the story and forces her to find a new place to live and earn a living on her own.
She takes a room with Jade (Liza Treyger), an odd woman who eventually grows on you. She sets out to find work and clients. Her first is the former model Natasha (Garcelle Beauvais), who is notoriously hard to work with.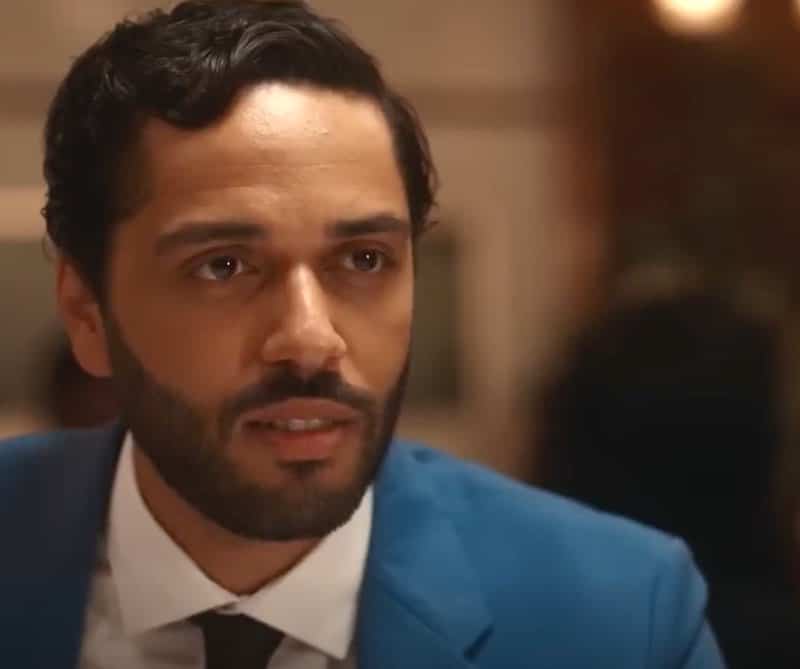 As the season develops, Mavis finds some success as a stylist. She enters into a new romance with a man who lives in Italy most of the time named Luca (Marouane Zotti).
Mavis's two best friends have their own storylines.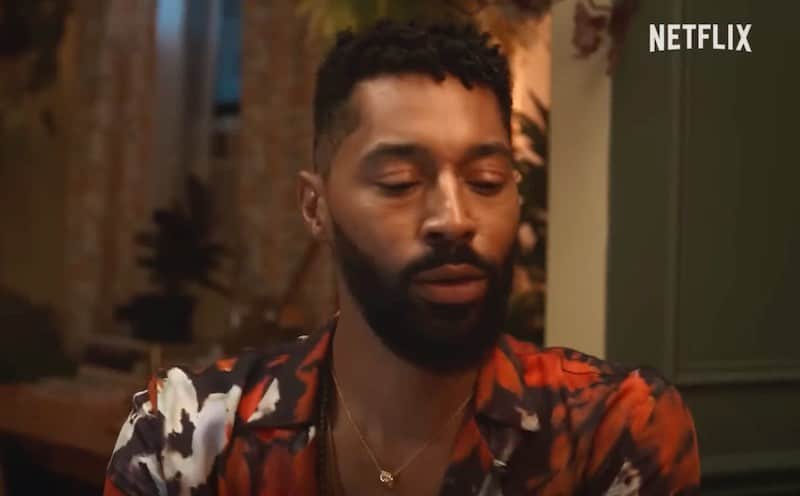 Khalil (Tone Bell) teaches art when he isn't supporting Mavis in her drive to succeed and/or choose a man. Khalil gets involved with India (Anissa Felix), one of his art students. He has his own growth arc with India.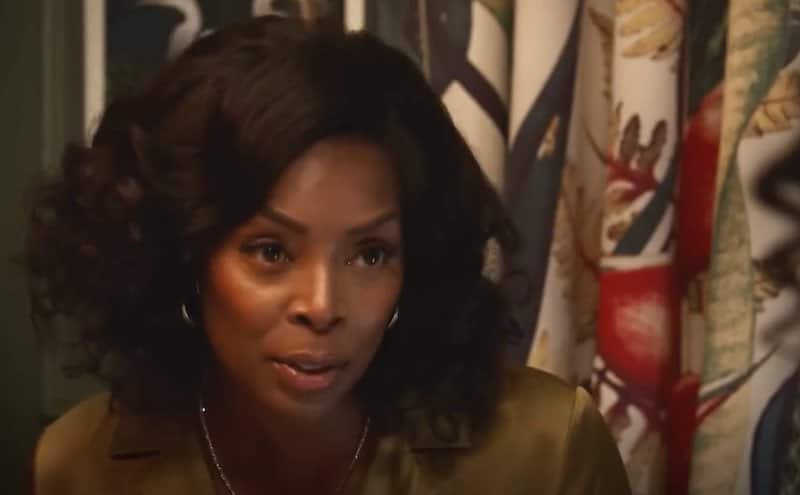 Her other best friend is Marley (Tasha Smith). Marley is a high powered business woman who loves putting white men in their place. She comes out as a lesbian (or possibly bi) about half way though the season, something you don't often get to see a Black woman do.
Speaking of LGBTQIA themes, this series is chock full of trans people, gay men, lesbian women, nonbinary teens. Everyone is a little on the flamboyant side in Mavis's world. A lot of the action takes place in a bar owned by drag queen Peppermint, who plays herself. One of Mavis's jobs as a stylist is to style prom looks for all the young outsiders who need an alternative prom where they can be themselves. It's hosted in Peppermint's bar.
It's queer everywhere you look in this series. It's also very funny. On top of or inside the humor are barbs and statements about racism, body image, weight, self-respect, fidelity, and love. It's a lot, but the way it came out of Michelle Buteau's brain and keyboard is impressive in its economy and power.
So much important cultural information and so many character story arcs were squeezed into so few hours of television. I was wowed by how polished it was when the last episode finished.
All the directors were women: Amy Aniobi, Kimmy Gatewood, Linda Mendoza, and Kim O. Nguyen.