I frequently recommend series that appear on Acorn TV. They carry material from British and other international sources. It's content you don't always find in other places. Sometimes when I scroll through their offerings I notice how many of their shows I've already seen. That's because so many of them are good! Here are some of my favorites.
A compelling mystery about a village where 12 people disappear and no clues are found to explain events.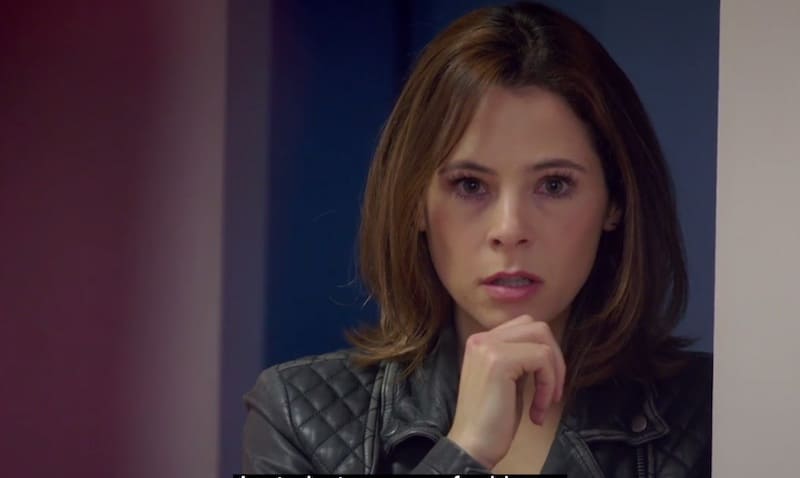 A raunchy dramedy about a group of police officers in Manchester. There are three seasons of this series.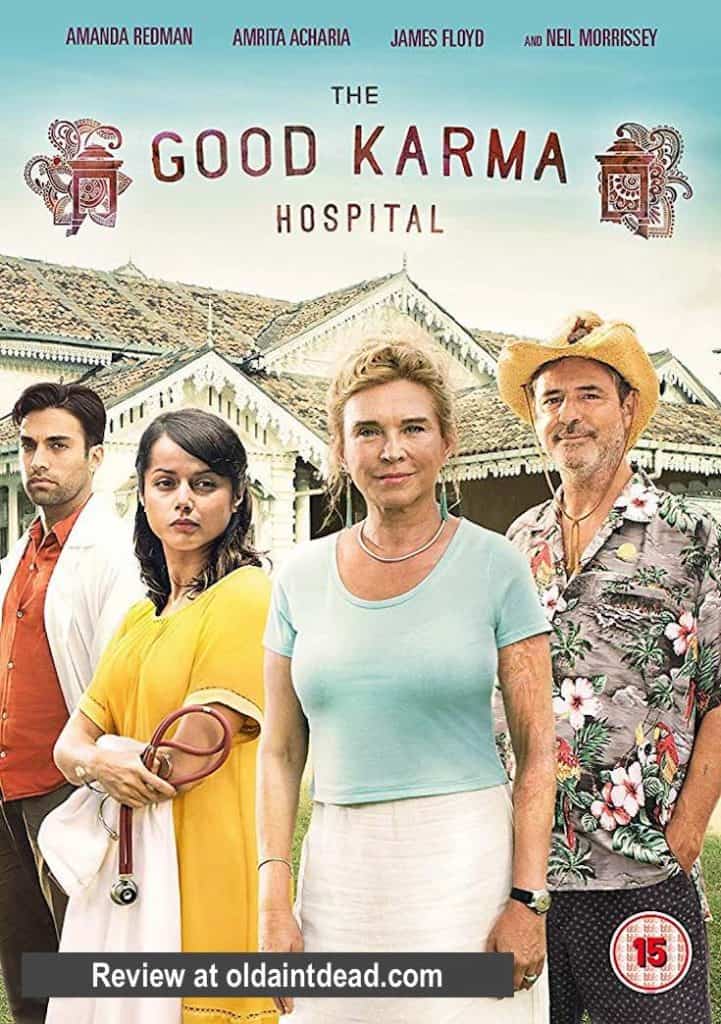 A group of doctors care for every kind of illness at a small hospital in India. This series has three seasons.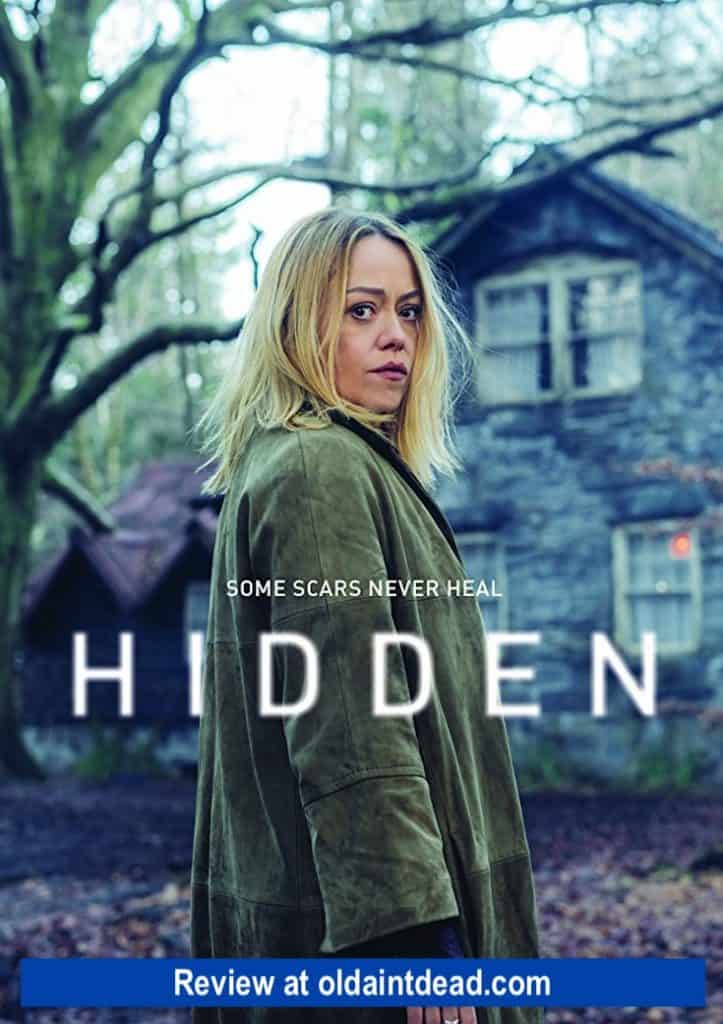 Two seasons of this noir mystery set in Wales will remind you of The Fall.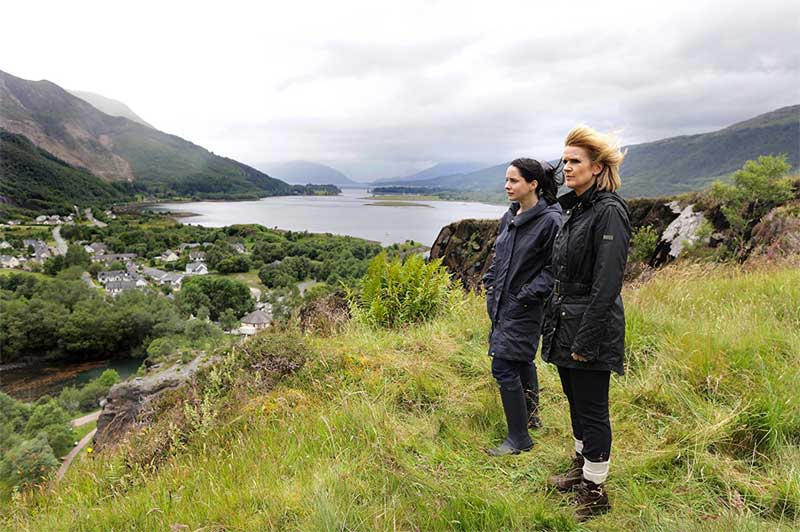 Windswept Scottish town near Loch Ness holds a strange mystery tale about several sudden deaths.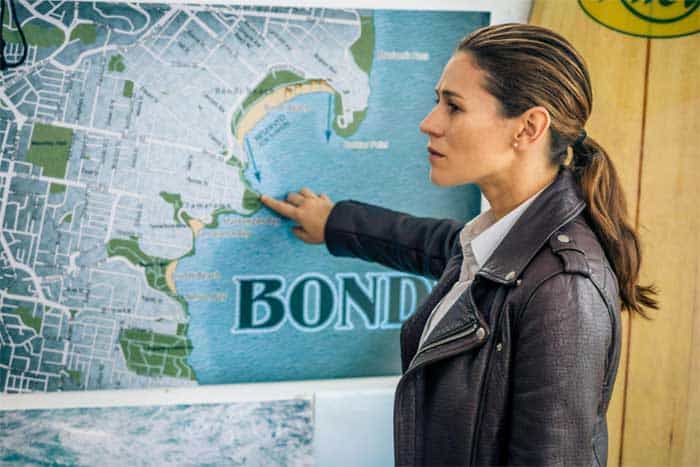 Compelling Australian series about real murders of gay men that have gone on for years near Bondi Beach.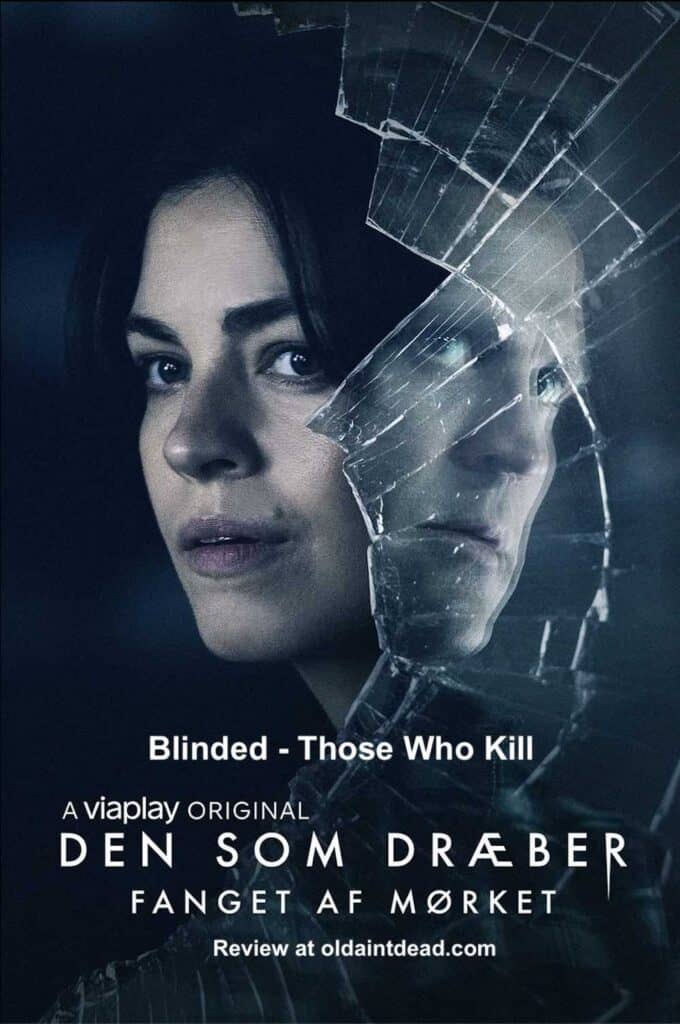 Danish noir about a woman police profiler. There are several seasons and versions of this series that came before this season.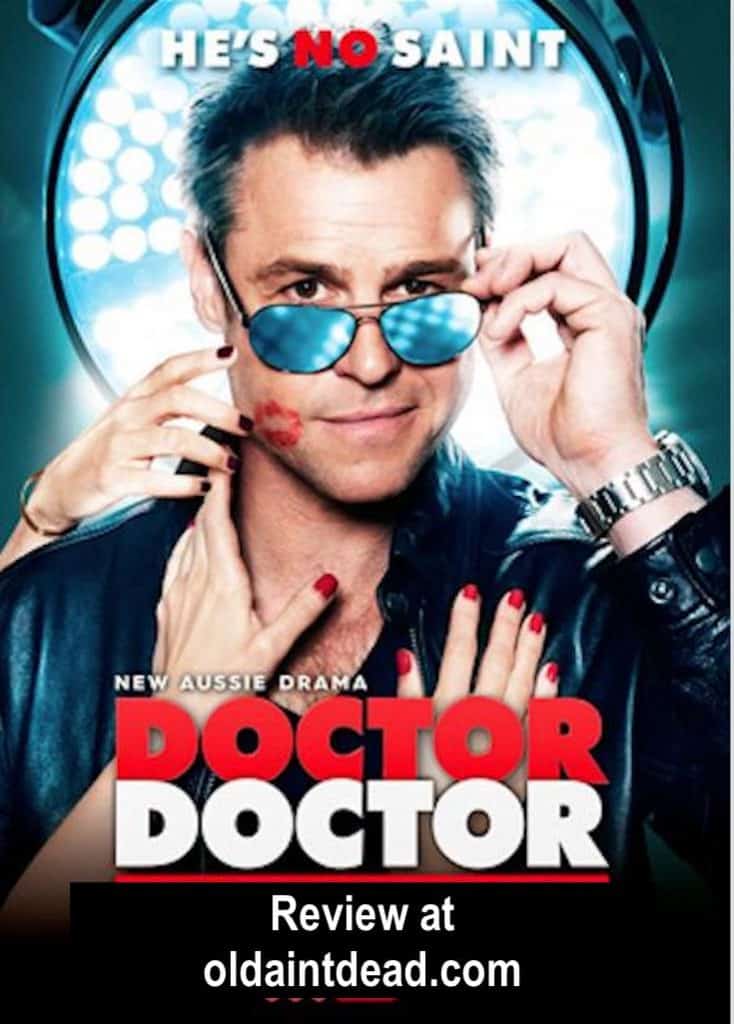 Charming Australian comedy about a bad boy doctor. Start with season 1 and keep watching for 4 seasons, with season 5 in the works.
Delightful contemporary Australian mystery series with a second season on the way.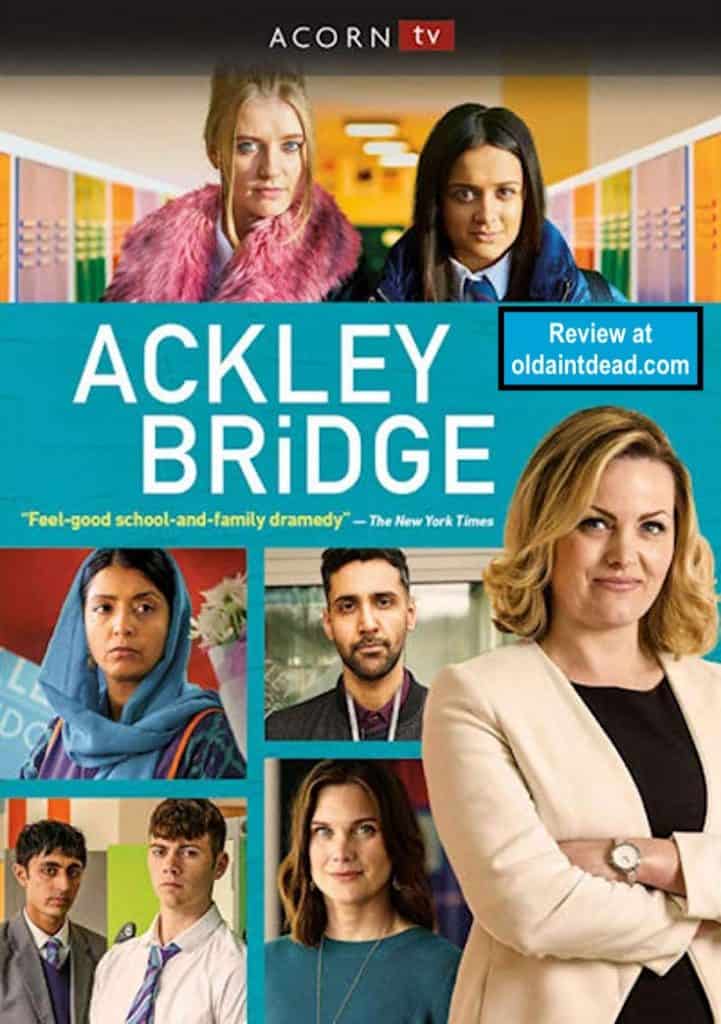 There are 3 seasons of this drama set in a Yorkshire school where racial tensions abound.
Acorn TV is one of the least expensive streamers you can subscribe to and has a multitude of material you won't find anywhere else. Are you already a subscriber? Did I miss one of your favorites? What is it?