The Guardians of the Galaxy Holiday Special is a 40 minute romp with some Marvel characters designed to bring you a little holiday cheer. It's streaming on Disney+.
The Guardians of the Galaxy Holiday Special involves some friends of Peter Quill / Star-Lord (Chris Pratt) who want to give Earthling Peter a taste of Christmas. Being aliens, they don't understand Christmas at all. That creates the comedy in this extra cutesy tale.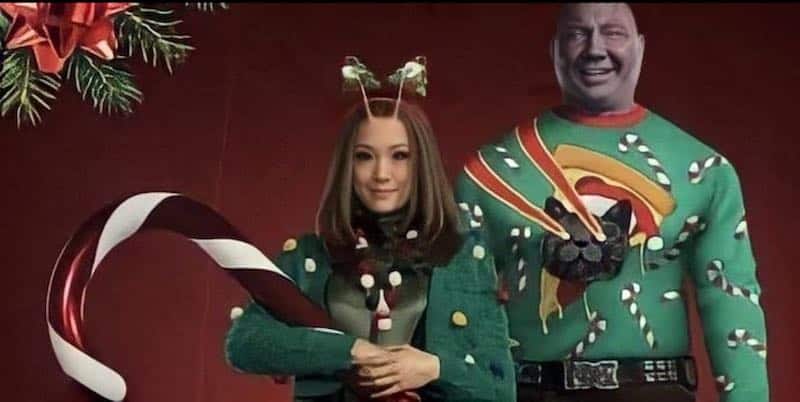 Mantis (Pom Klementieff) and Drax (Dave Bautista) heard that people give gifts at Christmas. They try to decide on something Peter would like. The settle on the legendary hero Kevin Bacon, who saved a whole town by dancing.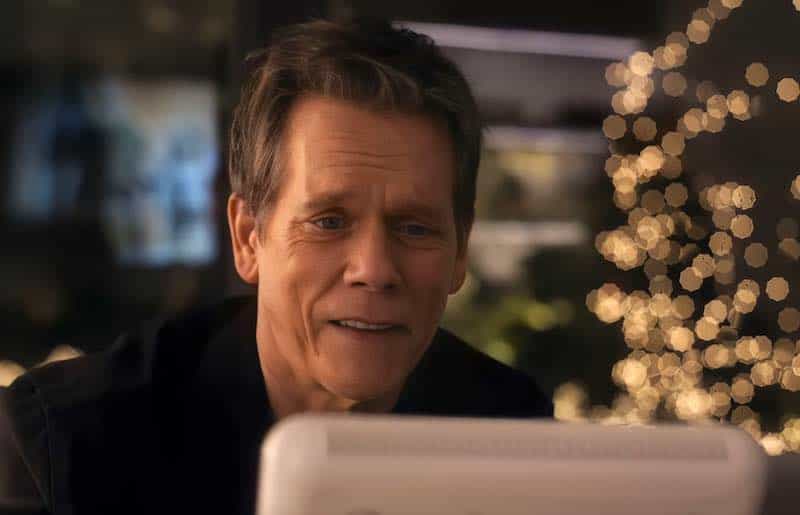 They head for Earth to get Kevin Bacon. They get drunk, pose for selfies, and Mantis uses her powers to get a $40 map of the stars' homes free. They head for Kevin's house to take him home with them. The kidnapping is hilarious and involves Mantis using her powers again.
Eventually Kevin Bacon is enjoying the crazy experience and helps make Peter feel the Christmas spirit again. No magic spells needed. There's music, pretty lights, gift wrapped surprises, and startlingly clear phone calls from Kevin's wife Kyra at home. (Satellite technology, don't you know.)
A few favorite Marvel characters such as Rocket, Groot, Nebula, and Cosmo the Dog are around adding to the festivities. It's your Christmas card from Marvel. Enjoy.