Unforgotten, the British police series about historical cases stays the course in season 4. The season aired in the UK, but no US streamer has it available yet. Both Prime Video and PBS will run this series eventually. I won't reveal any big secrets here since it may be a bit of a wait for most people in the US to see season 4.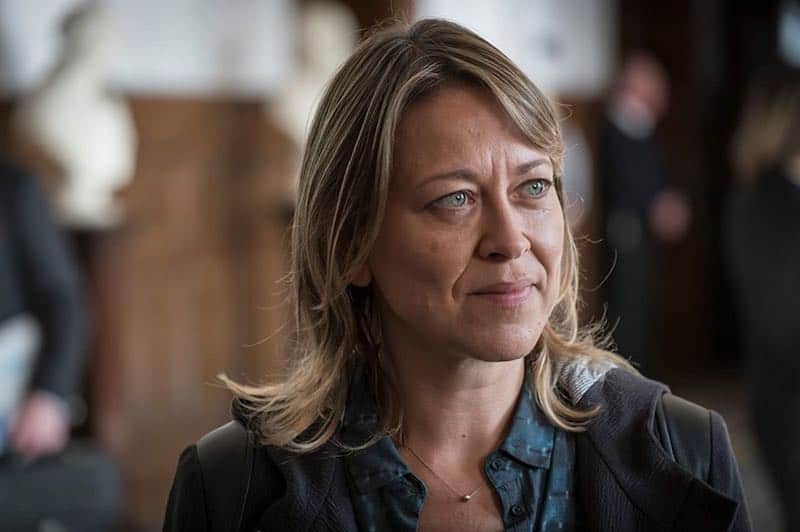 Unforgotten has been a huge favorite of mine, largely because of Nicola Walker in the starring role as DCI Cassie Stuart. She's the head of a department that investigates newly discovered crimes from the past. In series 4, a body is found that has been frozen solid for 30 years. Cassie's team takes the case and tries to determine what happened. Co-starring with her is partner DI Sunil 'Sunny' Khan (Sanjeev Bhaskar).
If you're interested in season 4, I'm sure you know how past seasons of the series worked. The police uncover the names of people of interest from the past – usually four of them – and set about questioning them to figure out what happened.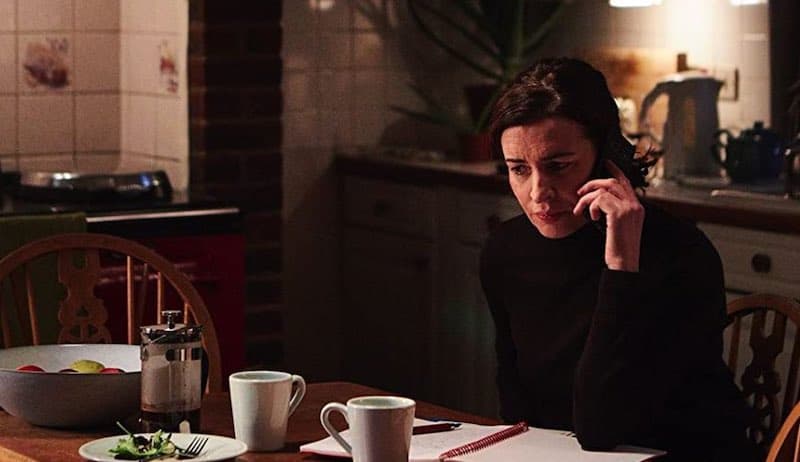 The interesting thing about the 4 persons of interest this season is that they were all just out of training to become police officers 30 years ago when the death occurred. Liz Baildon (Susan Lynch) is still a copper and up for a promotion. She's a lesbian with a horrible mother (Sheila Hancock).
Fiona Grayson (Liz White) is a therapist now and has a husband and two kids. They are trying to buy a house and have money issues.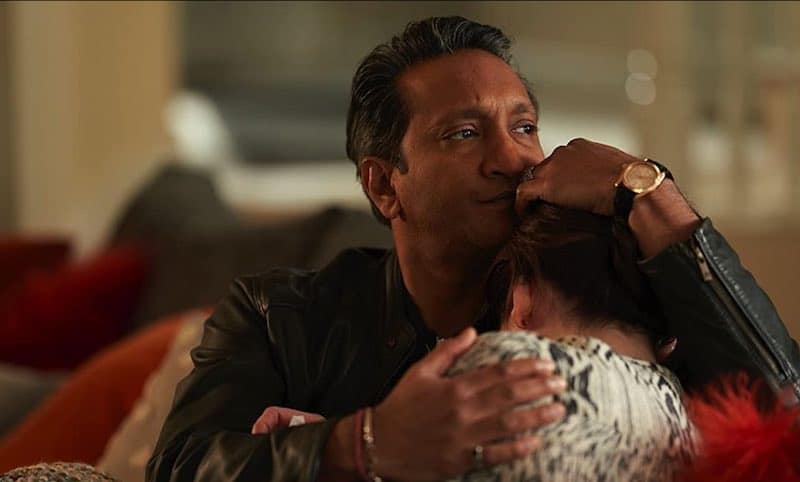 Ram Sidhu (Phaldut Sharma) is still a cop. He has anger issues and is often accused of misbehavior on the job. He gets out of everything by claiming he's being attacked on the basis of racism. His wife is pregnant.
The fourth person is Dean Barton (Andy Nyman) who is busy raising money for a Down's Syndrome charity because of his son. He's a great dad.
When the season begins, Cassie is trying to retire for medical reasons. She has 3 months left to serve to give her the needed 30 years to retire and the police won't give it to her. She finally faces the fact she'll have to work 3 more months before she can be done with the job that has burned her out. Cassie is mad about the way she's been treated by the police department. She's dealing with her unemployed son (Jassa Ahluwalia) and her ailing dad (Peter Egan). There's a new man in her life. She's overtired and distracted and something terrible happens because of that.
Unforgotten features careful, sensible police work and real-feeling characters with complex lives. This season maintains the brilliant writing and casting that have made past seasons so good. A fifth season is already approved.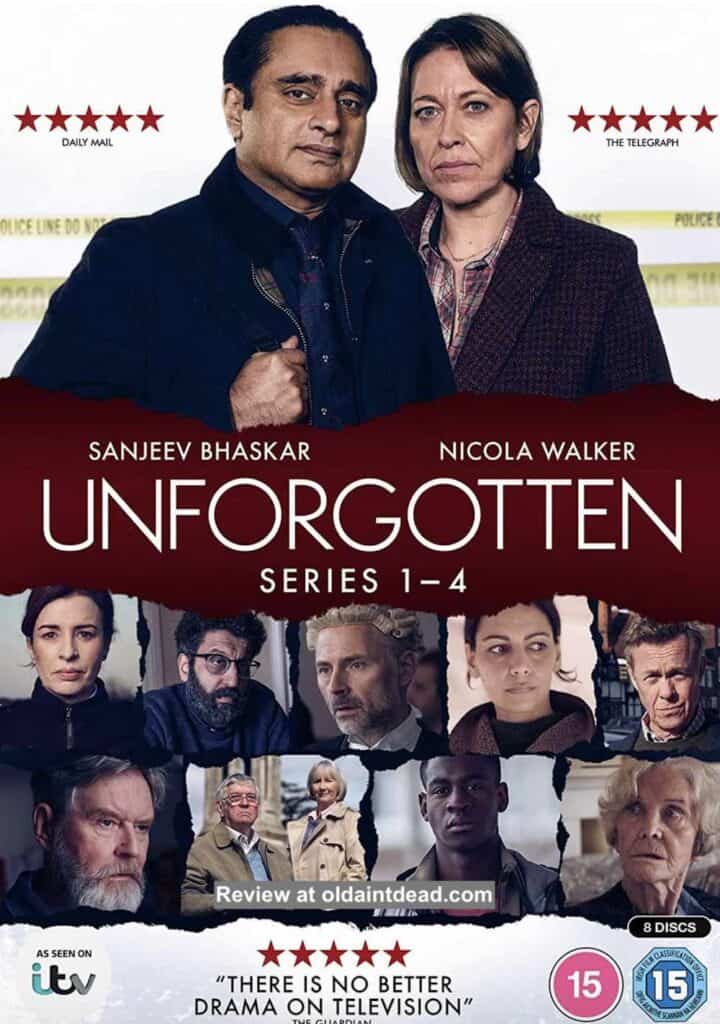 I couldn't find a usable trailer but here's a interview with Nicola that contains the trailer. Also, I could not love Nicola Walker more.