Jasper Jones is an Australian mystery starring Toni Collette, Levi Miller and Aaron L. McGrath in a tale compared to To Kill a Mockingbird for its racial underpinnings. It's a murder mystery which uncovers the overt and covert racism in the 1960s Western Australia.
Rachel Perkins directs Jasper Jones. Perkins is an Aboriginal director, writer and producer and the founder of Blackfella Films.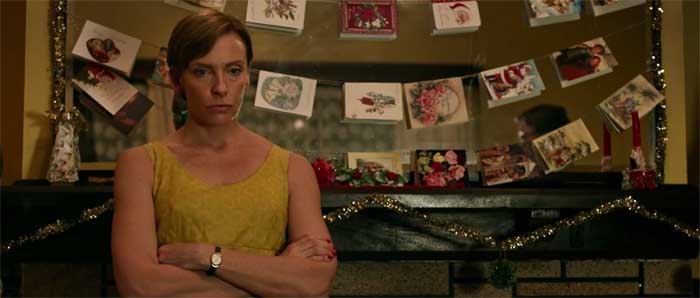 Here's the synopsis:
Adapted from Craig Silvey's bestselling Australian novel and featuring a stellar cast including Toni Collette, Hugo Weaving, Levi Miller, Angourie Rice, Dan Wyllie and Aaron McGrath, JASPER JONES is the story of Charlie Bucktin, a bookish boy of 14 living in a small town in Western Australia.

In the dead of night during the scorching summer of 1969, Charlie is startled when he is woken by local mixed-race outcast Jasper Jones outside his window. Jasper leads him deep into the forest and shows him something that will change his life forever, setting them both on a dangerous journey to solve a mystery that will consume the entire community.

In an isolated town where secrecy, gossip and tragedy overwhelm the landscape, Charlie faces family breakdown, finds his first love, and discovers what it means be truly courageous.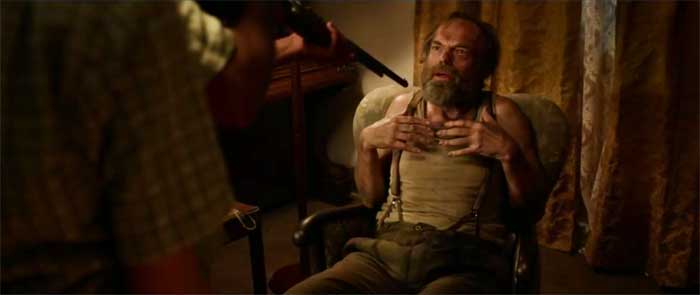 Angourie Rice plays Eliza, the first love mentioned in the synopsis. Hugo Weaving, Matt Nable, and Dan Wyllie are also featured in Jasper Jones.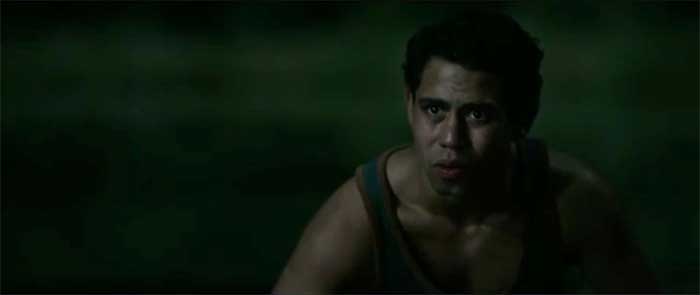 The film opens in Australia in March of 2017. I haven't seen any word about when it will appear in the U.S. – either in theaters or as a streaming option. I'll certainly watch for it and let you know via Twitter when I hear anything. It looks promising and worth watching for.