Coming from Amazon Studios is Life Itself a love story from writer and director Dan Fogelman, the man responsible for This is Us. The film will be released in September 2018.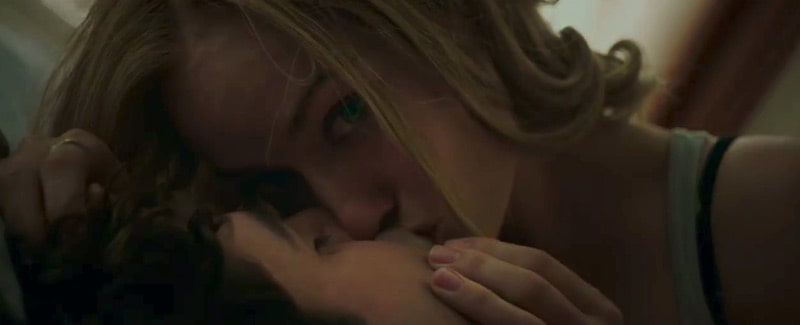 Life Itself centers on a couple (Oscar Isaac and Olivia Wilde) that lead a multi generational love story spanning both decades and continents, from the streets of New York to the Spanish countryside, and are all connected by a single event.
Life Itself stars Oscar Isaac, Olivia Wilde, Mandy Patinkin, Olivia Cooke, Laia Costa, Annette Bening, Samuel L. Jackson, and Antonio Banderas. I pretty much love any project Annette Bening attaches herself to, and I love Dan Fogelman's TV series This is Us.
The description of this story as spanning decades and continents sounds like something Fogelman is a genius at creating.
There was a 2014 film also titled Life Itself about Roger Ebert, the film critic. If you go searching for this film, you may run into that one. After a theatrical run, Life Itself will be available on Amazon Video.