Amazon released a trailer for the Amazon-only Transparent, which will begin on September 26. Right now you can see the 1st episode free, even if you don't have Prime.
This very complicated tale stars Jeffrey Tambor as a man making a gender transition late in life. There's a huge and wonderful cast supporting Tambor with plenty of complexity to make up a family of interesting characters.
I don't know how old Tambor's character is supposed to be in this show, but in real life he is 70. That puts him in a generation when the opportunity – even the idea – that one could change genders was somewhere in the realm of impossible. Young people today who feel compelled to transition manage to accomplish it at a much earlier age. I think the series title, Transparent, is a clue that the reactions of his grown children to the transition will be important.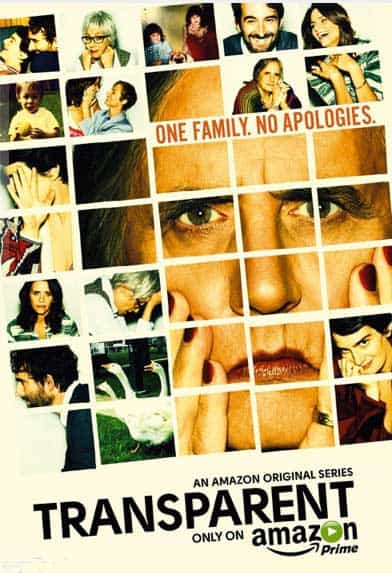 The series was created by Jill Soloway, who has worked on such great shows as Six Feet Under, Afternoon Delight and United States of Tara.
All 10 episodes of Transparent will be available on Amazon Prime on September 26.