I've abandoned many a show midseason when I didn't like it, but I want to talk about 3 shows I'm still watching in spite of thinking I'm bored or upset every time I see one. They are The Morning Show, Y: The Last Man, and New Amsterdam.
The Morning Show
Season 2 of The Morning Show stopped making sense. Alex (Jennifer Aniston) chasing off to Italy to beg Mitch (Steve Carell) to deny they ever had sex while telling him how much she loves him??? No sense. Endless time before that spent with Mitch in Italy??? Who cares.
The chemistry between Bradley (Reese Witherspoon) and Laura (Julianna Margulies)??? Not there.
I loved season 1. Naturally I wanted to see season 2. I was wrong.
Y: The Last Man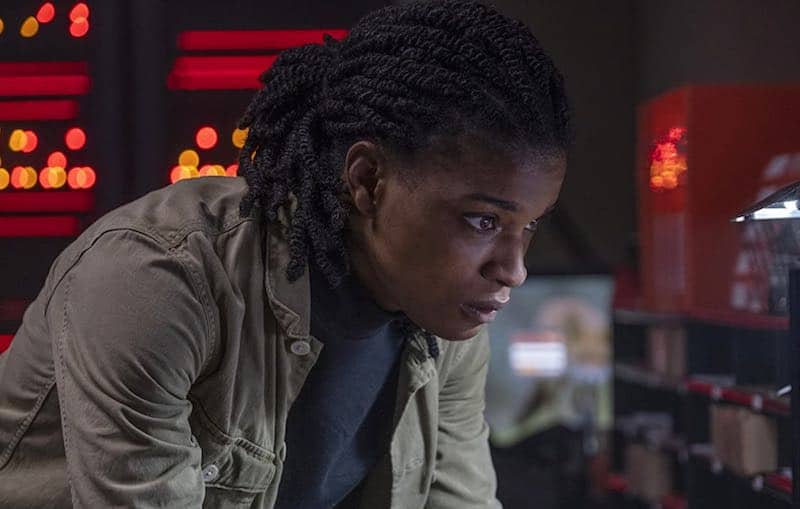 Whenever the apocalypse comes, people can't figure out anything to do but kill each other. It's the same old story except with murderous women instead of murderous men. I only like one character, Ashley Romans as Agent 355. Make someone likeable, please. Make a different scenario for people facing the end of everything.
New Amsterdam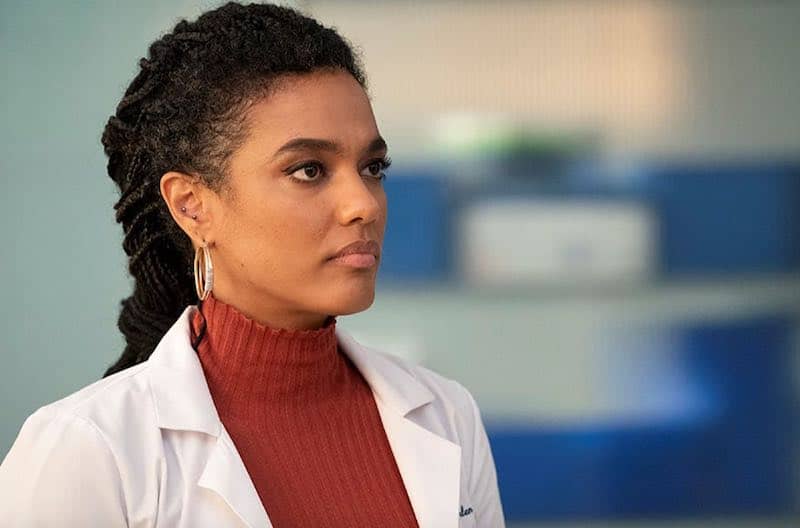 I like Freema Agyeman, who plays Dr. Helen Sharpe in New Amsterdam. I keep watching because of her.
Dr. Max Goodwin (Ryan Eggold) as the hospital administrator is an absolute ditz – a loose cannon who does nothing all day but walk the halls and make bad decisions. He's so annoying. No hospital would employ him.
Some of the secondary plotlines involving gay, lesbian, and polyamorous relationships are interesting, but they don't compensate for the faults in the series.
Gaahhh! Why am I watching this stuff? Send help.