Batwoman is pop culture for the masses. And, as a representative of the masses, I couldn't be happier with it.
What I love most about Batwoman is the number and diversity of the female characters.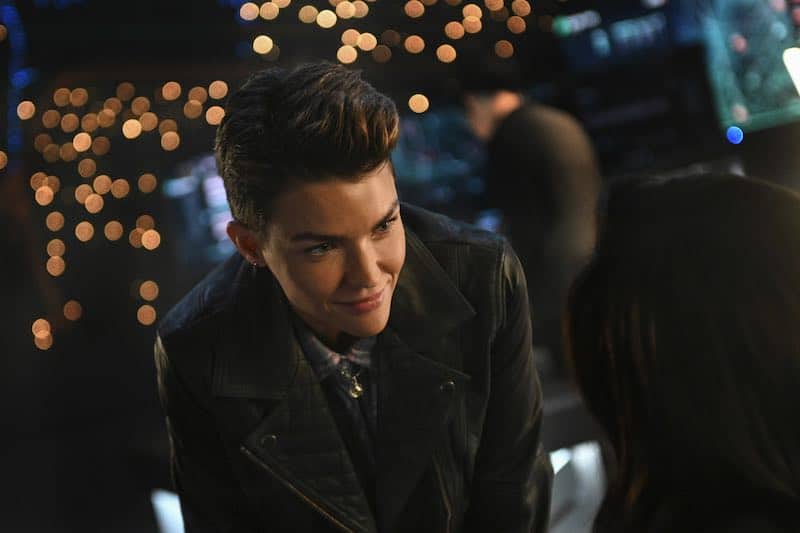 I love Ruby Rose as Batwoman/Kate. For some reason people like to hate on Ruby Rose. I feel like she is maligned for no good reason. Long ago, some influencer somewhere declared that Ruby Rose couldn't act. Since then everyone has repeated it like it was the Word of the Goddess.
She's fine, people. She does her job as well as the rest of the actors around her. Quit saying she can't act. She's doing fine.
I love that Kate Kane is a lesbian and out. Every little bit of inclusion helps.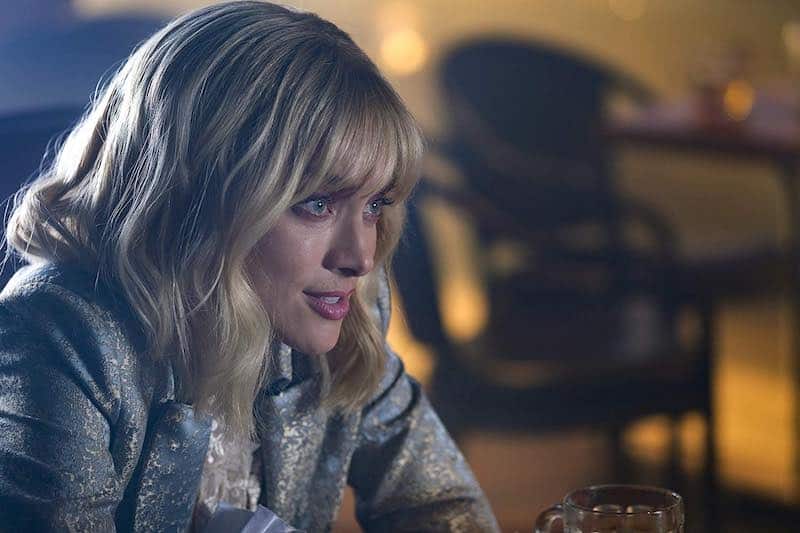 I love Rachel Skarsten as Alice, the sister formerly known as Beth. Rachel Skarsten is having so much fun being the crazy villain, it's infectious. She's making the rest of us have fun, too.
How can a fan of Lost Girl not be a permanent fan of Rachel Skarsten? Impossible.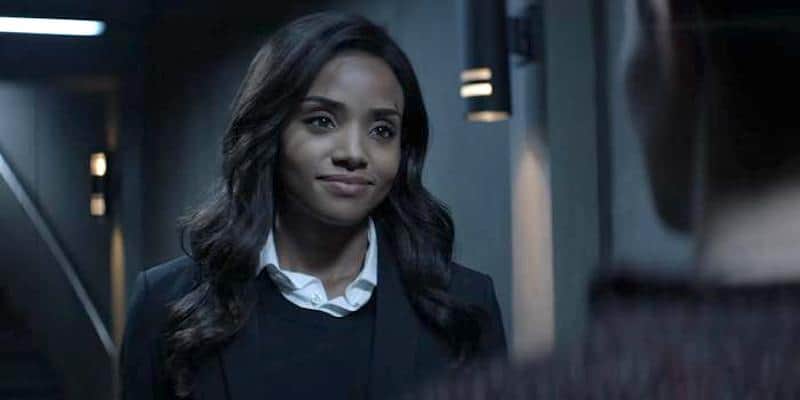 I love Meagan Tandy as Sophie. Sophie is Kate's former girlfriend. Except, oops, she's not out and she's married to a man. The longing glances between Sophie and Kate are a study in sexual tension. I also love that Meagan Tandy is a woman of color. Every little bit of inclusion helps.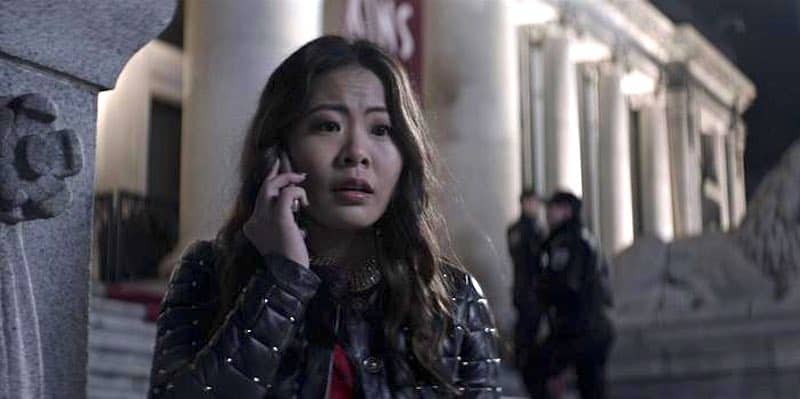 I love Nicole Kang as Mary, Kate's stepsister. She has her own secret subplot as a doctor, which makes her extra interesting. She's Asian. Every little bit of inclusion helps.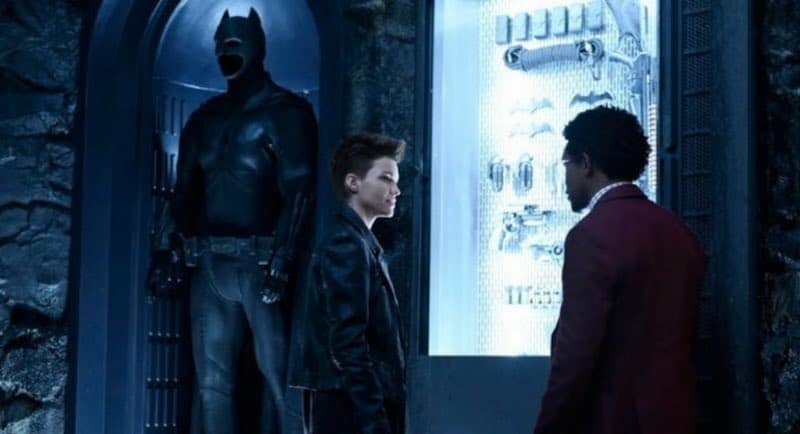 I love Camrus Johnson as Luke. Surprise! Luke is a guy. I love a male character! He's the Robin to Kate Kane's Batwoman. He's loyal to Batman and reluctantly gets drawn in to help Kate become Batwoman. Once he's in, he's all in. He's a person of color. Every little bit of inclusion helps.
I'm happy The CW took a chance on this woman powered comic book adaptation. It's a perfect fit for The CW and a perfect fit for someone like me who searches constantly for women-led TV.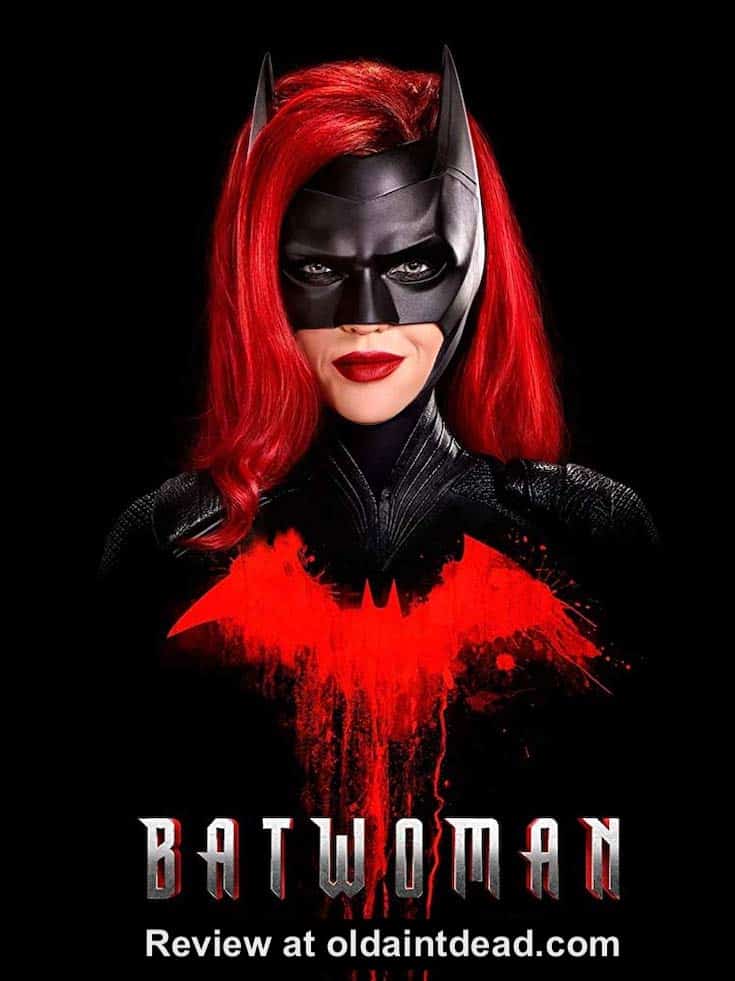 Join me in finding the good in Batwoman, won't you?