Raising Victor Vargas is a 2002 indie about a hormonal teen from New York's Lower East Side. It's populated with young, inexperienced actors who muscle their way through the story with raw talent and sheer instinct.

I looked at where the cast of Raising Victor Vargas has gone in the years since 2002. Several have been working steadily, in some big films and TV shows. Here's where they started.
Victor Rasuk plays Victor. He's 16 or 17. He's trying desperately to convince himself and the girls in his neighborhood he's god's gift to women.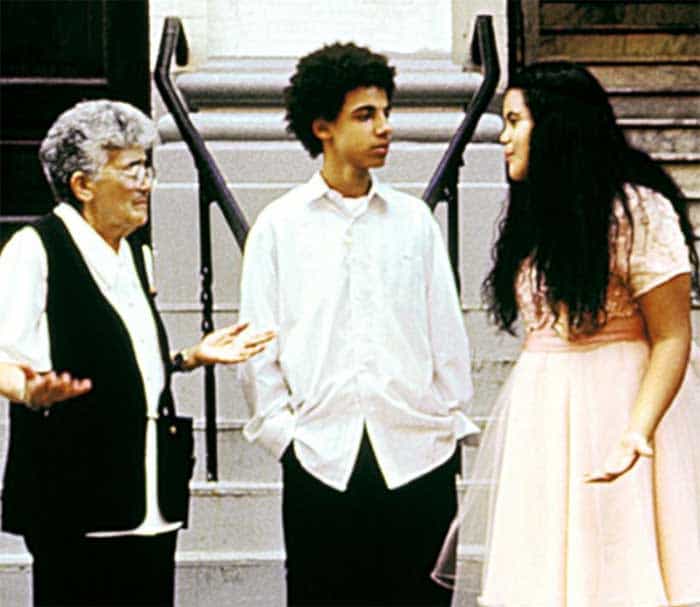 Victor lives in a tiny apartment with his grandmother (Altagracia Guzman), his younger brother Nino (Silvestre Rasuk) and his kid sister Vicki (Krystal Rodriguez). Grandma raised them with strict values she brought with her from The Dominican Republic.
The three are basically good kids, but Grandma can't deal with the sexual behavior of teenagers. At one point she marches them all down to the social services offices and tells them they can have Victor, she doesn't want him in her house anymore.
Unfortunately, it doesn't work quite like that. She has to deal.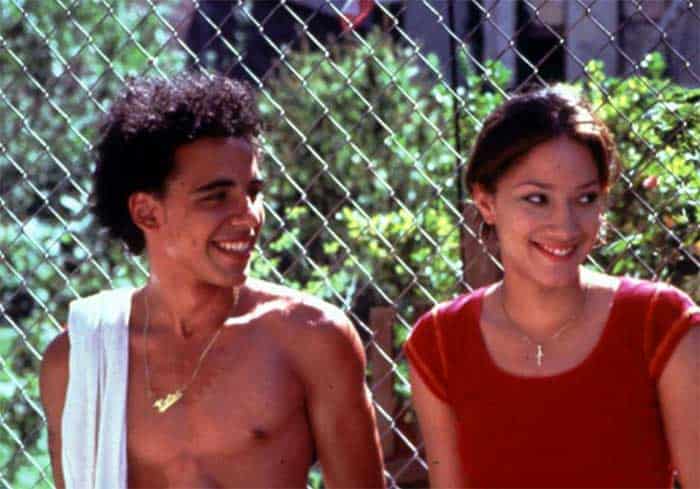 Victor comes on to Judy (Judy Marte). She doesn't buy into his act. In fact, she does everything possible to avoid having a boyfriend because she doesn't trust boys AT ALL. When her girlfriend Melonie (Melonie Diaz) says she trusts Victor's friend Harold (Kevin Rivera) and has even been seeing him, Judy reconsiders Victor a bit.
Plus, Victor apologizes profusely to Judy for being a jerk. More than once. When he finally invites her to have dinner with his family so she can get to know the real Victor, she is won over. At last.
Grandma takes longer to warm up to Judy, however. It ain't easy letting kids grow up.
Victor and Judy share one sweet, tender kiss before the movie ends. Their feelings for each other seem to center them, calm them down, and help them grow into more responsible humans. Especially Victor.
Written (with Eva Vives) and directed by Peter Sollett , Raising Victor Vargas was rough around the edges in many ways. It was obviously low-budget. But there was an electrical excitement to the actors. Their enthusiasm for what they were doing carried me along.
This was a family story, a love story. There were no gangs, no guns.
Watch the Trailer for Raising Victor Vargas