The Lost Husband is a new release streaming on Netflix. It's a story about love and home set on a goat farm in Texas.
The Lost Husband begins with Libby (Leslie Bibb) taking her kids and moving to her Aunt Jean's (Nora Dunn) farm. Libby recently lost her husband in a car accident. She also lost her home and everything else due to massive debts. Hence she and the kids were living with her mom (Sharon Lawrence). It wasn't a good situation.
There was only animosity between Libby's mom and her Aunt Jean. Nevertheless, Jean welcomed them to the farm. She put them to work immediately.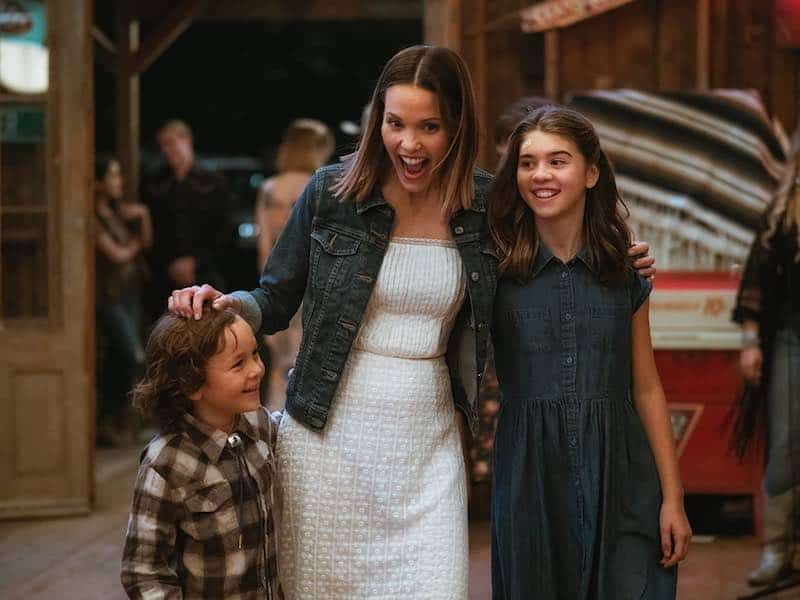 Helping work the farm, make the goat cheese, and feel at home in a pair of coveralls took a while, but Libby got used to it. The farm hand O'Connor (Josh Duhamel) taught her the ropes.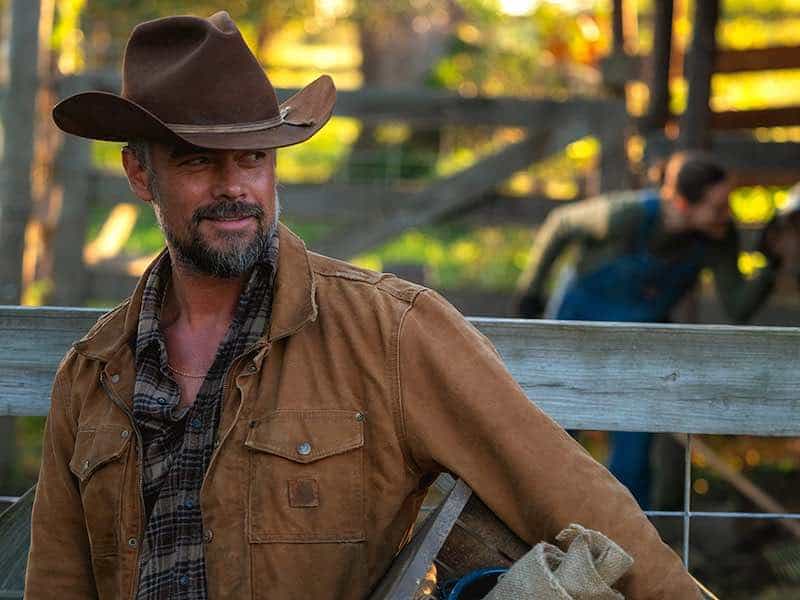 O'Connor had his own grief to deal with. As Libby and O'Connor worked together they learned to respect each other and eventually a romance developed.
But this is not a romcom. It's a story about family secrets, and family love, and finding a place to call home. And last of all, perhaps a story about romantic love.
The Lost Husband was written and directed by Vicky Wight. It was based on the novel by Katherine Center. It could as easily been called "The Lost Wife" or "The Lost Child" or "The Lost Mother." The people in this story bumble and fumble their way to peace and happiness and love.
Despite the need for rubber boots in the farm yard, the story is clean and wholesome.
This poster would look fantastic on Pinterest, if you are a pinner at heart.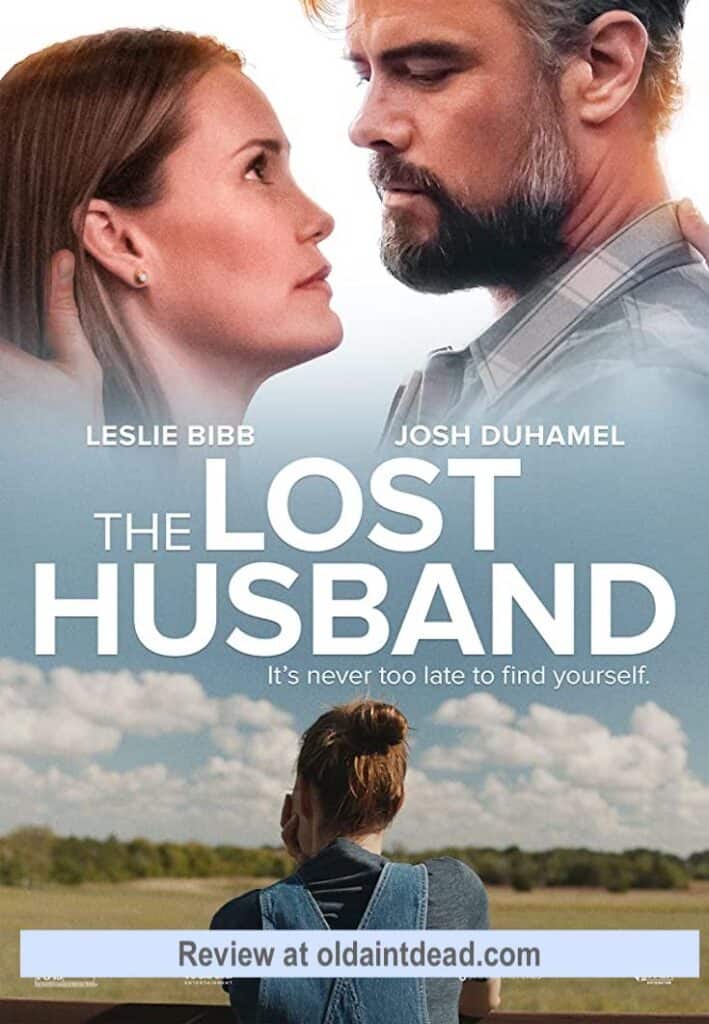 Have a look at the trailer.
What do you think? Does this one look good to you?