One Day at a Time returns to Netflix on January 26. When this show came out originally it was good. Reimagined with three generations of Cuban Americans in the apartment, it is extra good. It's gooder!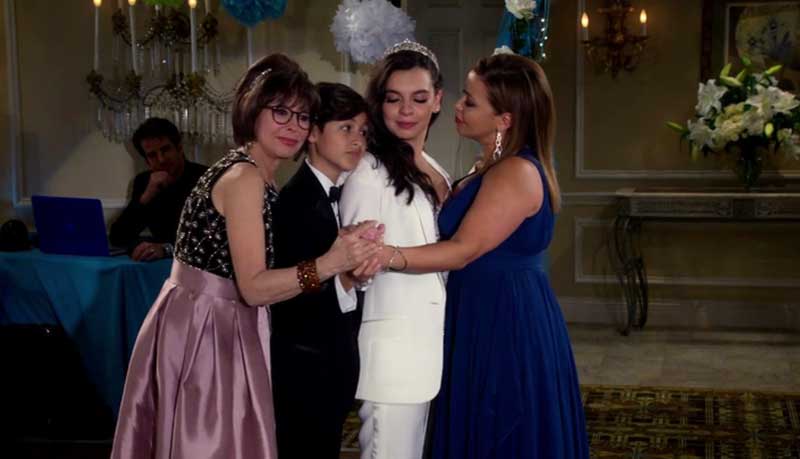 Starring in One Day at a Time are Justina Machado, Rita Moreno, Isabella Gomez, and Marcel Ruiz as the family – grandmother, single mom, two teens. Todd Grinnell is Schneider, the super. Stephen Tobolowsky is Penolope's boss.
The trailer give you a quick look back and season 1 and goes on to highlight some of the goodies to come in season 2. At least in the trailer, Rita Moreno is getting all the great gag lines. But this is definitely an ensemble show with everyone getting their share of the action.
Season 1 was not all laughs, some serious topics came under discussion. Season 2 will have 13 episodes. I expect it to take on the big ideas again, amid all the comedy. The series was created by Gloria Calderon Kellett and Mike Royce.