Station 19 is a spinoff from Grey's Anatomy. There may be some cross over between the two because Dr. Ben Warren (Jason George) from the Grey's Anatomy cast has given up surgery to become a firefighter.
Grey's Anatomy has been on for so long, that some viewers have wandered off. But come back to Thursday night check this one out because it has potential.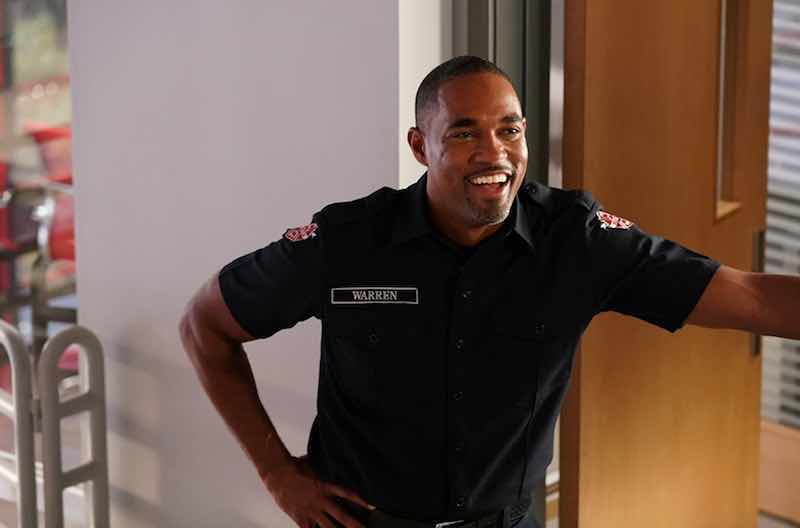 The Hollywood Reporter quoted the showrunner, saying, "the spinoff [was] 'Grey's adjacent' and said there was 'a lot of potential for cross-pollination,' noting that they would be excited to have crossover with the characters or places from the flagship in 'small ways or big ways'."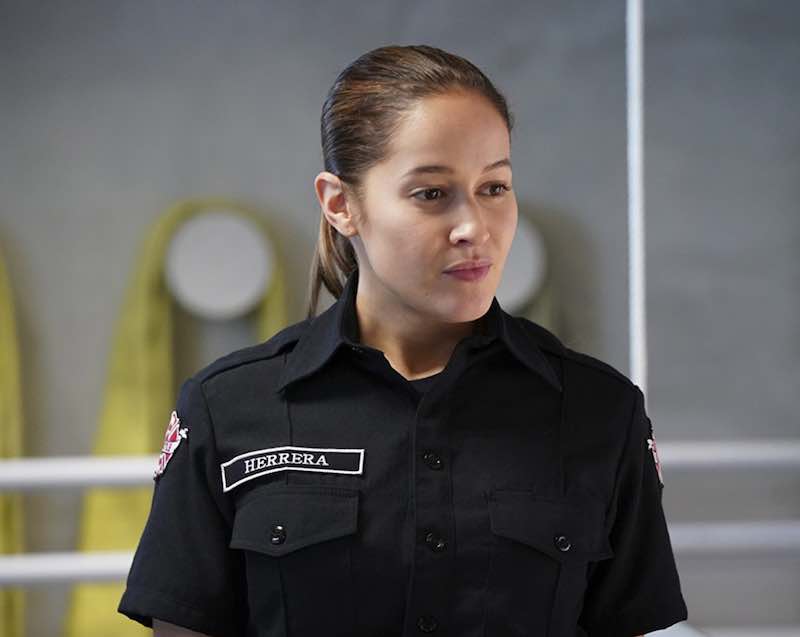 But more importantly, the chief of station 19, Andy Herrera is played by Jaina Lee Ortiz. That's right. The lead of a new prime time drama about firefighters is a Latinx female. The Jaina Lee Ortiz who bantered with Rosewood and wore inappropriate clothing to work in the cop house is gone! Her new character is tough and serious and I can't wait for the pleasure of enjoying a series with a Puerto Rican female in the lead of an inclusive cast.
Other cast include Grey Damon, Miguel Sandoval, Okieriete Onaodowan, Danielle Savre, Jay Hayden, Barrett Doss, and Alberto Frezza.
Like any Shondaland series, there will be plenty of drama spiced up by interpersonal drama with firefighters from the captain to the newest recruit. I'm sure we'll get to know them in their personal and professional lives.
Station 19 premieres Thursday, March 22 at 9/8c on ABC. Will you be watching with me?