We all celebrated the 20th anniversary of the first episode of Buffy the Vampire Slayer last week. What can you watch now that compares? I'm sure you can come up with some ideas of your own. I'd love to hear about them in the comments. I'll mention three of my favorites.
All three of the series have common characteristics.
A strong, well-written, complex female lead character. Around her are other strong and well-written women.
Female friendship is an important part of each of the women's lives.
The supernatural is used as a storytelling device.
Not everyone is straight – either the lead or a supporting character is gay or bi. (So far no transgender characters.)
Each heroine discovers she possesses a gift she doesn't especially want and has to learn how to use it for good.
Lost Girl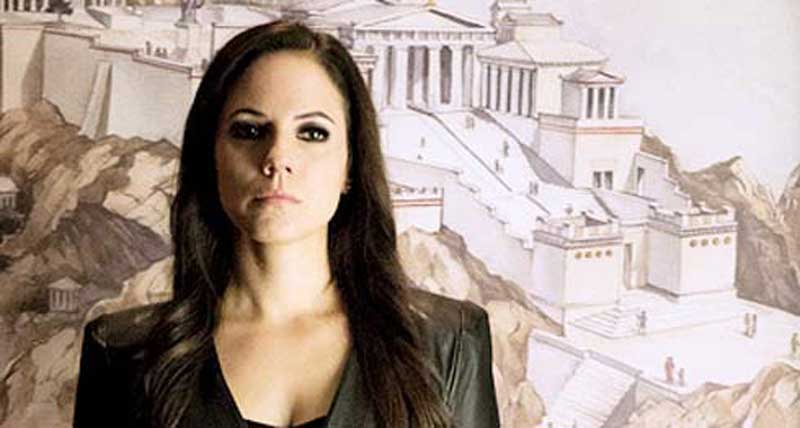 Lost Girl ended in 2016 after 5 years on the air, but all episodes are available for streaming. Anna Silk played the lost girl Bo Dennis. Like Buffy, she saves the world. A lot.
There were so many other wonderful female characters in Lost Girl. Some examples are Bo's sidekick Kenzie (Ksenia Solo), the sometimes friendly Valkyrie Tamsin (Rachel Skarsten) and Bo's love interest Dr. Lauren Lewis (Zoie Palmer).
Lost Girl is an original. Not from a comic or some other source. An original character in a wholly original new world.
Jessica Jones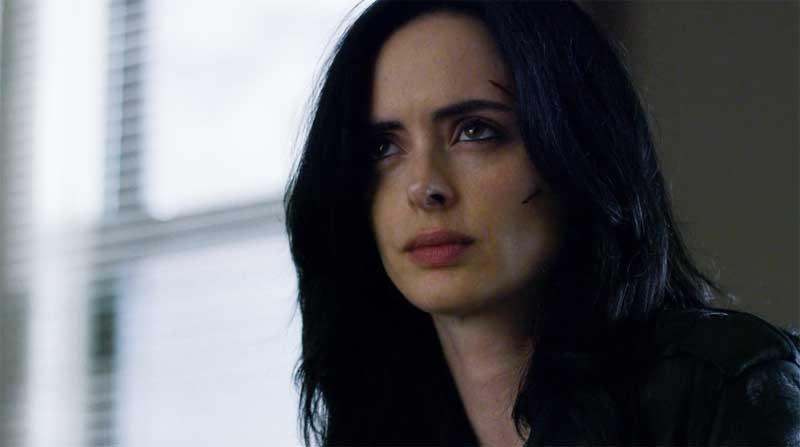 Jessica Jones is part of the Marvel universe. Krysten Ritter plays the title role. Ritter gives Jessica Jones a hard-bitten, hard-drinking cynical persona, but underneath she's an everywoman.
Like Buffy, she saves the world. A lot.
Her adopted sister and best friend Trish (Rachael Taylor) is also a fully formed female character with strengths of her own.
So far we've only had one season of Jessica Jones. Another is on the way.
Wynonna Earp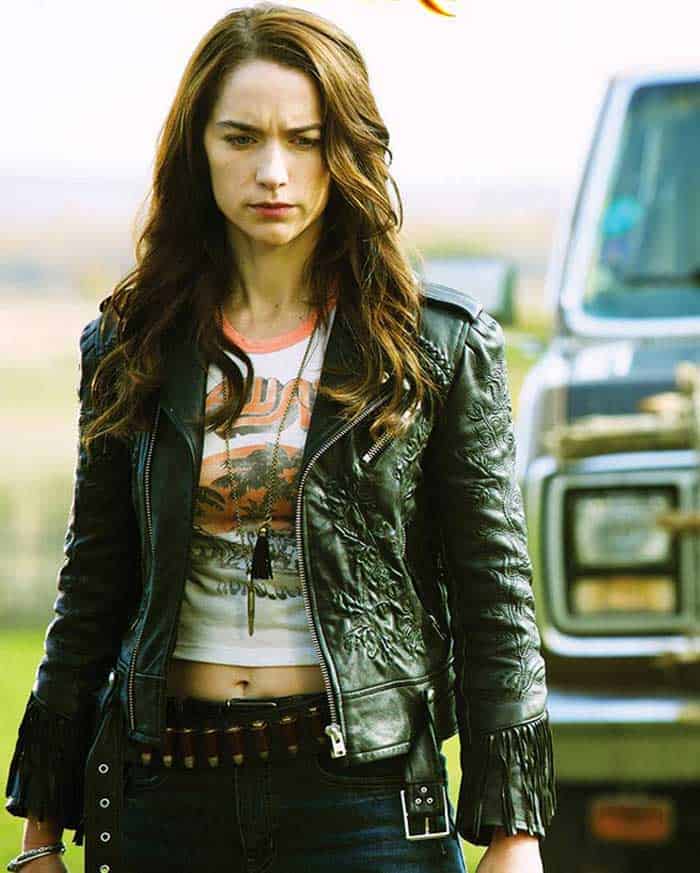 Wynonna Earp has a great big demon killing pistol instead of a sharp stick. Melanie Scrofano plays the lead character in this series based on an IDW Comic. Like Buffy, she saves the world. A lot.
Wynonna has a couple of interesting sisters. Wynonna's little sister Waverly (Dominique Provost-Chalkley) does double duty as best friend and sister, just as in Jessica Jones. Natalie Krill plays Willa, who is possibly an Earp, but probably not. Katherine Barrell plays officer Haught, who isn't a sister but is an important character.
Season 2 of Wynonna Earp is coming.
Emily, Michelle, and Melissa
Emily Andras is behind Wynonna Earp and a big chunk of the writing on Lost Girl. Michelle Lovretta created Lost Girl and, more recently, Killjoys – another series that can trace its lineage back to Buffy. Melissa Rosenberg created the TV version of Jessica Jones.
I love that Whedon dude. Joss I think his name is. He's done so much wonderful television with brilliant female characters. He gave us Buffy, upon whose shoulders they all stand.
But from here on out, my favorite writers and creators are named Emily, Michelle, and Melissa.